Orchid Island - Taiwan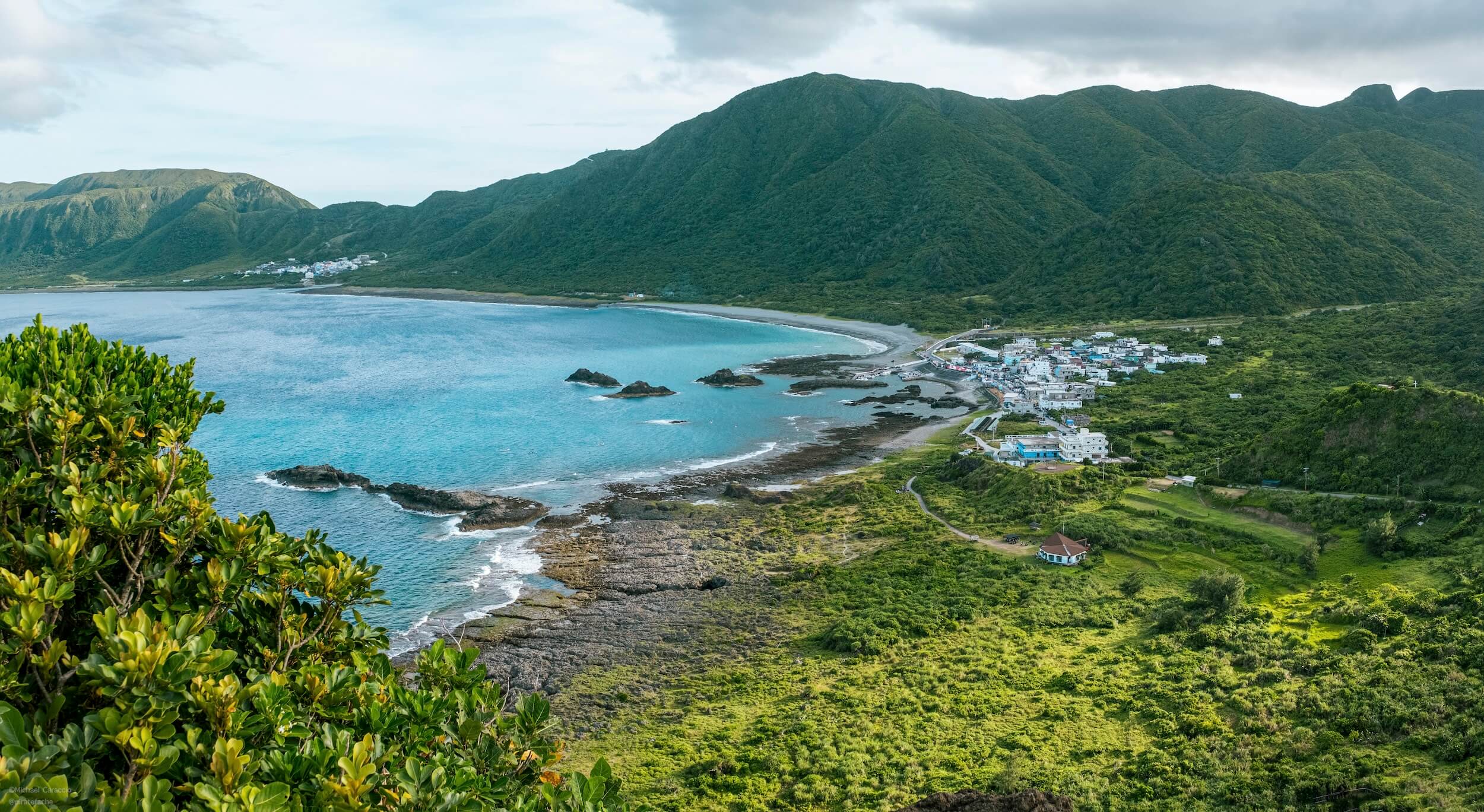 Orchid Island (蘭嶼 Lanyu) is a small island of 4000 people near the coast of Taiwan.

The island's original inhabitants are referred to as "Yami" in Western cultures and Mandarin, but they identify themselves simply as "Tao," meaning "man." The Tao people migrated around 800 years ago from Batan Island in the northern Philippines, which is located a mere 110 kilometers south of Orchid Island.

Originally named after the orchid flower (the butterfly orchid),  now it's quite a bit harder to come across.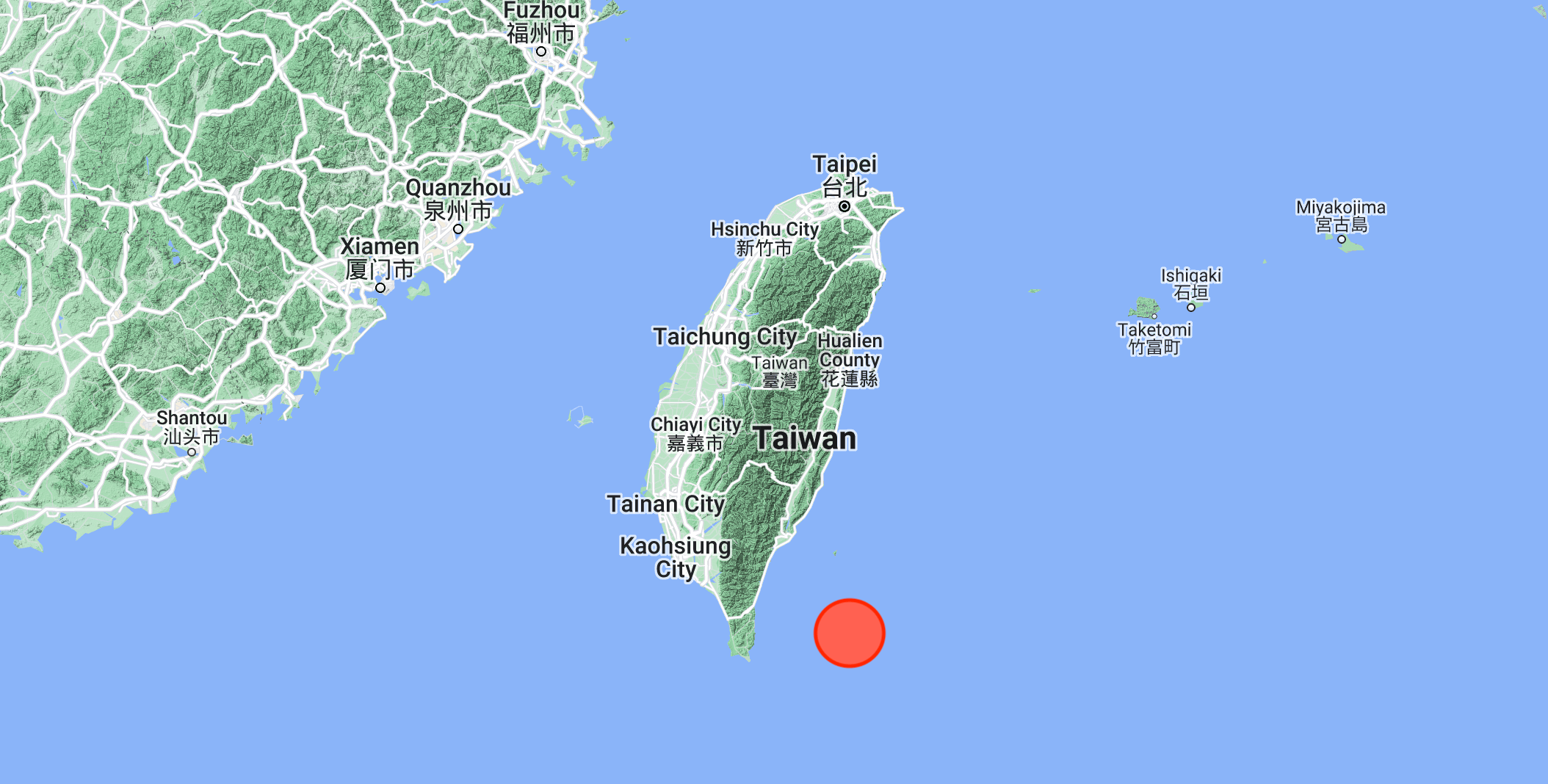 How to get there?
By ferry from Taitung 台東 (cheapest option).
The ferry ride takes about two hours, and there are several departures per day.
By plane. From Taitung 台東 to Orchid island 蘭嶼 (Lanyu). Duration : 30 minutes
Taitung airport : https://www.tta.gov.tw/en/en2.asp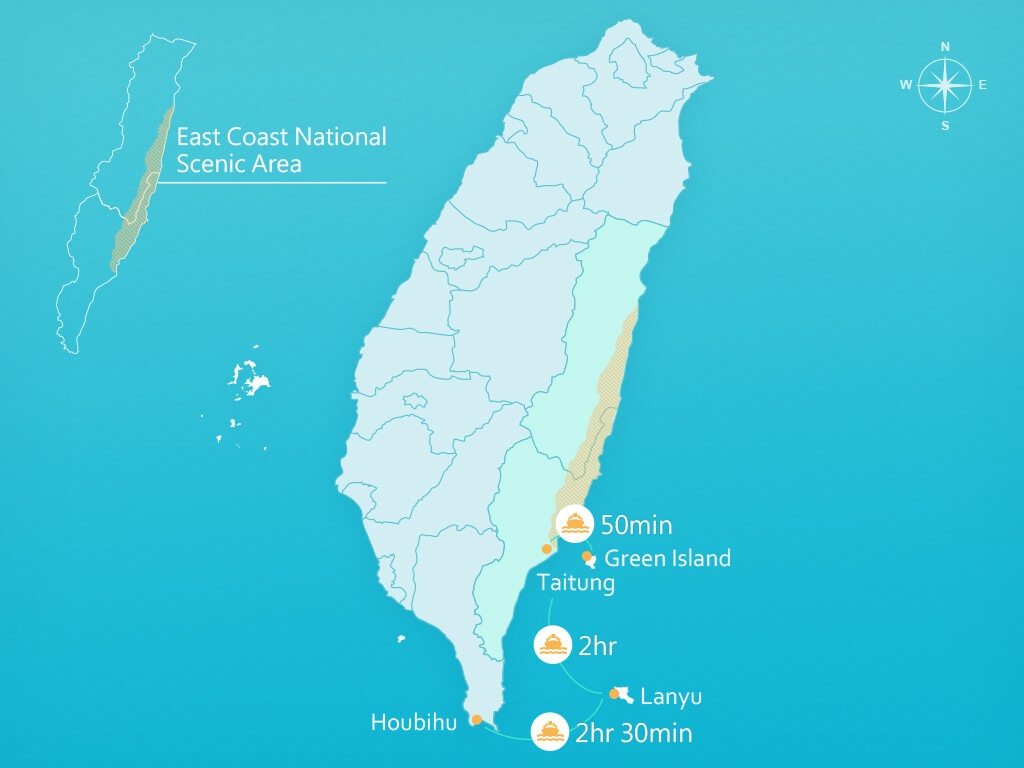 When to visit?
One of the best times to visit Orchid Island is in spring, when colorful ceremonies are held to launch new fishing boats. Just before this annual event, women begin wearing octagonal wooden hats and necklaces strung with agate beads. The night before the launch, singing can be heard throughout the village as the host family and guests prepare.
Lanyu's peak season is between May and mid-October. The island is quite small, so prepare your travel on time, especially for your ferry ticket and accomodation. There's plenty of options about local transportation, which is scooter.
During the low season, from october to april, almost all hotel / B&B are closed. And when the wind is too strong, most of the ferries are cancelled.
Photography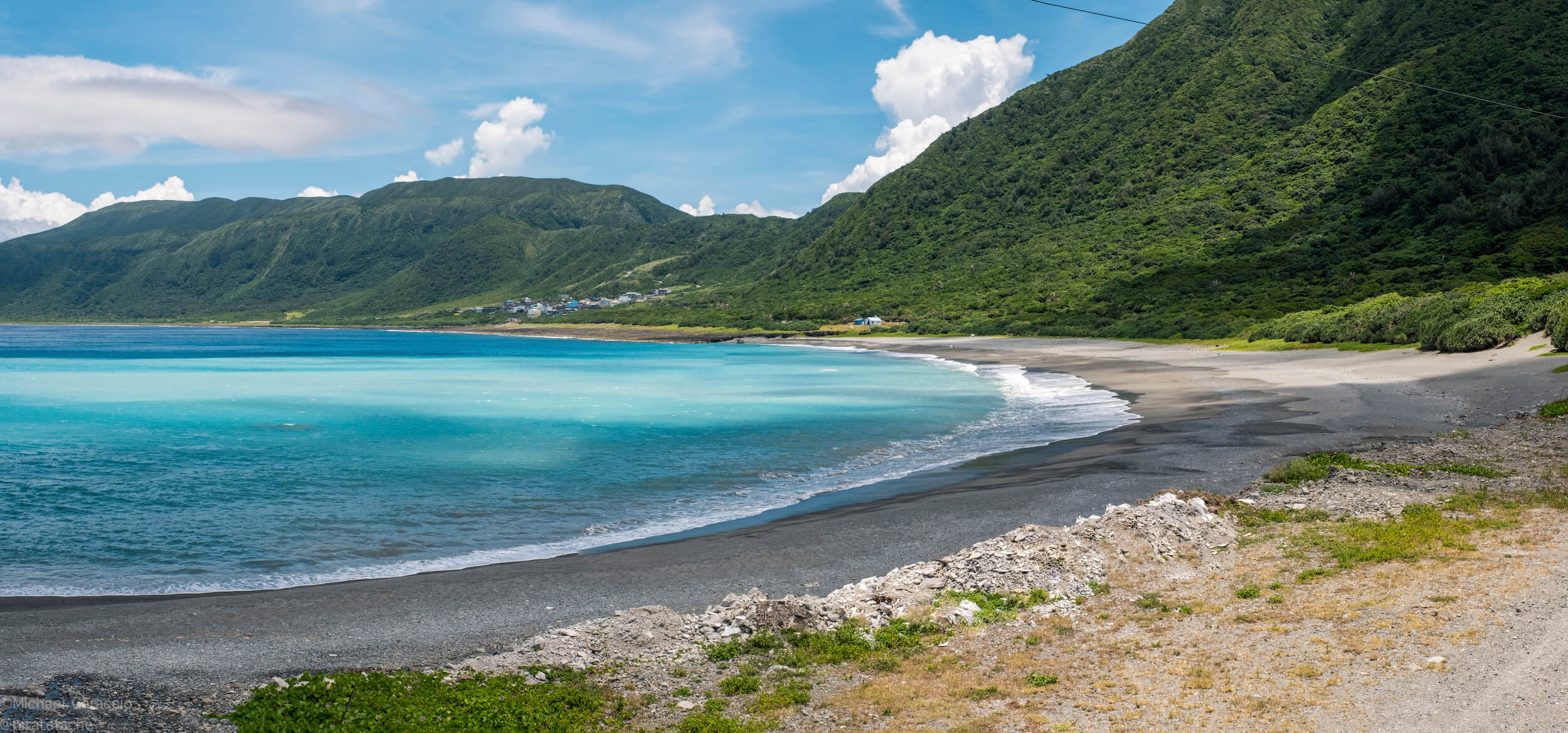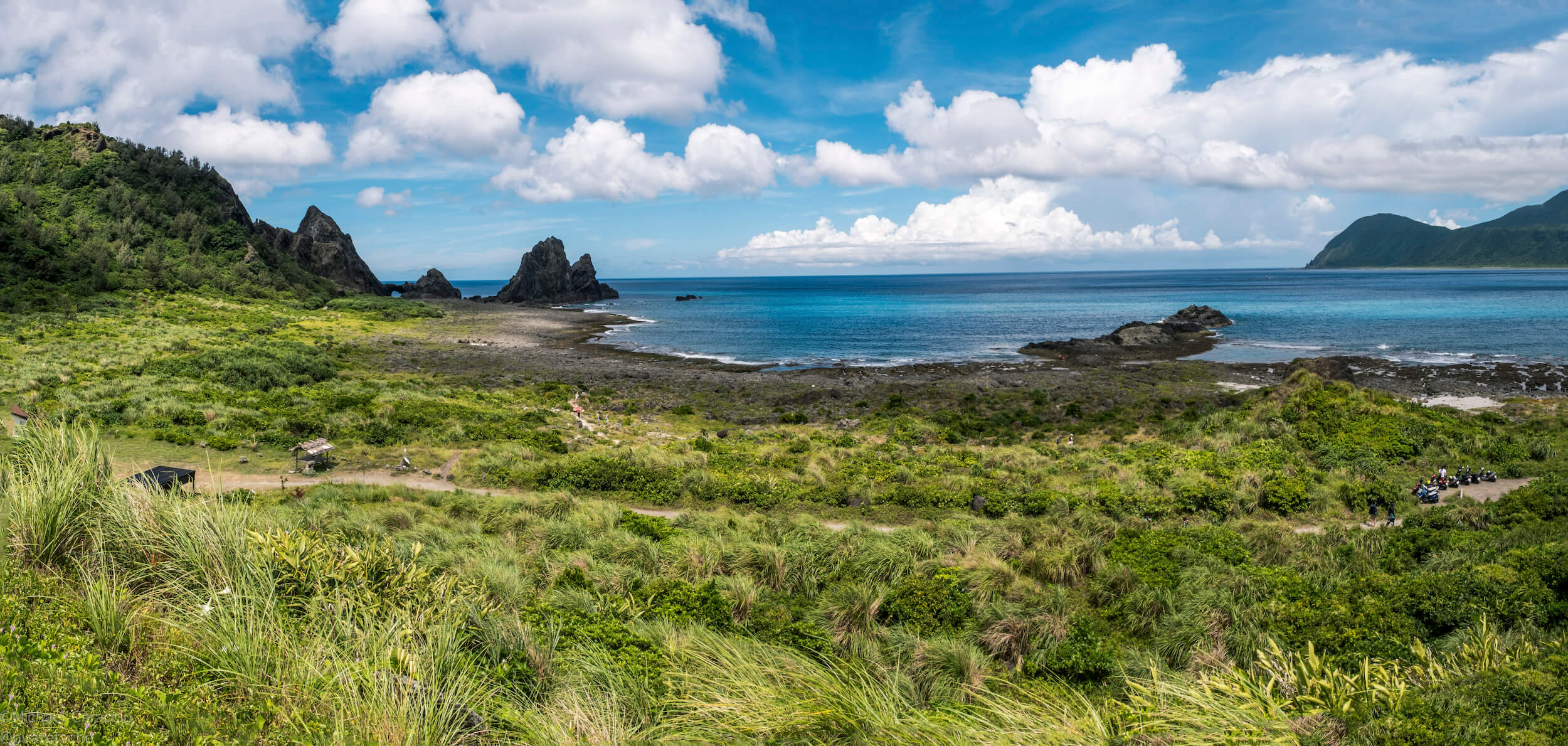 Iranmeylek Bay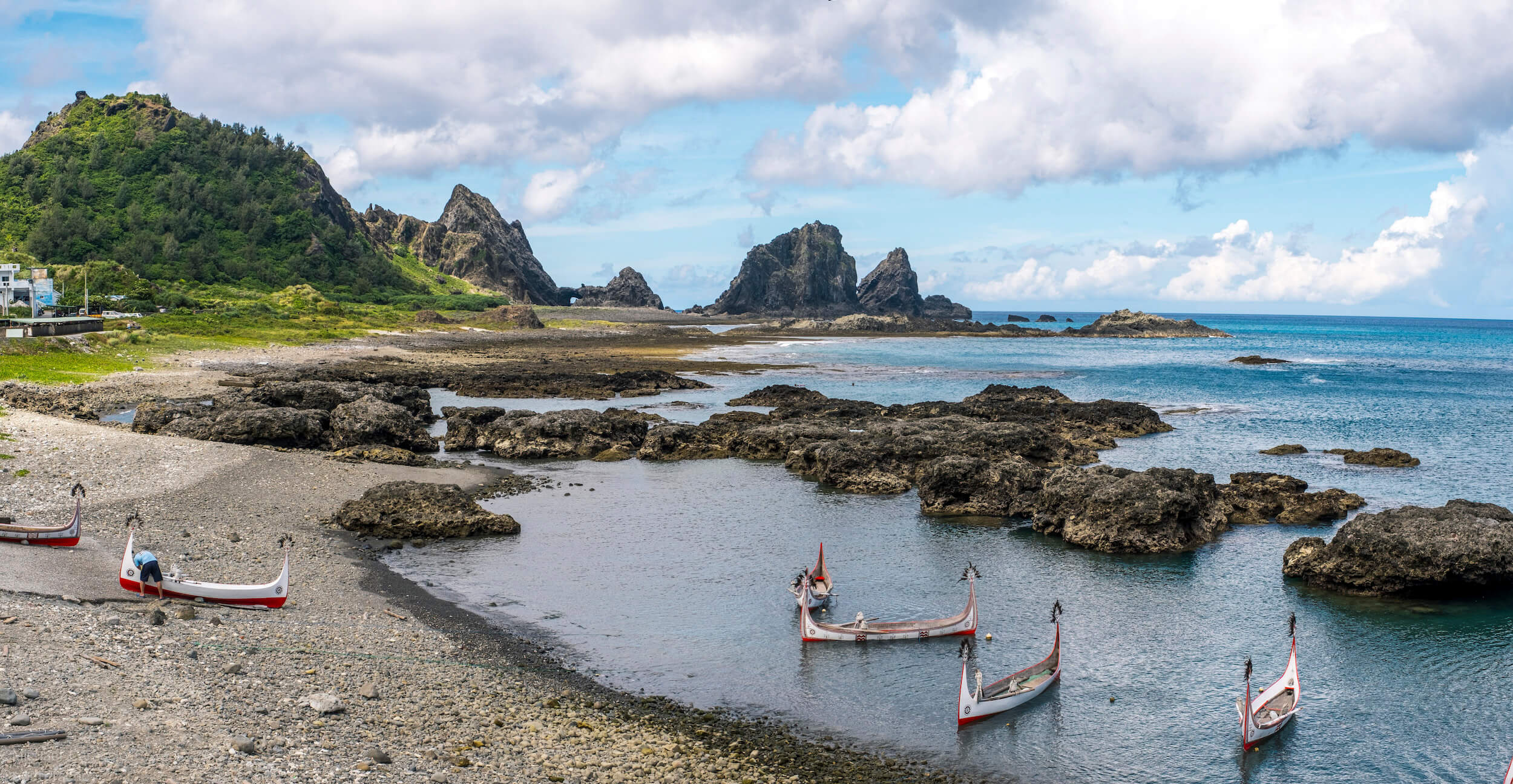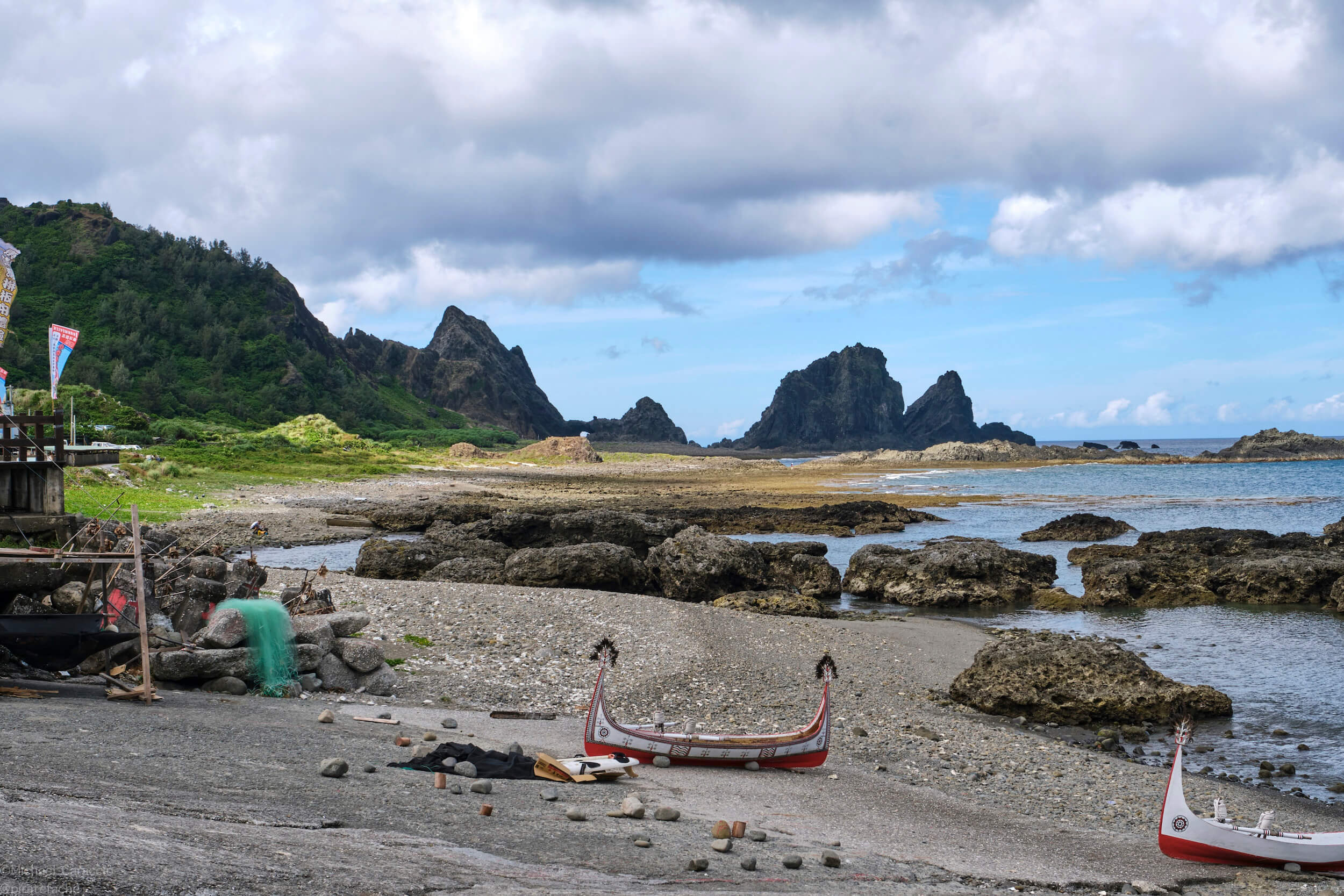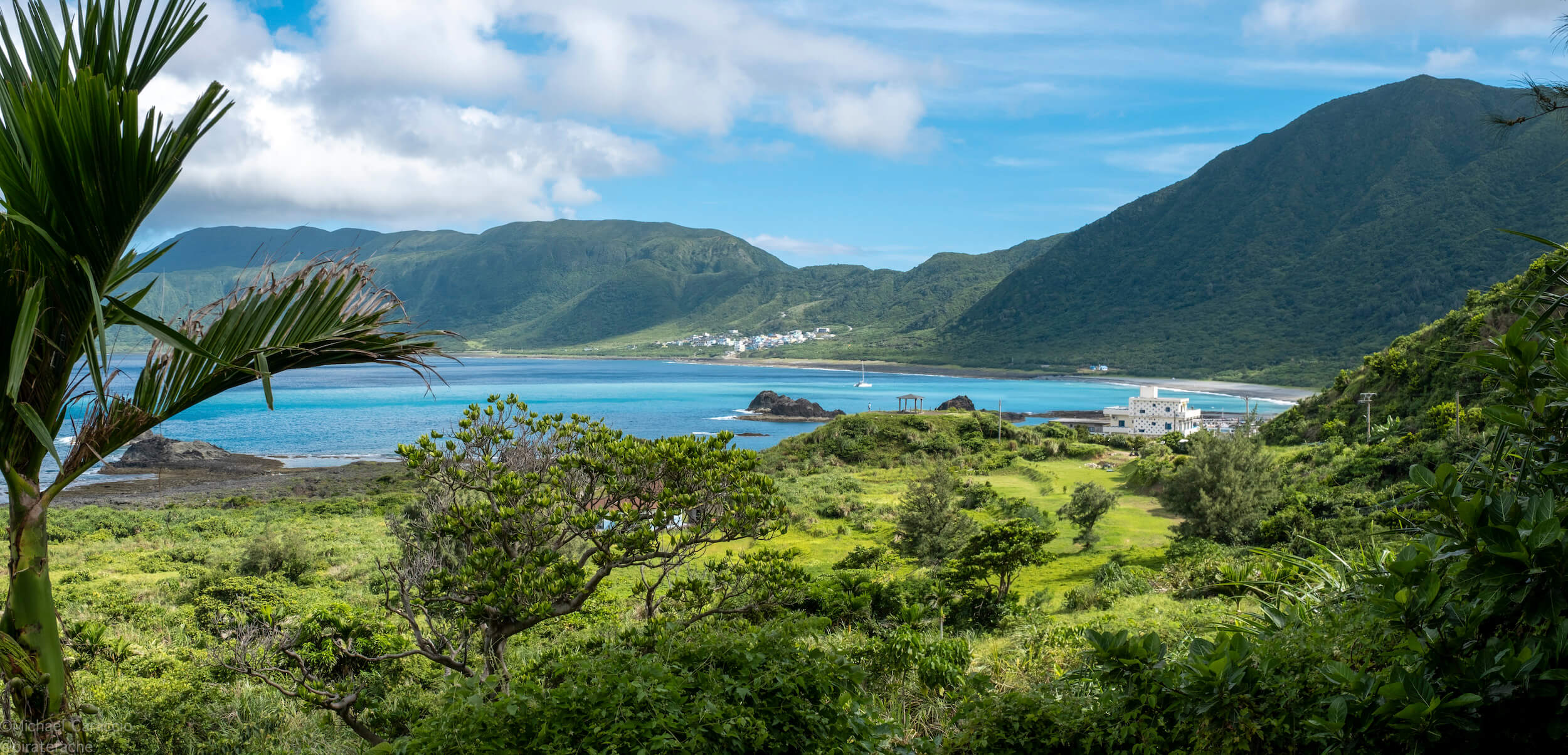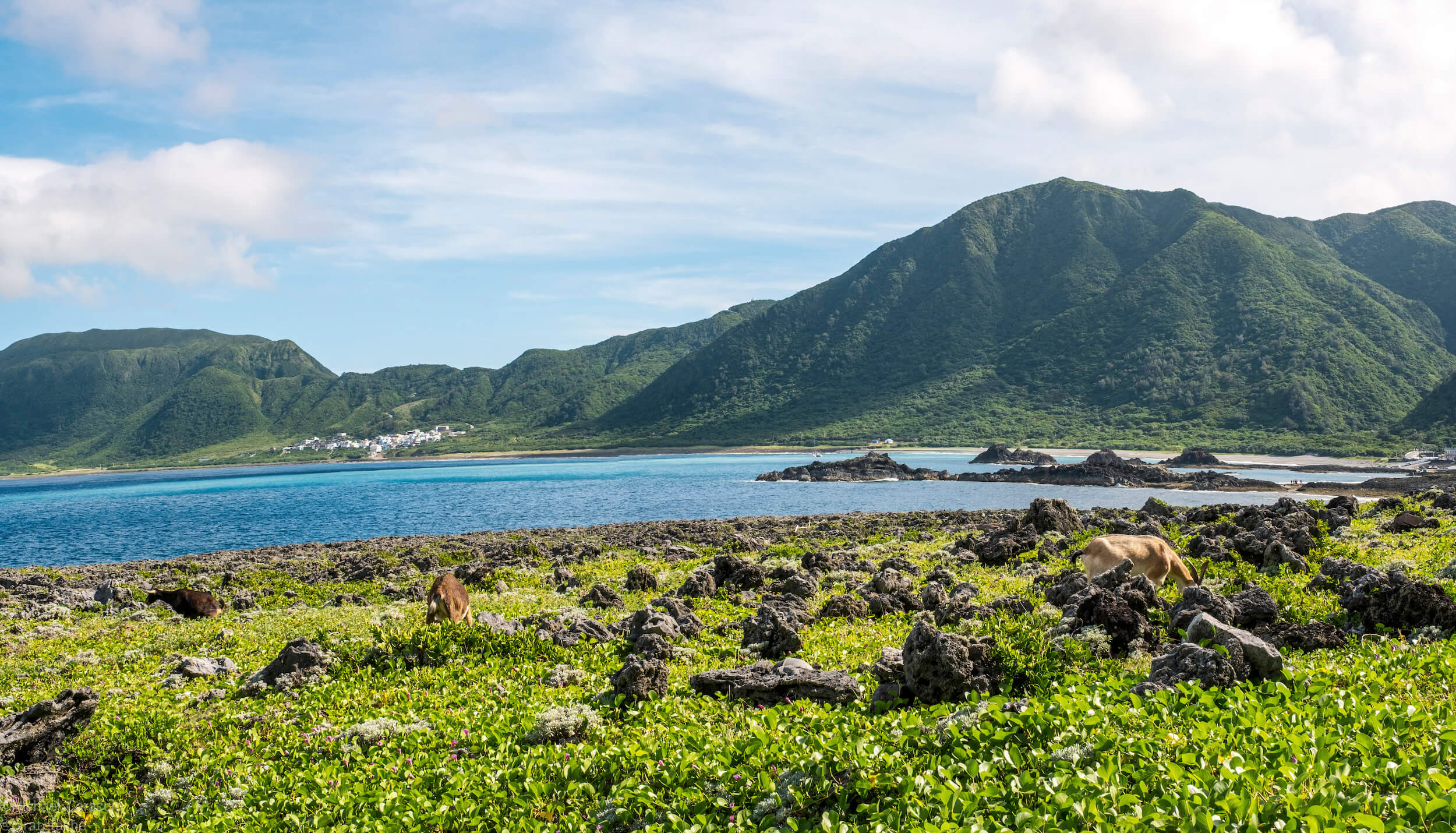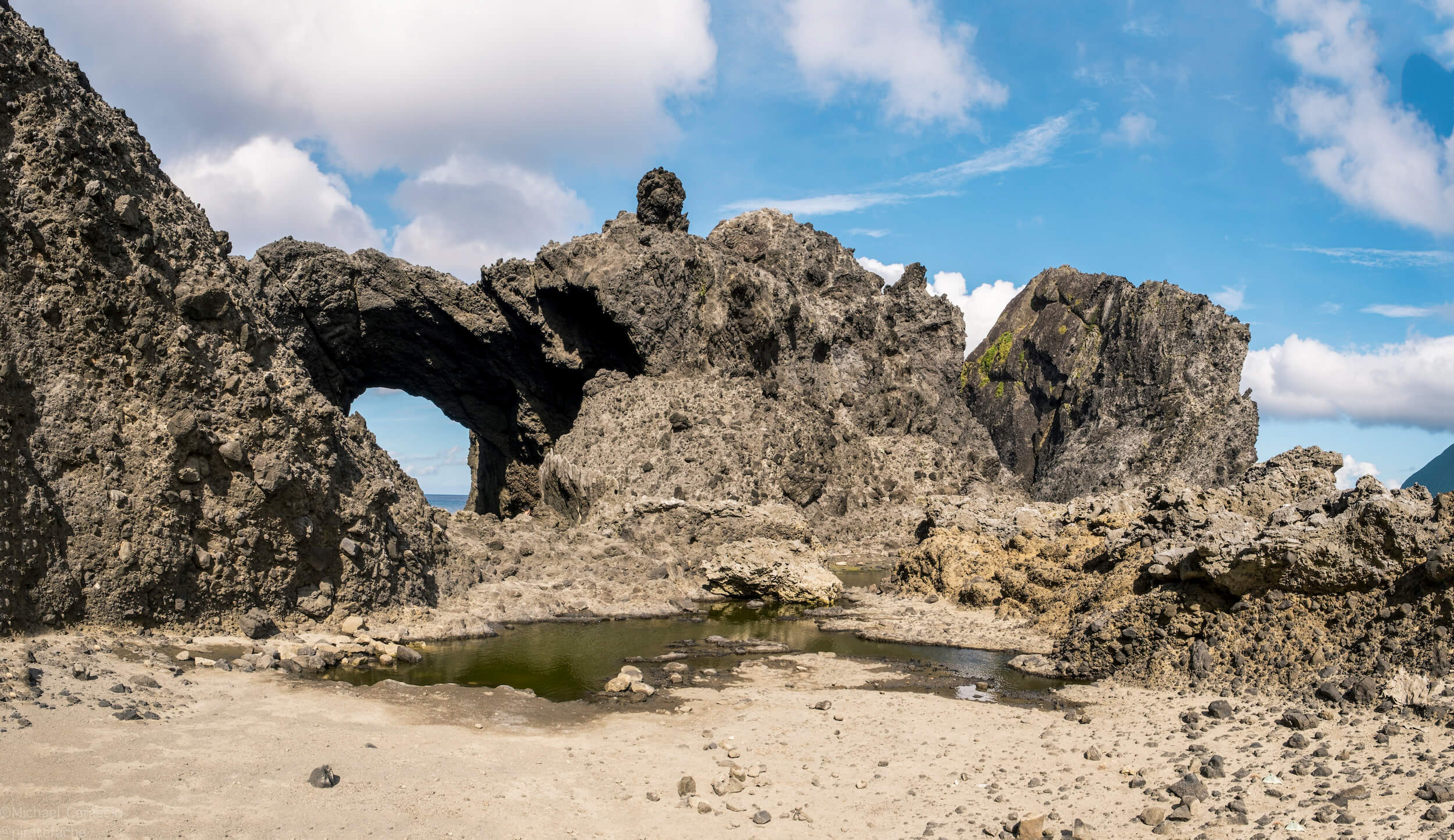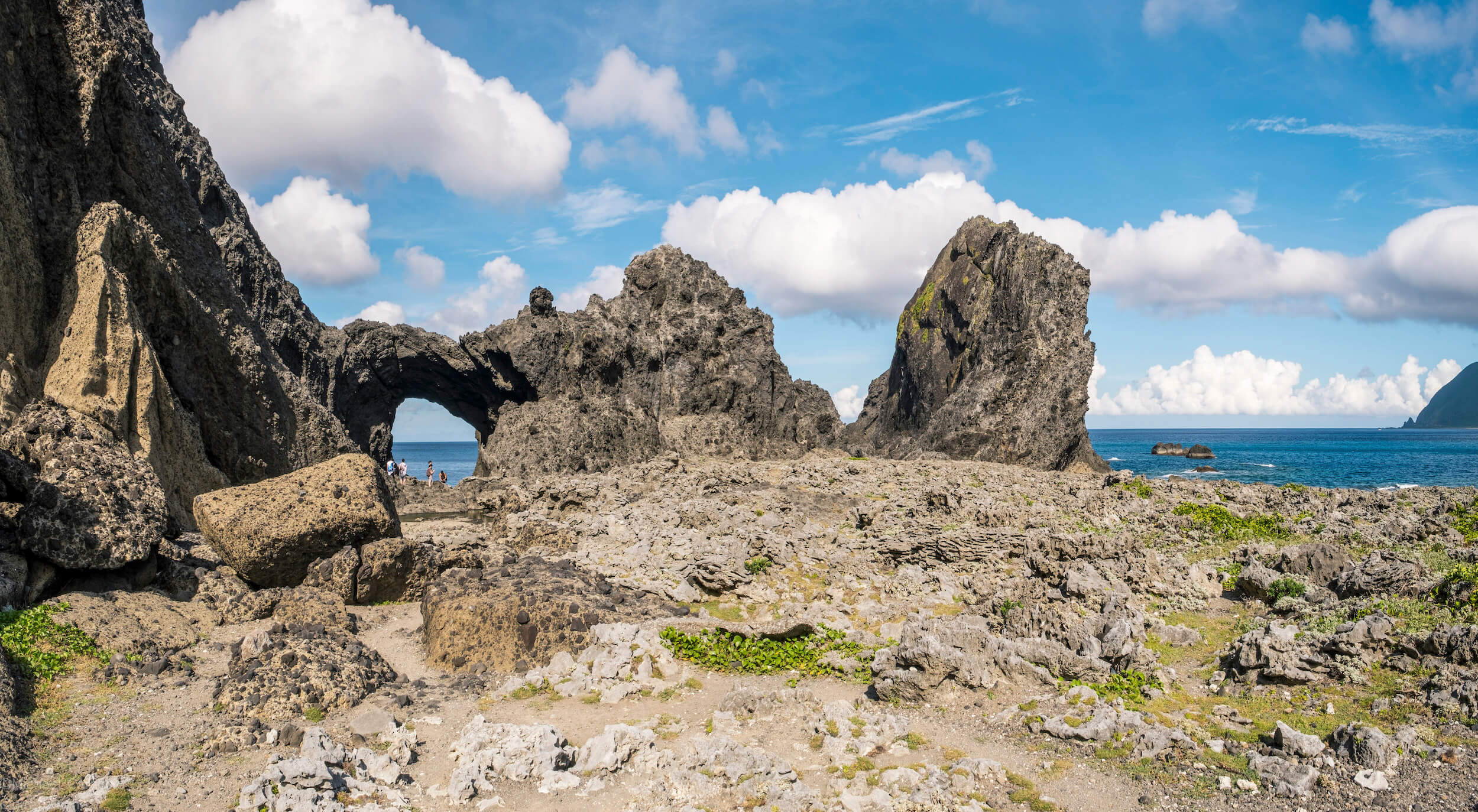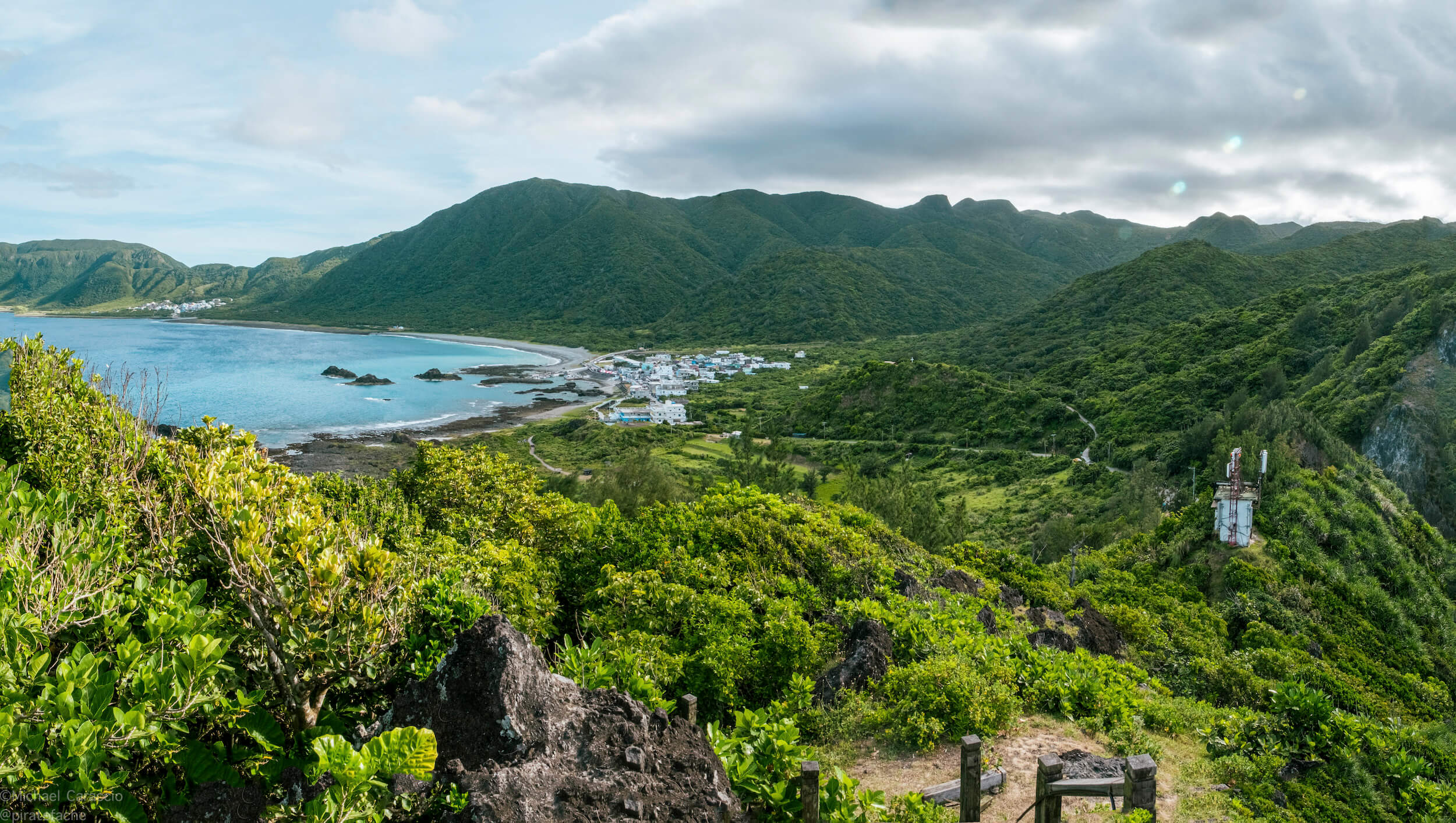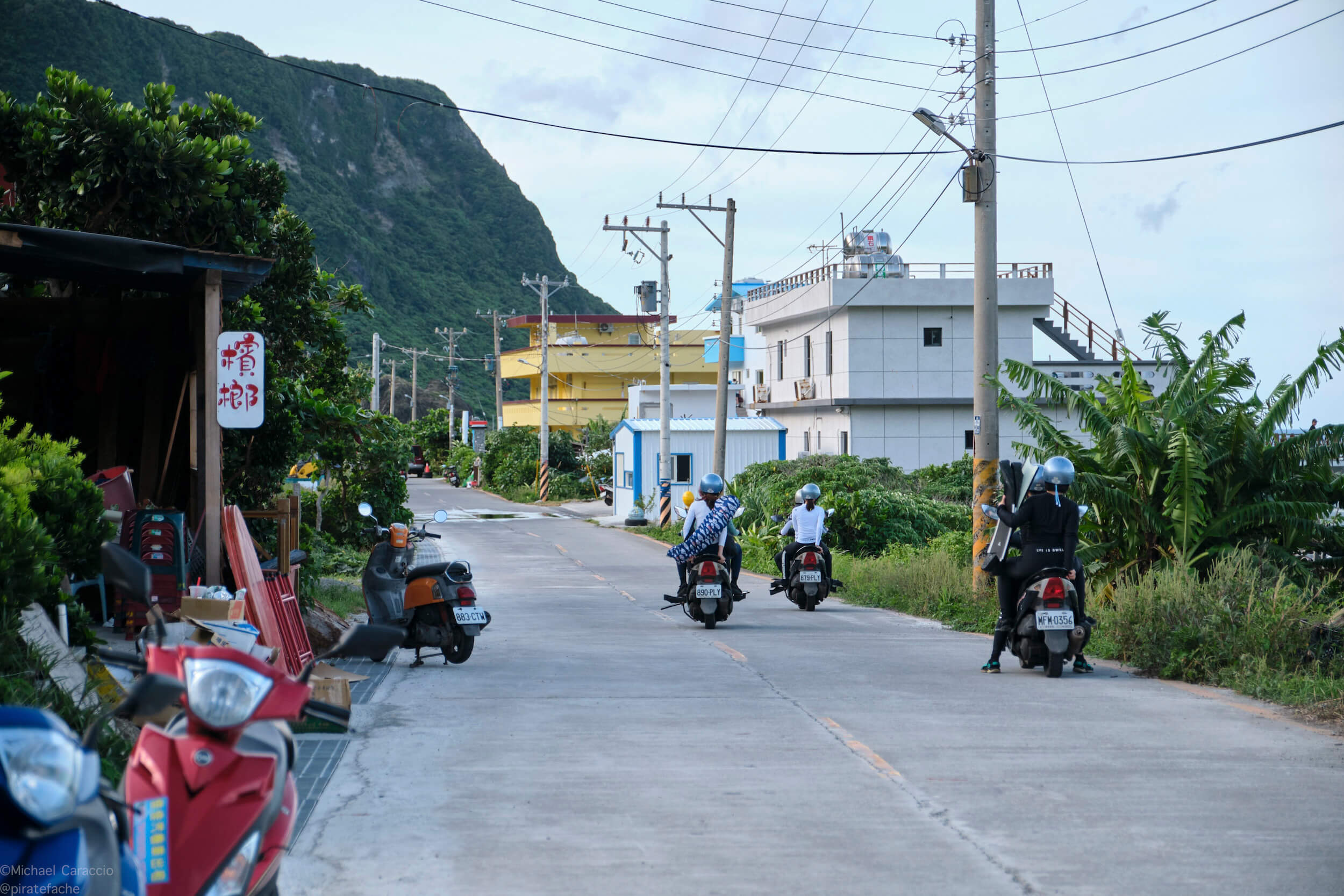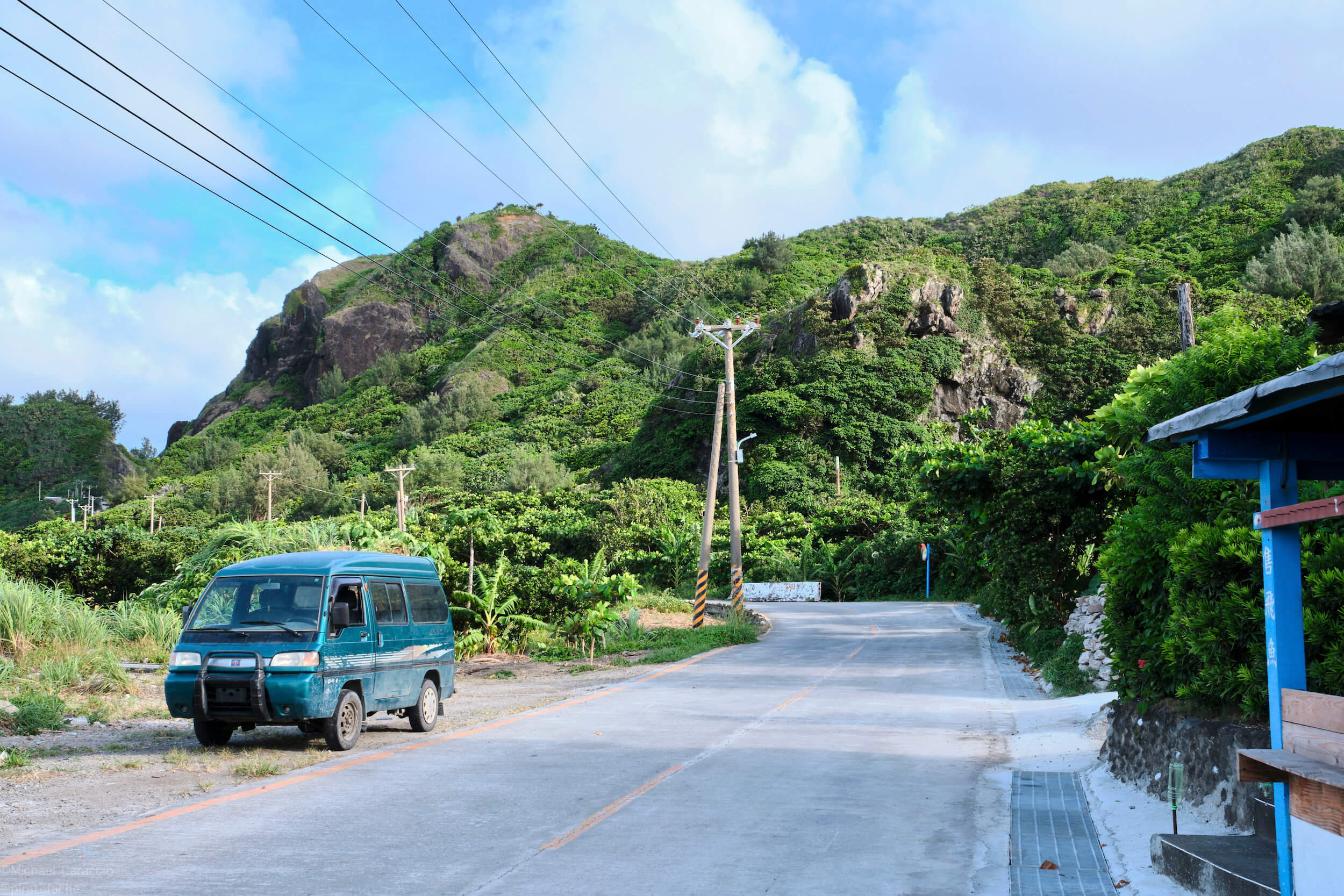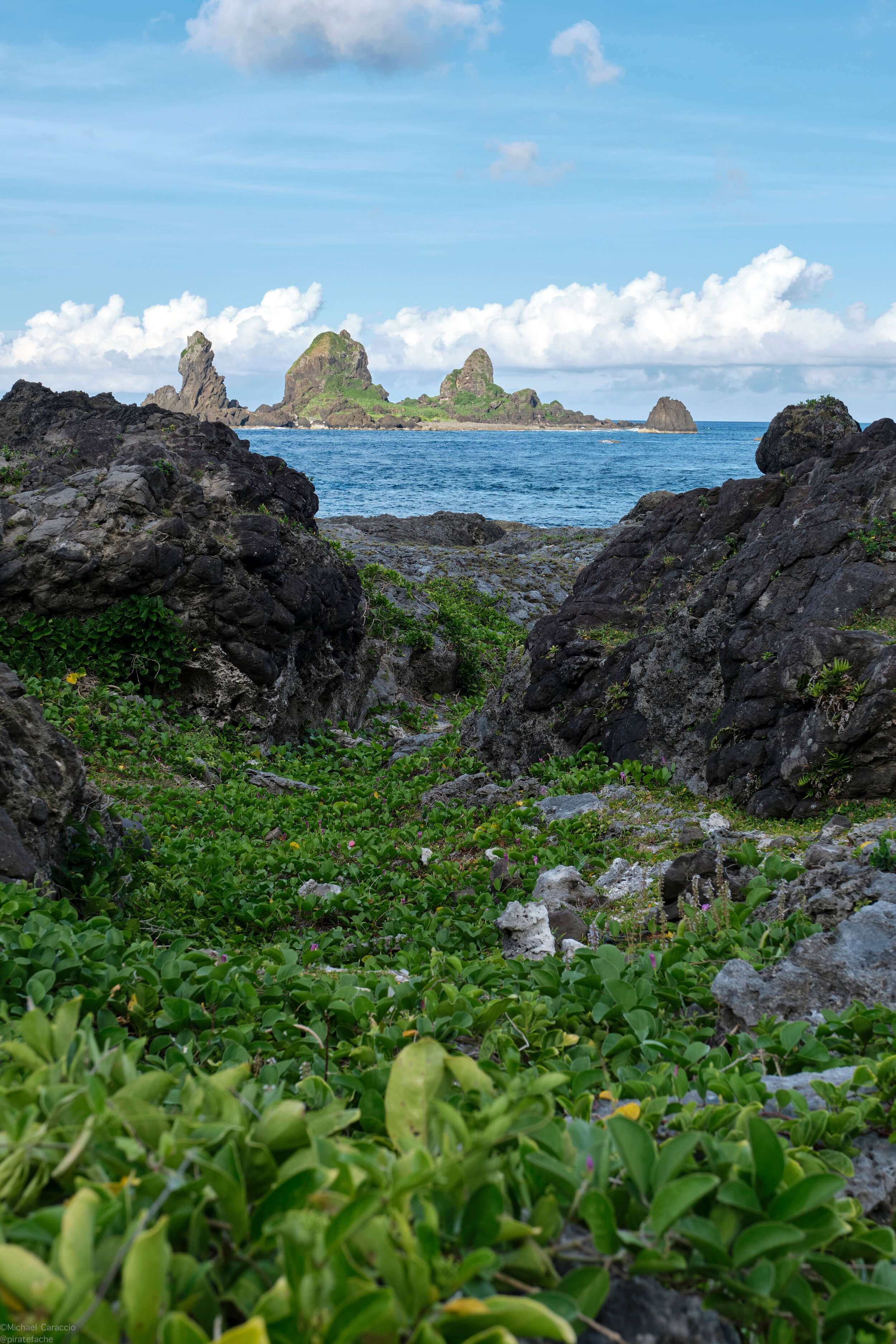 Northern Lanyu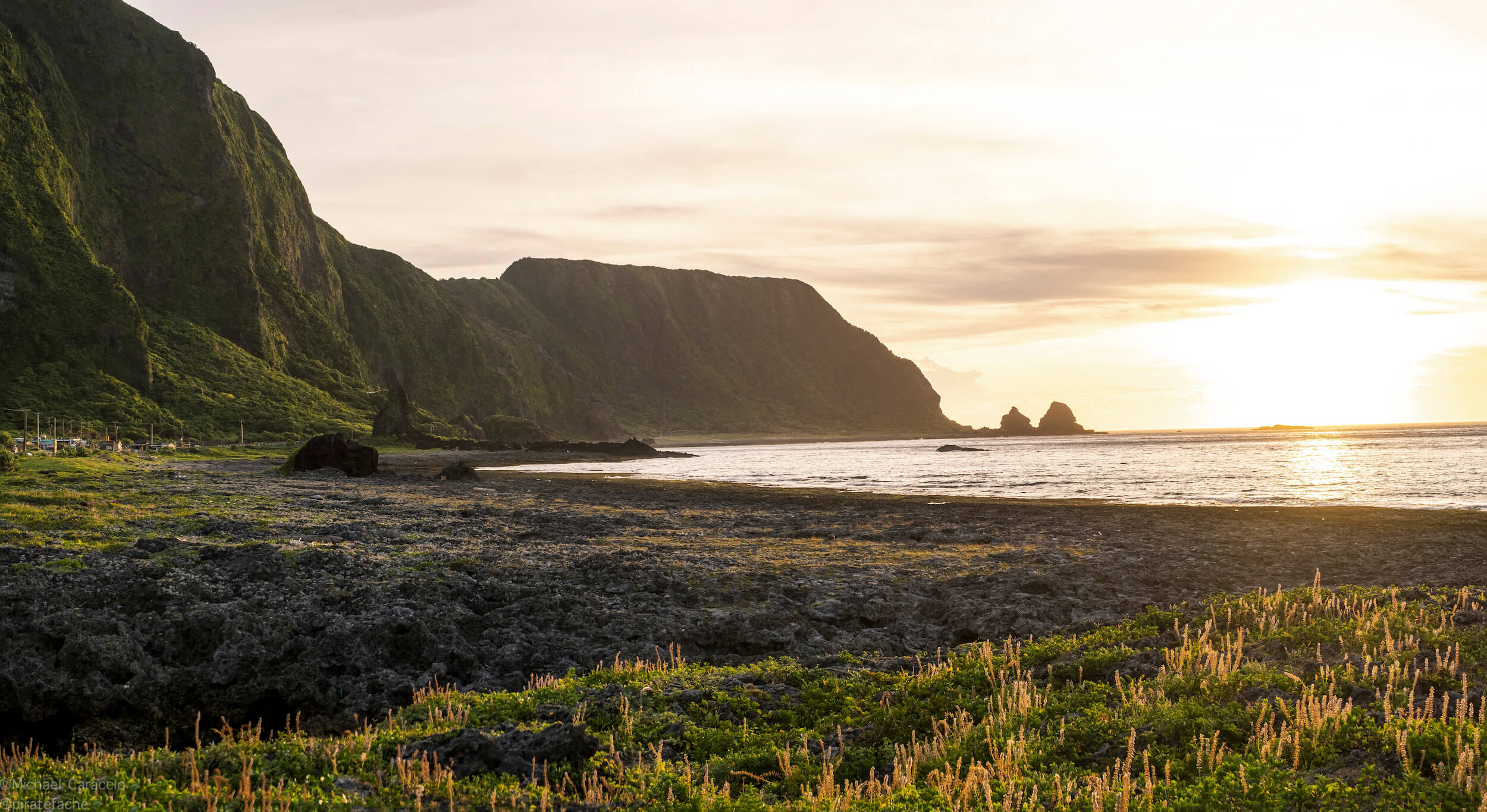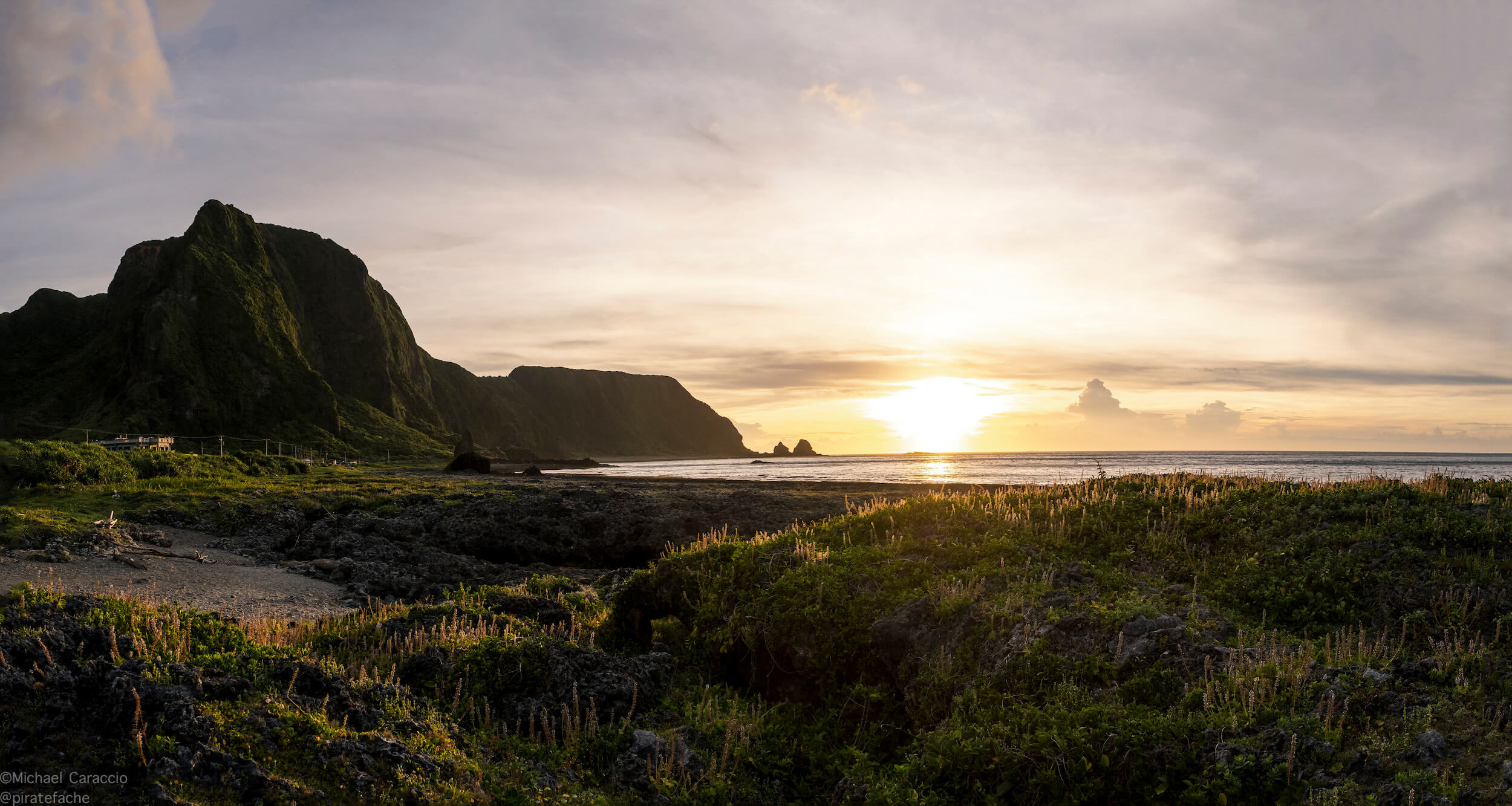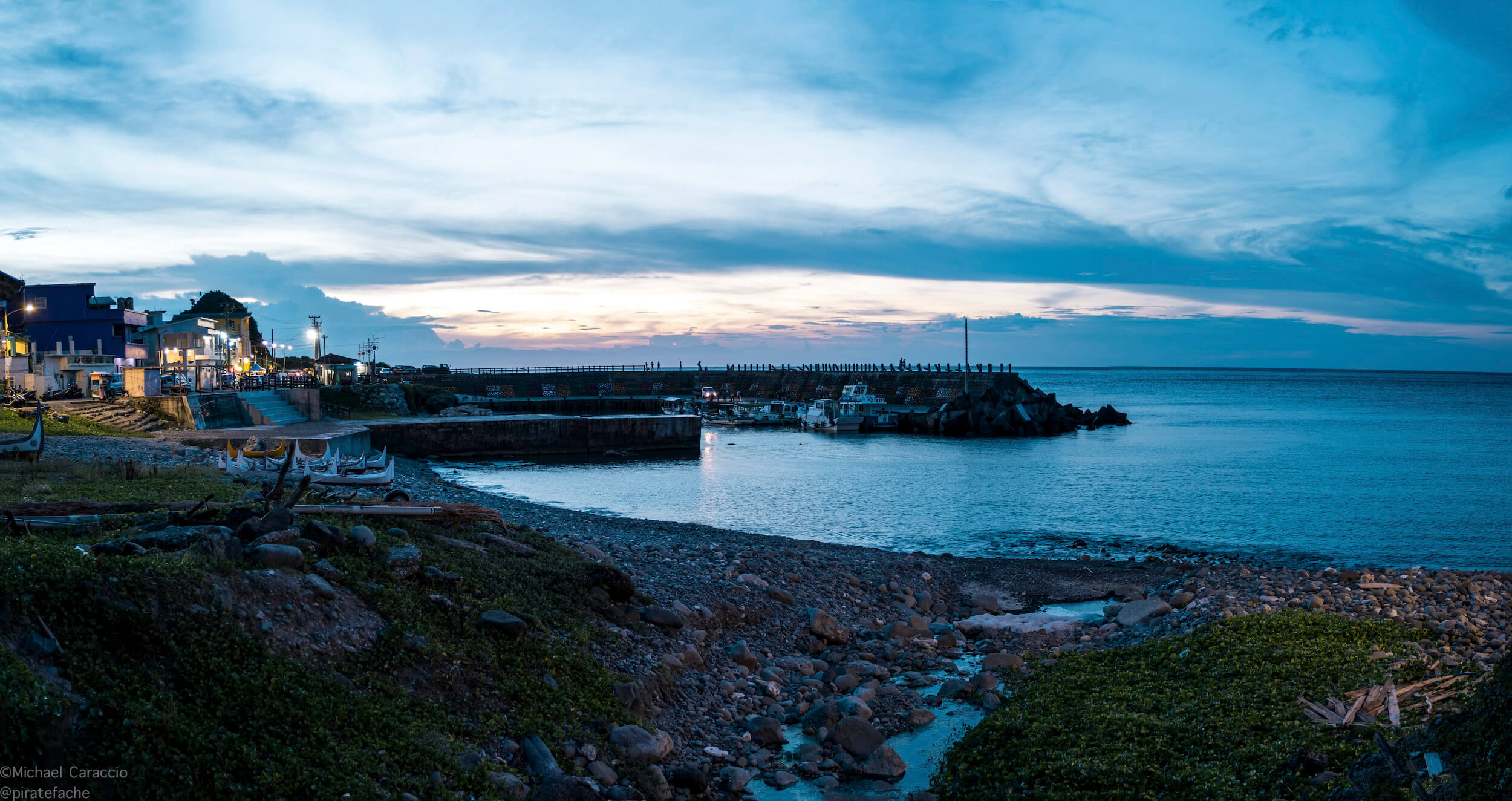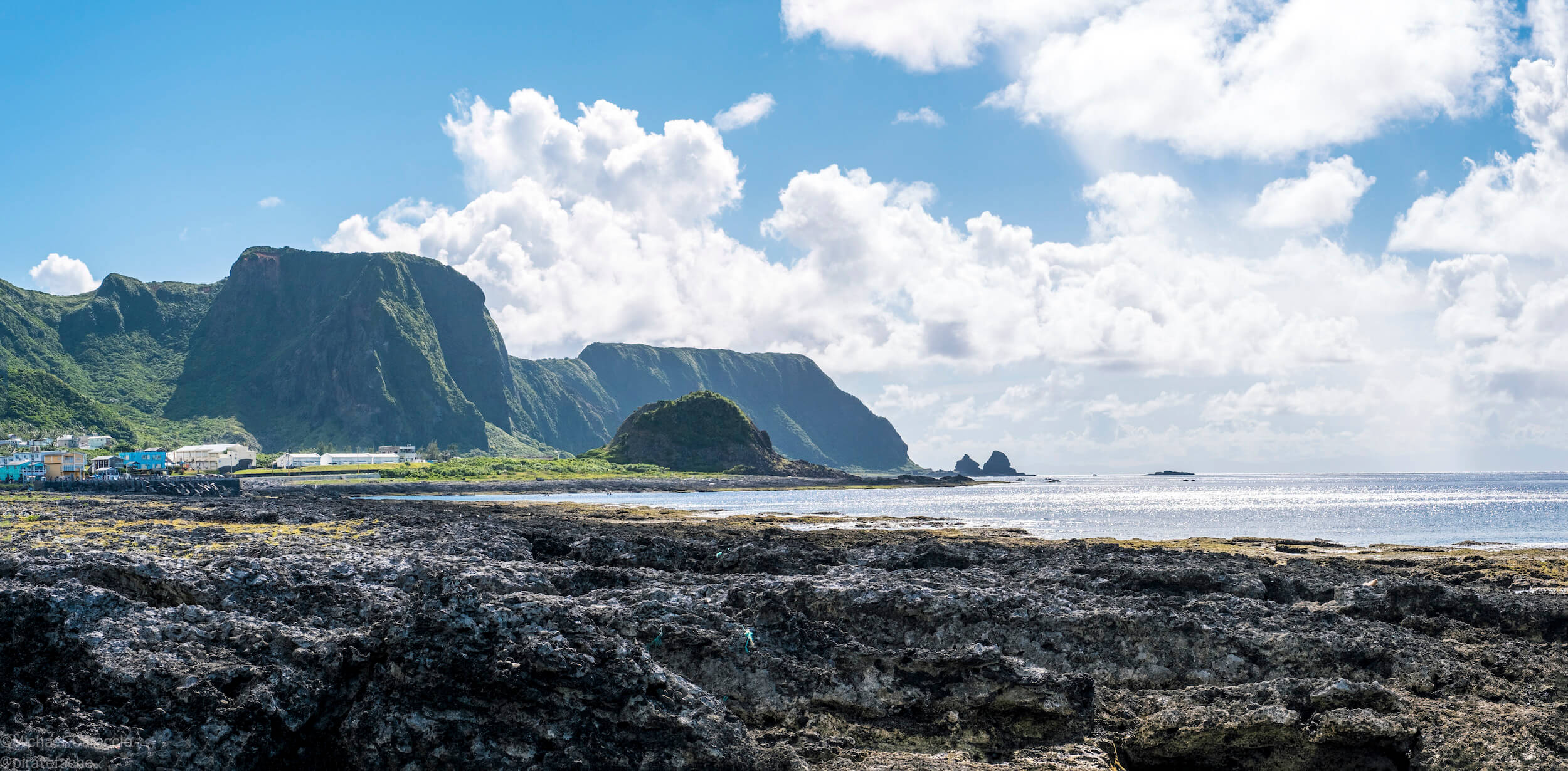 Harvest Celebration
The dance performed during the Harvest Festival encompasses all age groups so that the tradition may continue through future generations.Each individual participating in the dance grasps a wooden pestle and takes turns singing and dancing around a mortar as they bend at the waist to pound millet into it. One of most eye-catching aspects of this festival is when Tao women let down their long hair and swing it about expressively to show their love for their husbands and children.
The first performances of the group reflected traditional Tao culture's gendered expectations. Tao males generally wear a loincloth and sleeveless vest while fishing in wooden boats, while women perform Maligni, a religious ritual in which dancers flip back and forth their hair to pray for a safe journey and good catch.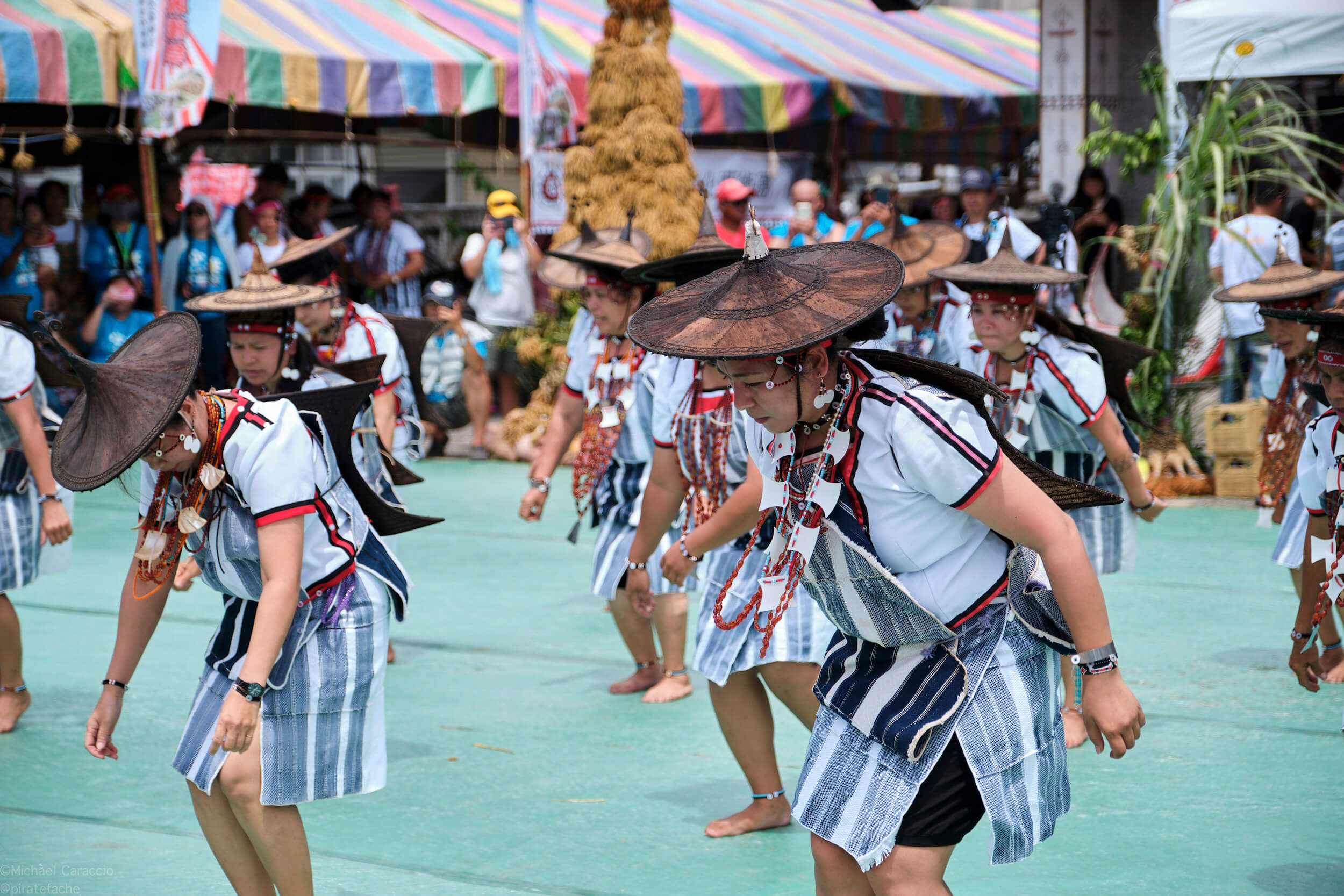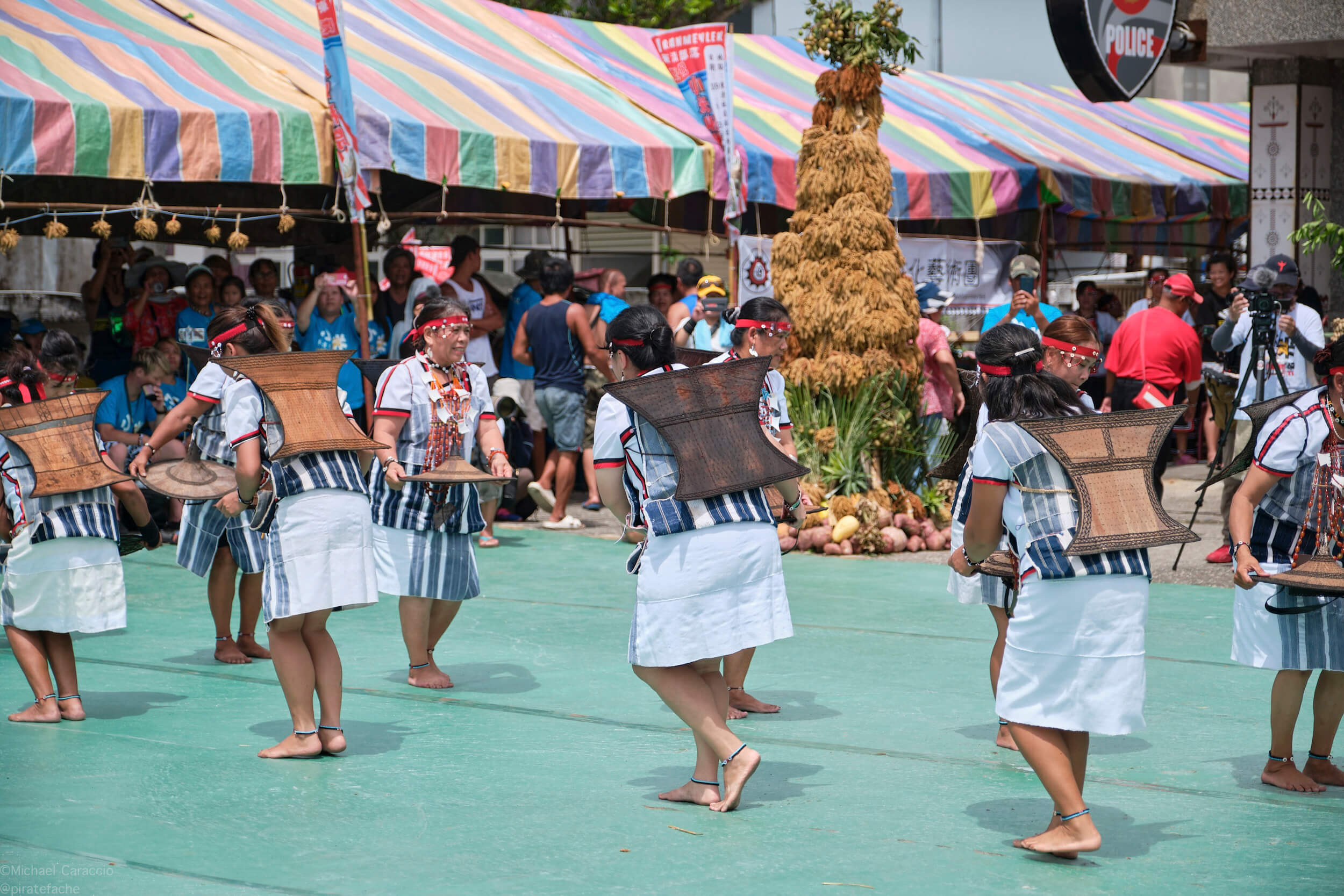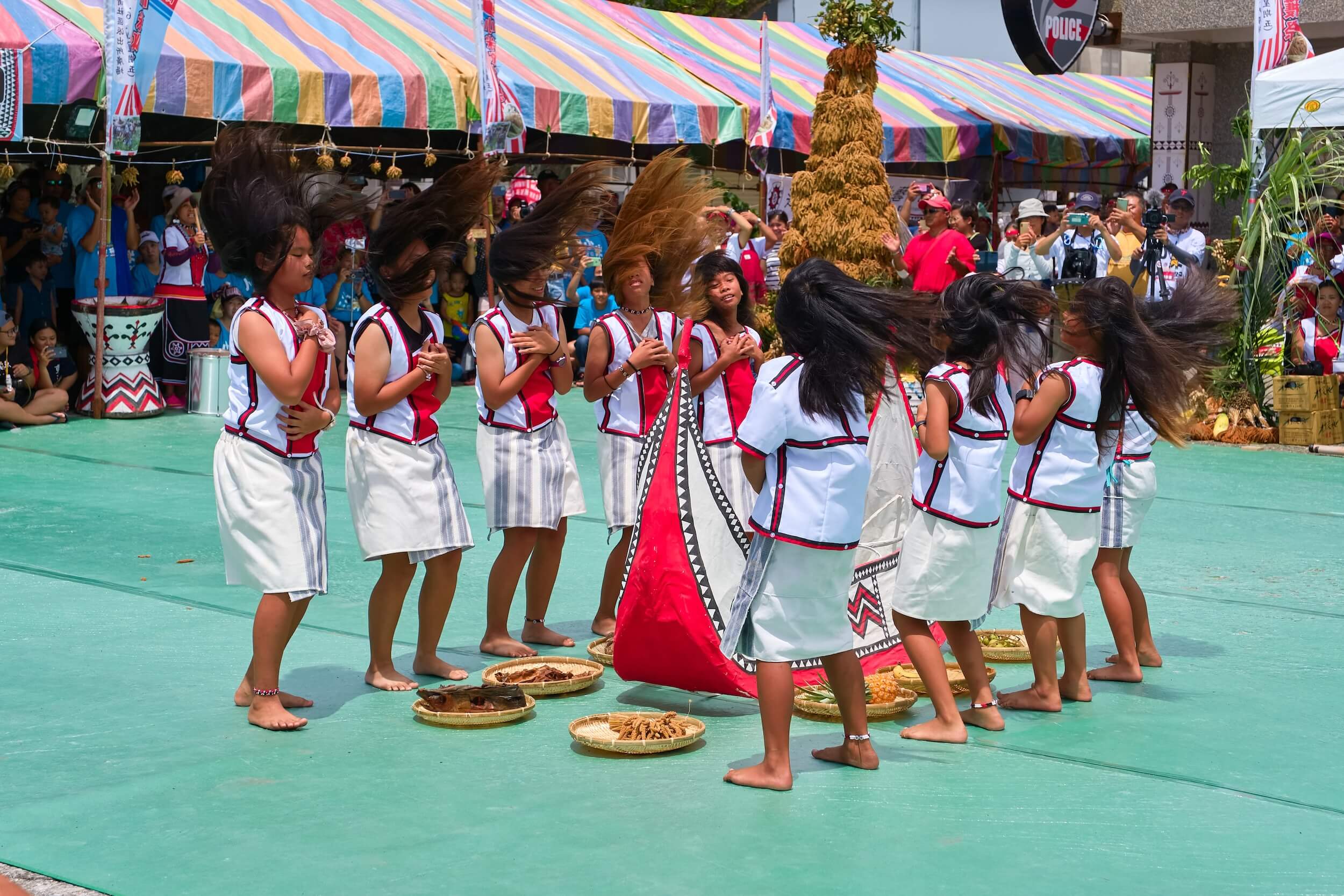 Eastern Lanyu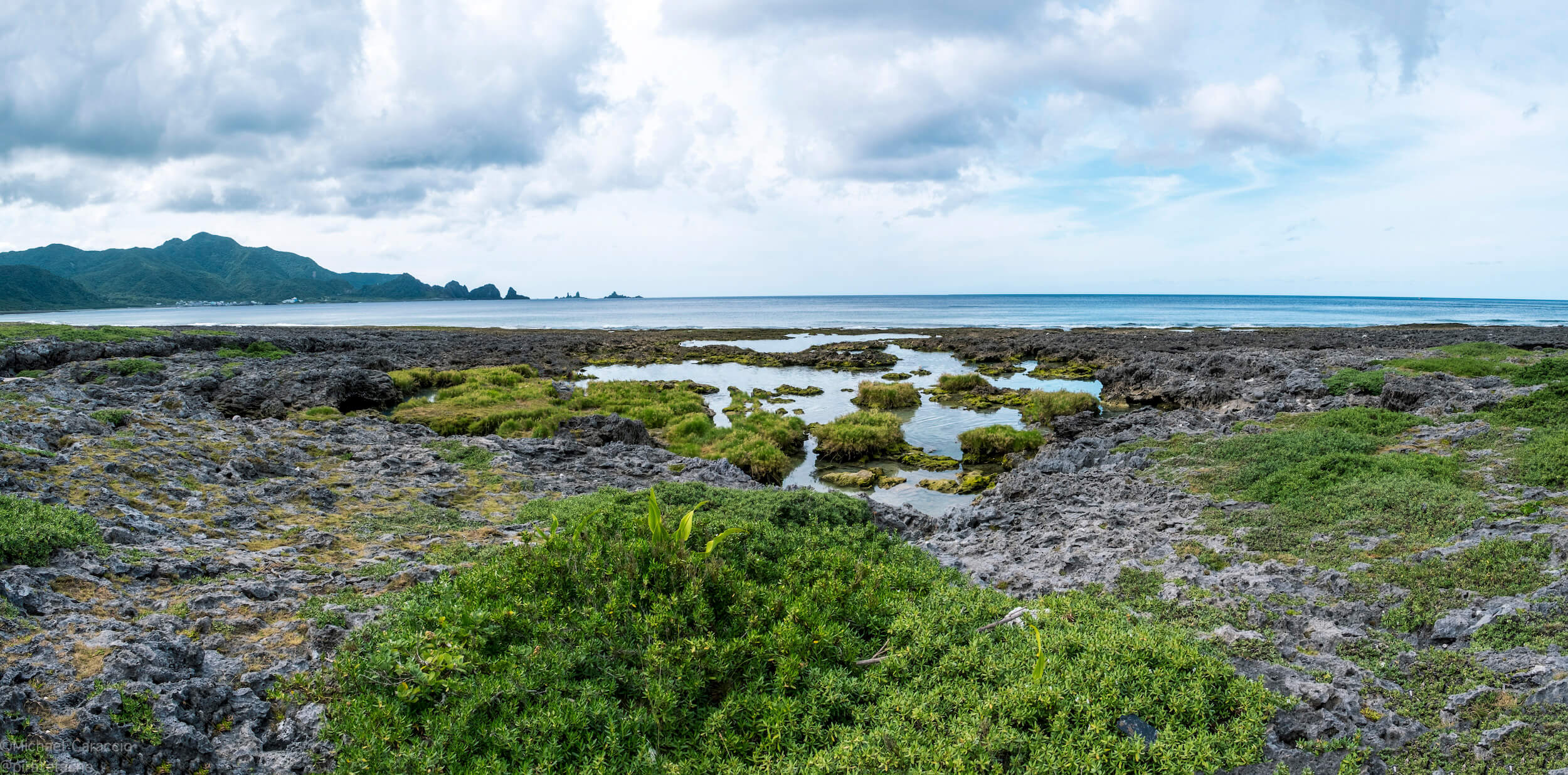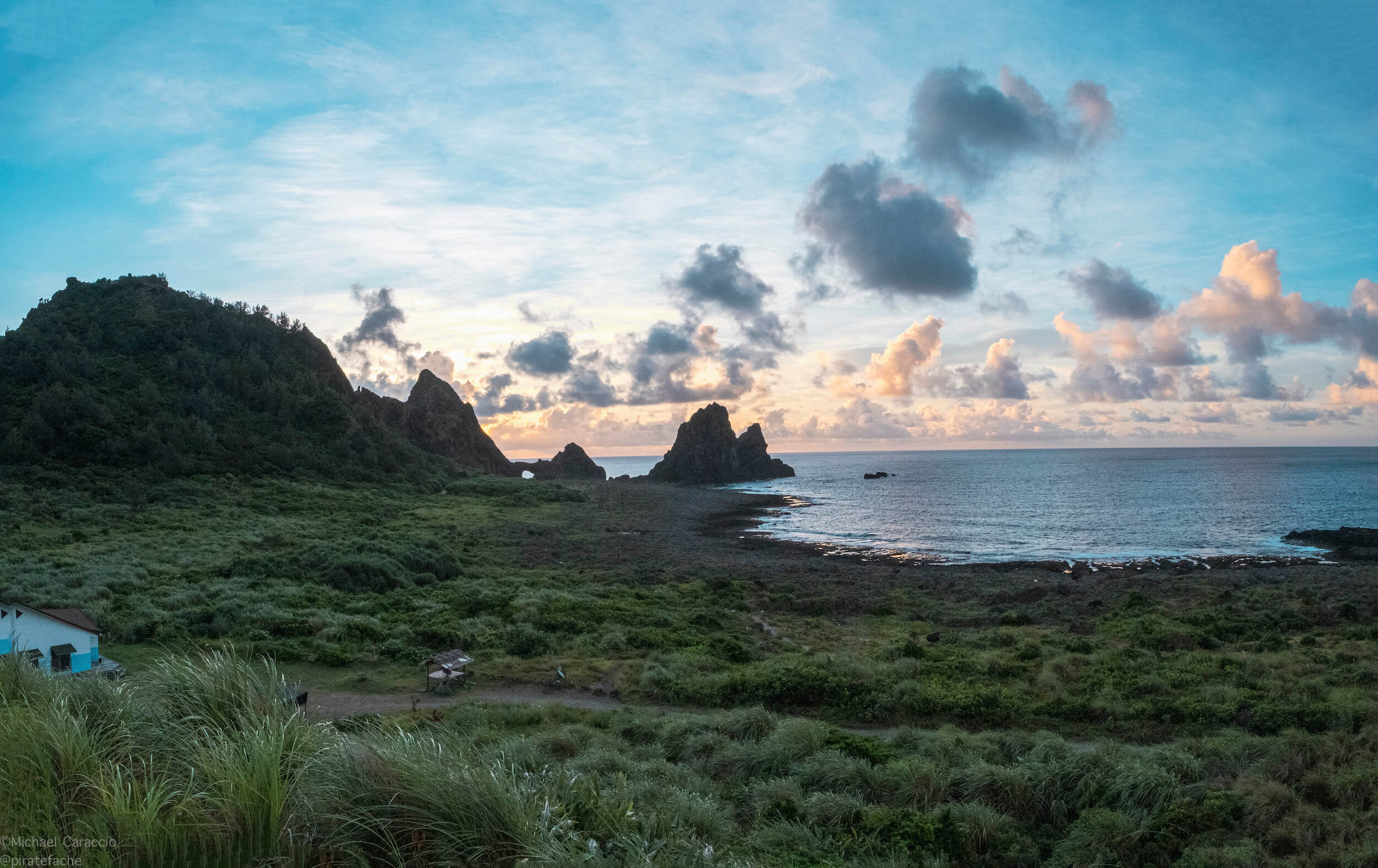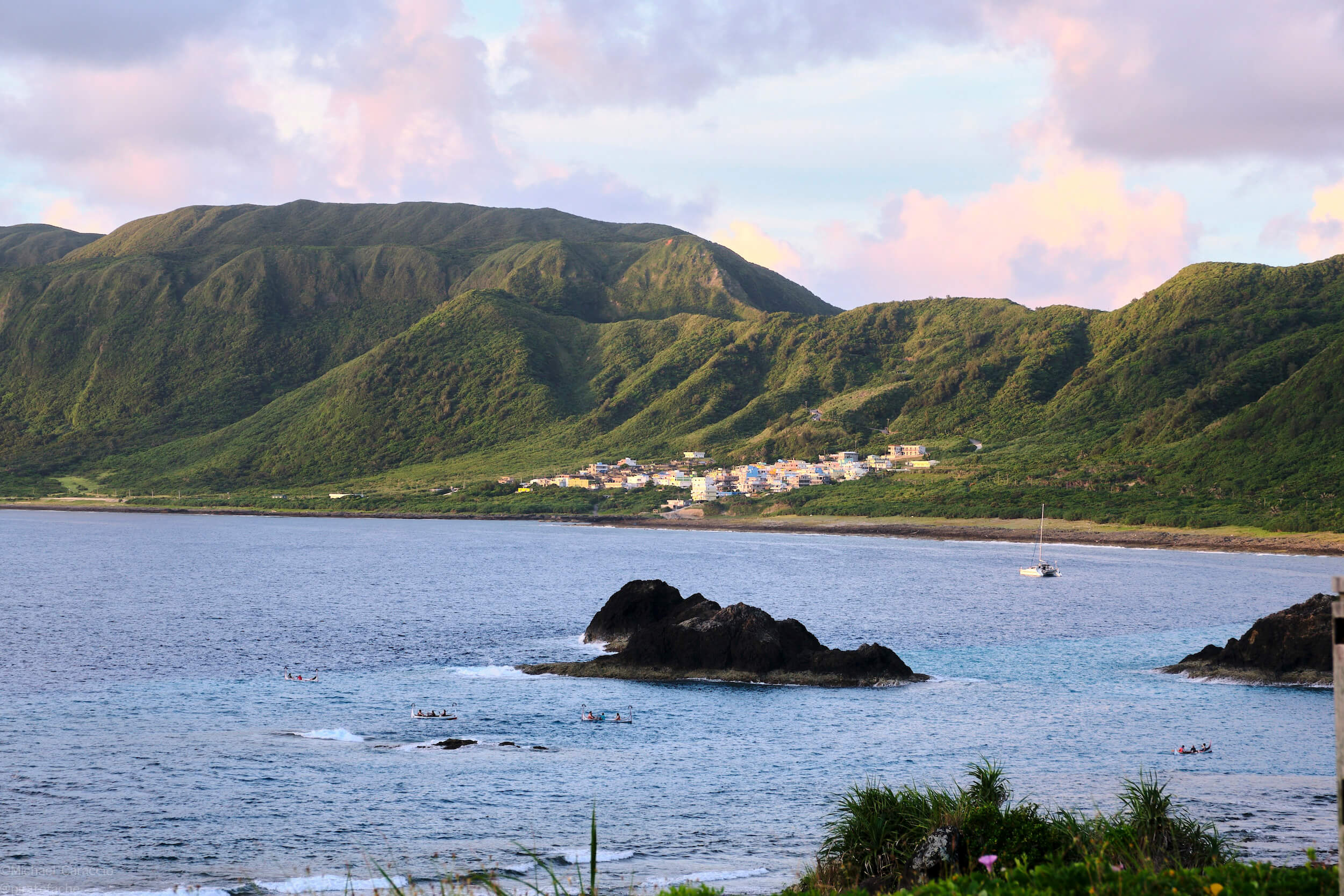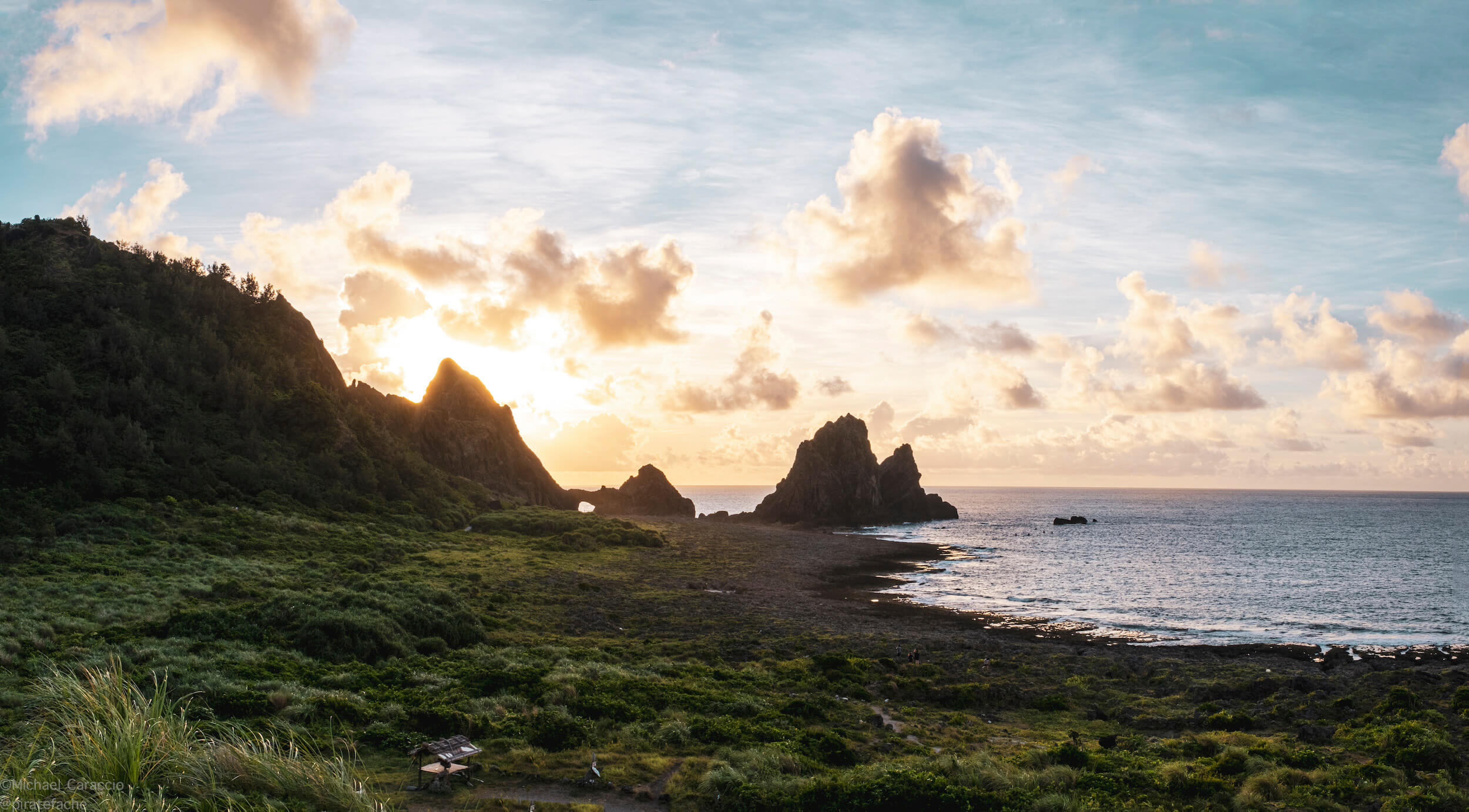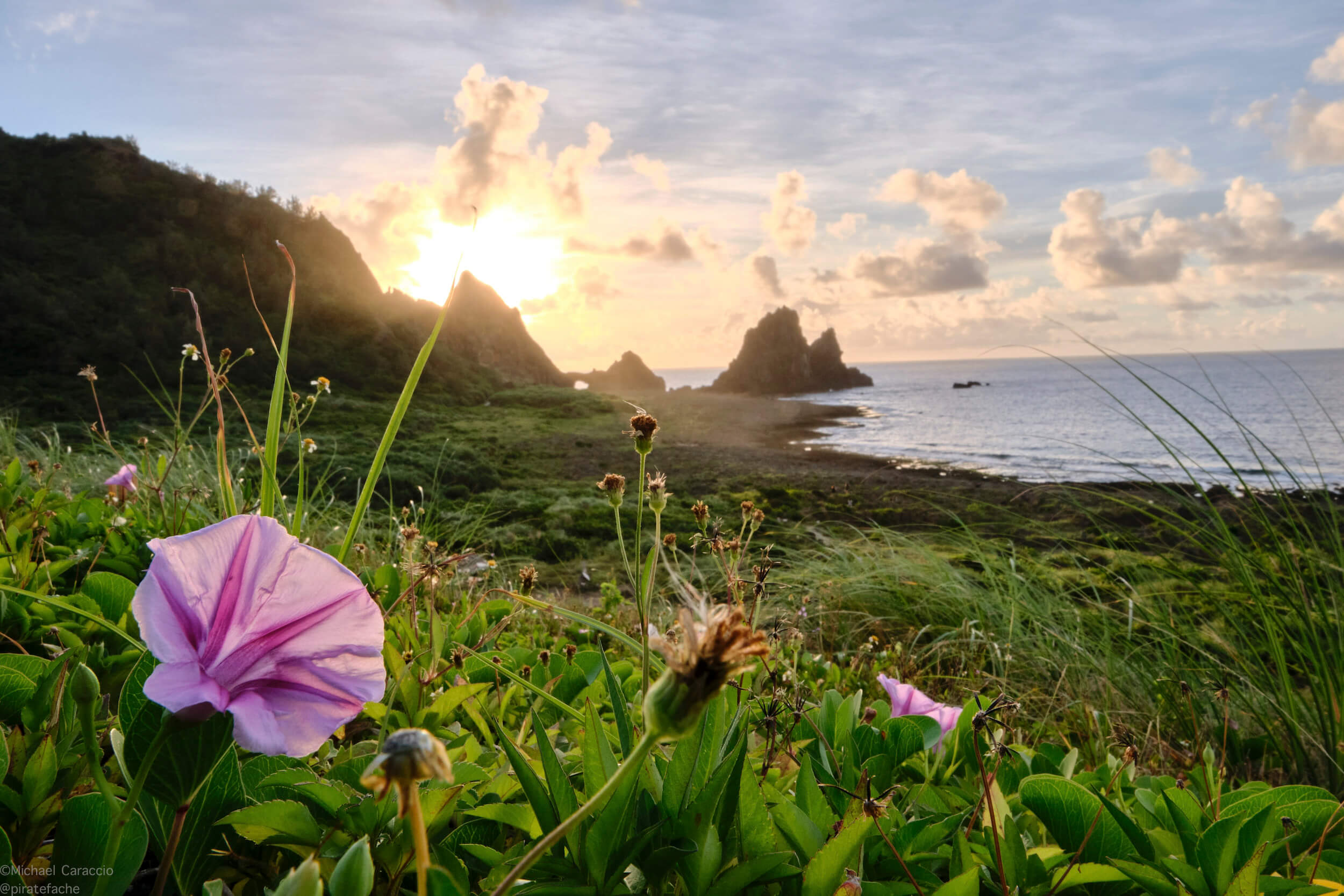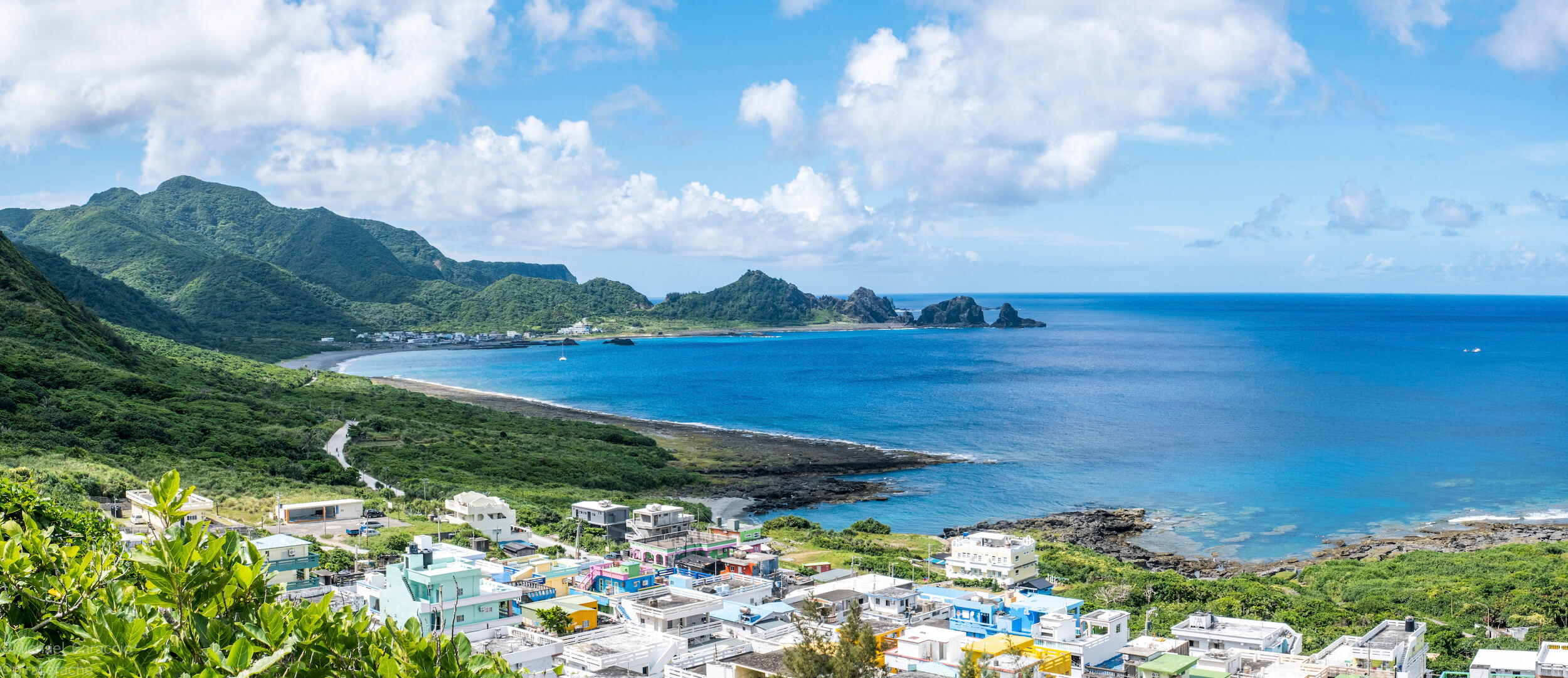 Southern Lanyu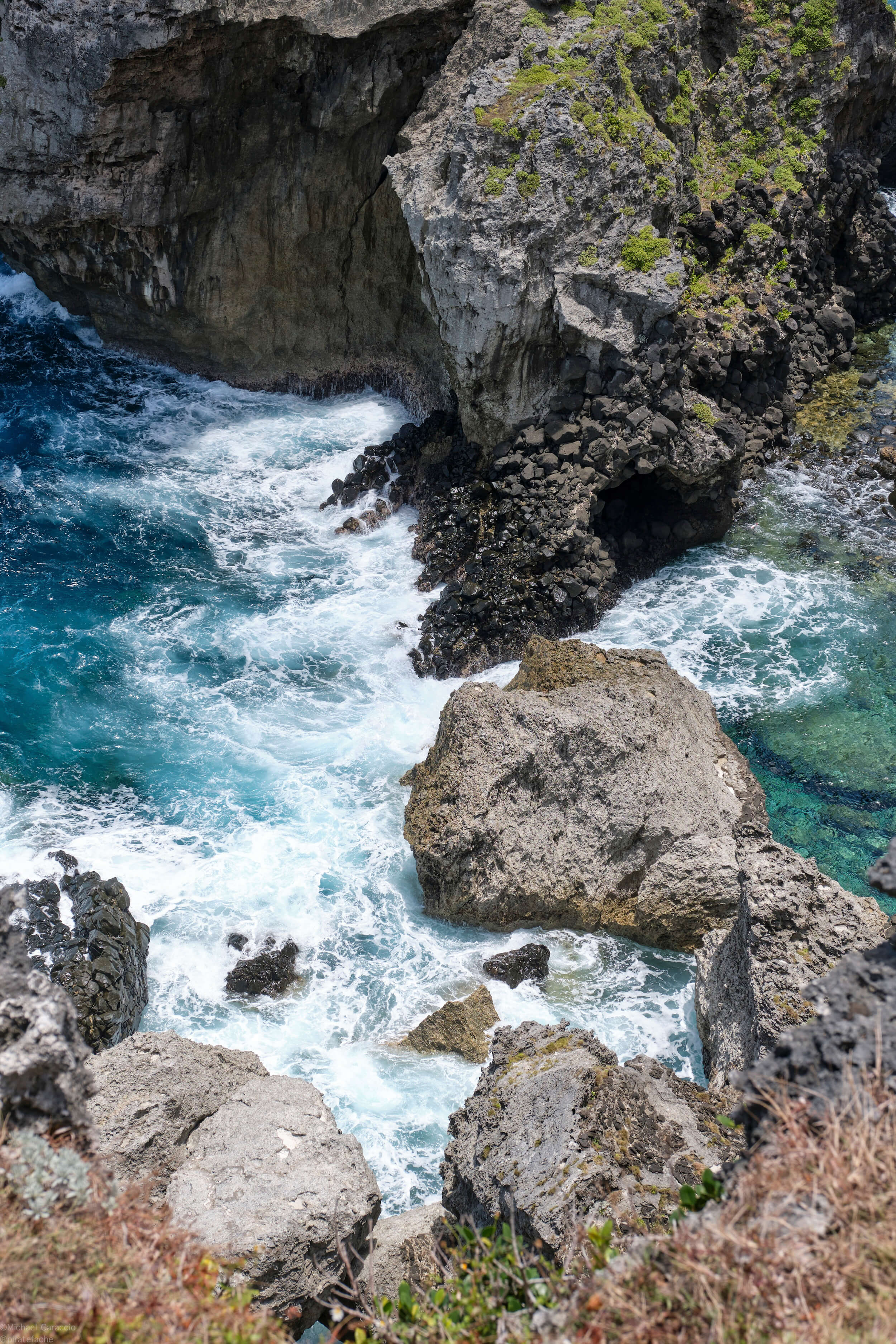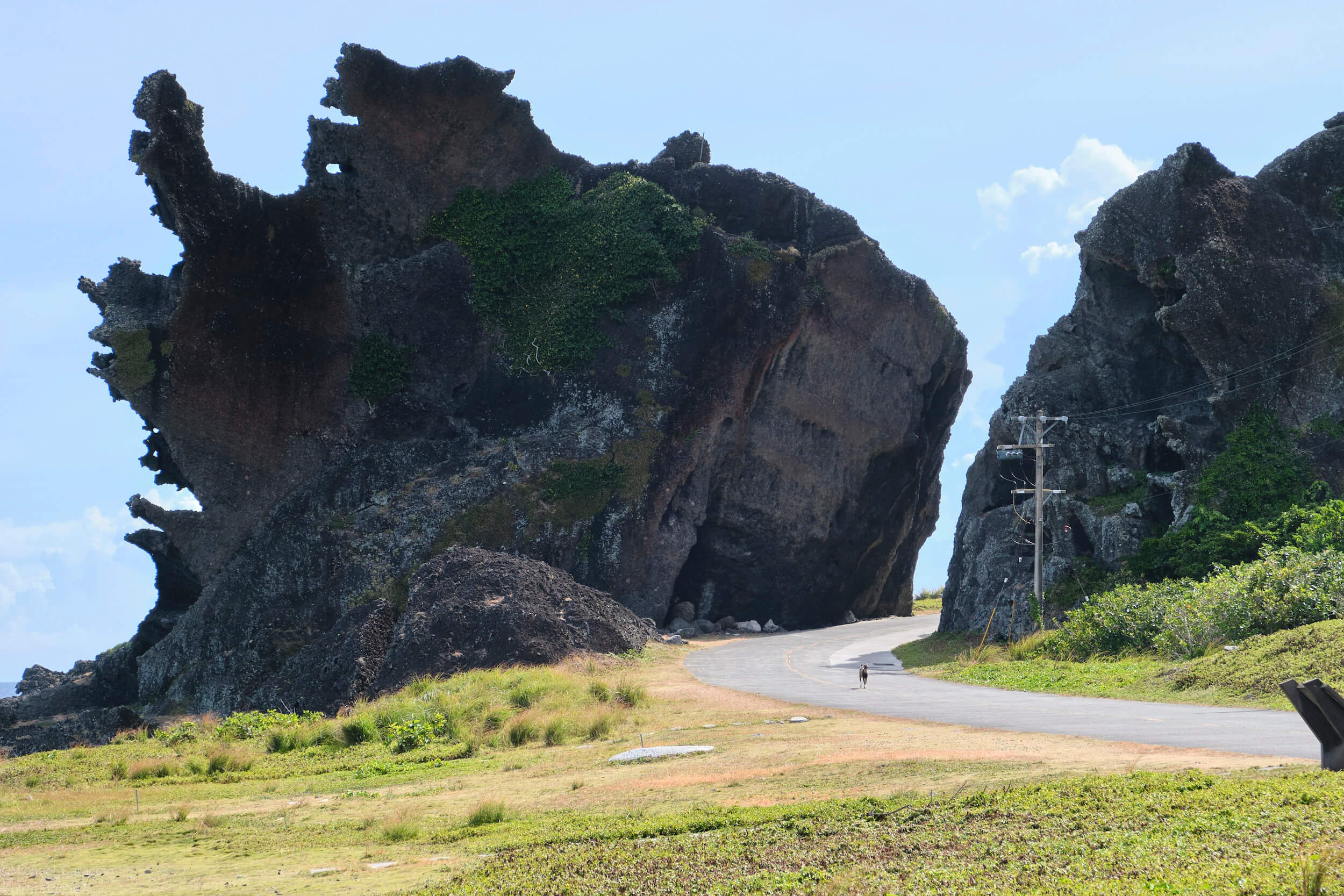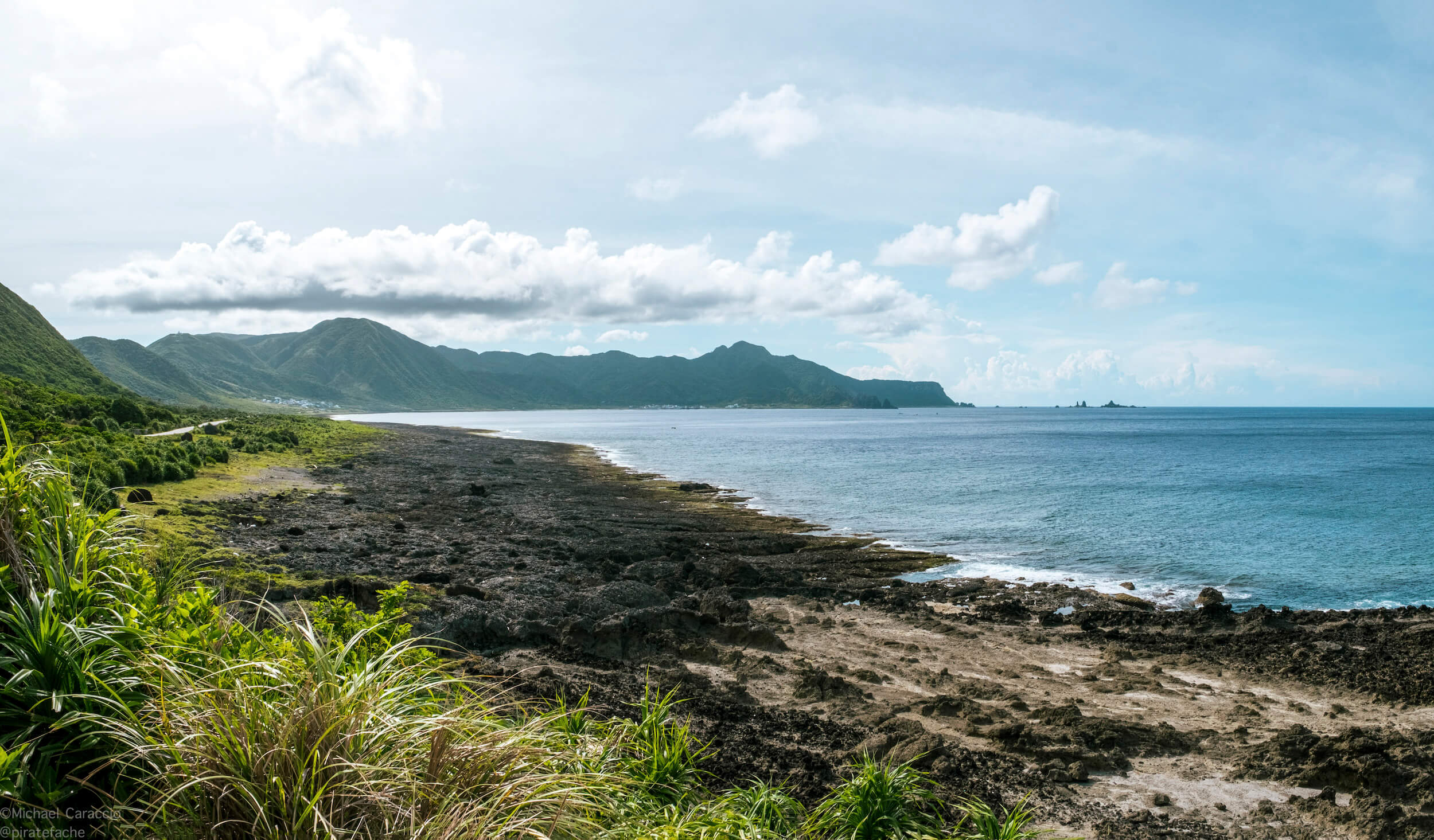 Hala fruit  林投果
Sources