Vietnam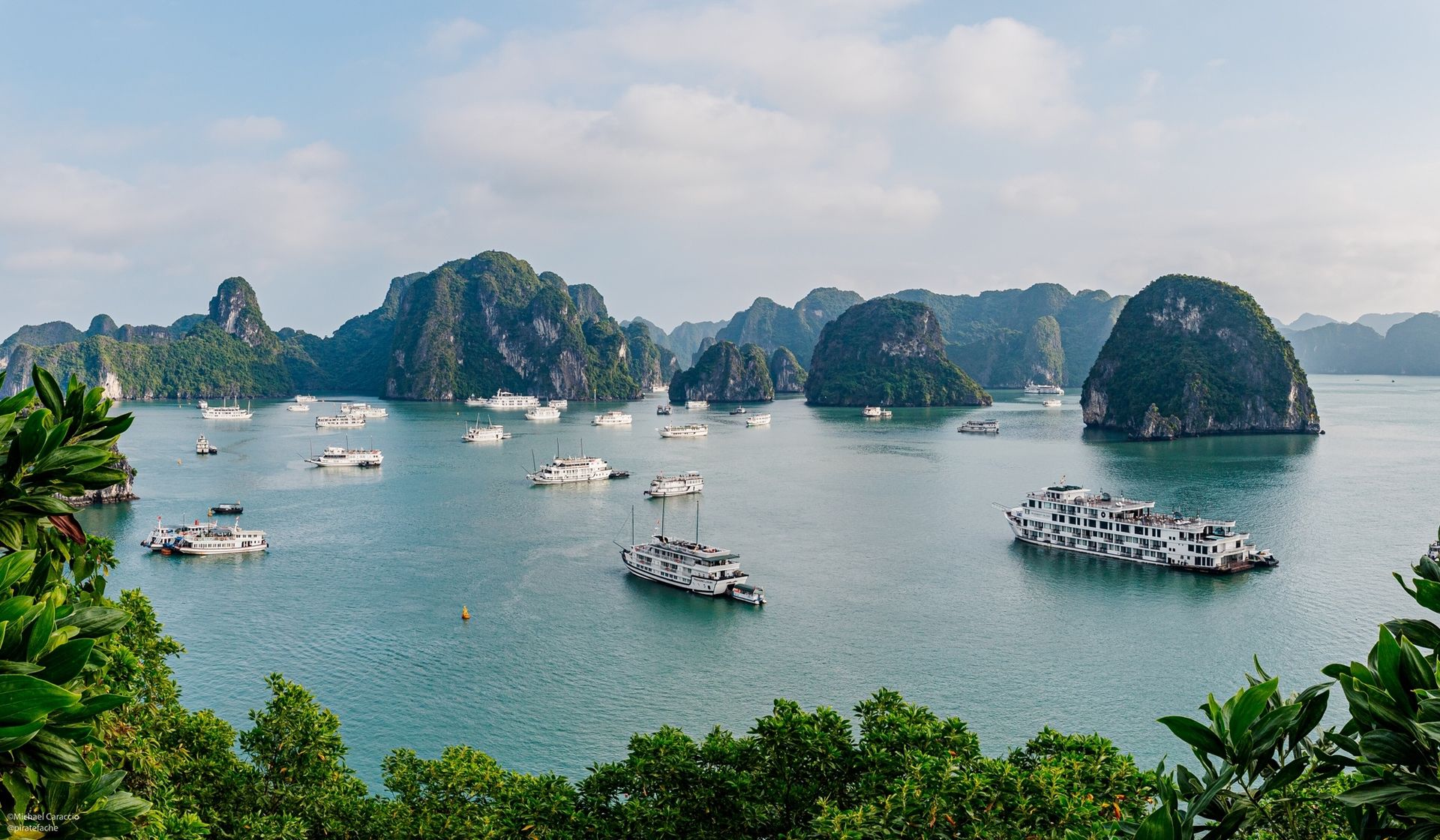 In November 2019, I spent about 2 weeks in Vietnam. The trip started from Hanoi and ended in Hồ Chí Minh city. From crowded cities, to stunning landscape, through magnificent caves, Vietnam is one of the most beautiful country I visited so far.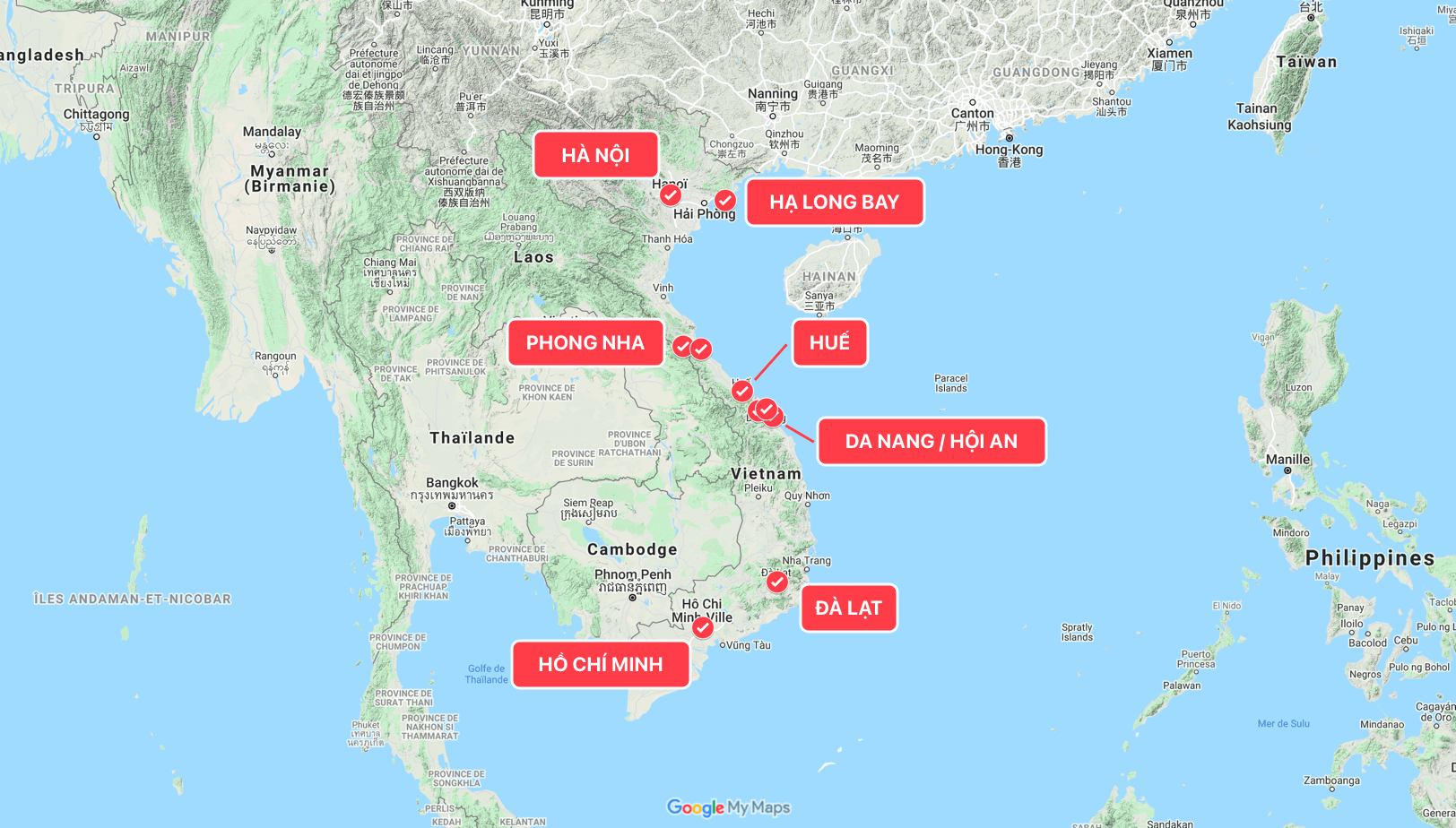 Information about the trip
| # | City | Duration | Transportation |
| --- | --- | --- | --- |
| 1 | Hanoi | 1 day | |
| 2 | Halong Bay | 2 days | Bus to Halong Bay |
| 3 | Phong nha | 1 day | From Halong Bay to Hanoi by bus. From Hanoi to Dong Hoi by plane. From Dong Hoi Airport to Phong nha with a Taxi |
| 4 | Phong nha | 1 day | Rent scooter and visit the national park. Back to Dong Hoi by bus at night. |
| 5 | Dong Hoi | 1 day | Visit the city. At night, train to Hue (~3h) |
| 6 | Hue | 1 day | Visit the city. Bus to Hoi An at night |
| 7 | Hoi An | 1 day | Visit the city, Tour to My Son |
| 8 | Da Nang | 1 day | From Hoi An, bus to Bana Hill then bus to Da Nang |
| 9 | Da Nang | 1 day | Rest day |
| 10 | Da Lat | 1 day | Morning flight to Lien Khuong Airport, Bus to Da Lat |
| 11 | Ho Chi Minh | 2 days | Flight to Ho Chi Minh |
Recommendations
I really love Hanoi and Hồ Chí Minh city. I think those two cities are great for street photography. Street are crowded, lively and there's always something interesting to create a good composition for your picture. Don't forget to have a rest while drinking a Vietnamese iced coffee!
If you prefer mountain/beach over cities, then I truly recommend you to spend at least 5 days in Phong Nha-Kẻ Bàng National Park (which is part of the UNESCO's world heritage). Get a bike / scooter and explore the beautiful village, caves, jungle, etc.
Hang Son Doong, which is the world's biggest cave, situated in Phong Nha-Kẻ Bàng National Park can be visited by the only authorized company (Oxalis) for a 4 days trip. Unfortunately, I wasn't able to book the tour, so if you planned to do it, please book it at least 1 month before!
The small city of Hoi An is gorgeous, full of littles shops and temples. At night the market are open, bridges are illuminated and you can rent a boat decorated with a lantern to go around the city. Hoi An is also close to Mỹ Sơn Sanctuary (Hindu temples) which really worth the travel!
I personnaly think that I took a few bad decision about what to visit, especially because I didn't take my time to get enough information about that trip and I listen to some tour guide agency 😅 So take your time carefully choose your activities and avoid tourist traps.
About the places I do not recommend are :
Halong bay : way too crowded and touristic. The bay (as you will see on the pictures) is full of tour boat and kind of ruin the magical moment of this place. There's many alternative to Halong bay. Still, many activities are interesting, such as kayaking and squid fishing tour, etc.
Bana Hill - I'm not a theme park person
Transportation
If you're in a hurry, you can easily take a flight to travel through Vietnam. Otherwise the train is quite convenient and cheap (but a bit slow). Take your ticket in advance (the day before it's fine), and do not hesitate to take the first class if possible.
Otherwise, you can ask your hotel for a ride in a taxi. Taxi will easily travel from cities to cities, and it's still cheaper than a flight ticket.
---
During this trip, I shot with a Canon 6D + 24-70mm and Lightroom for the editing process.
Halong bay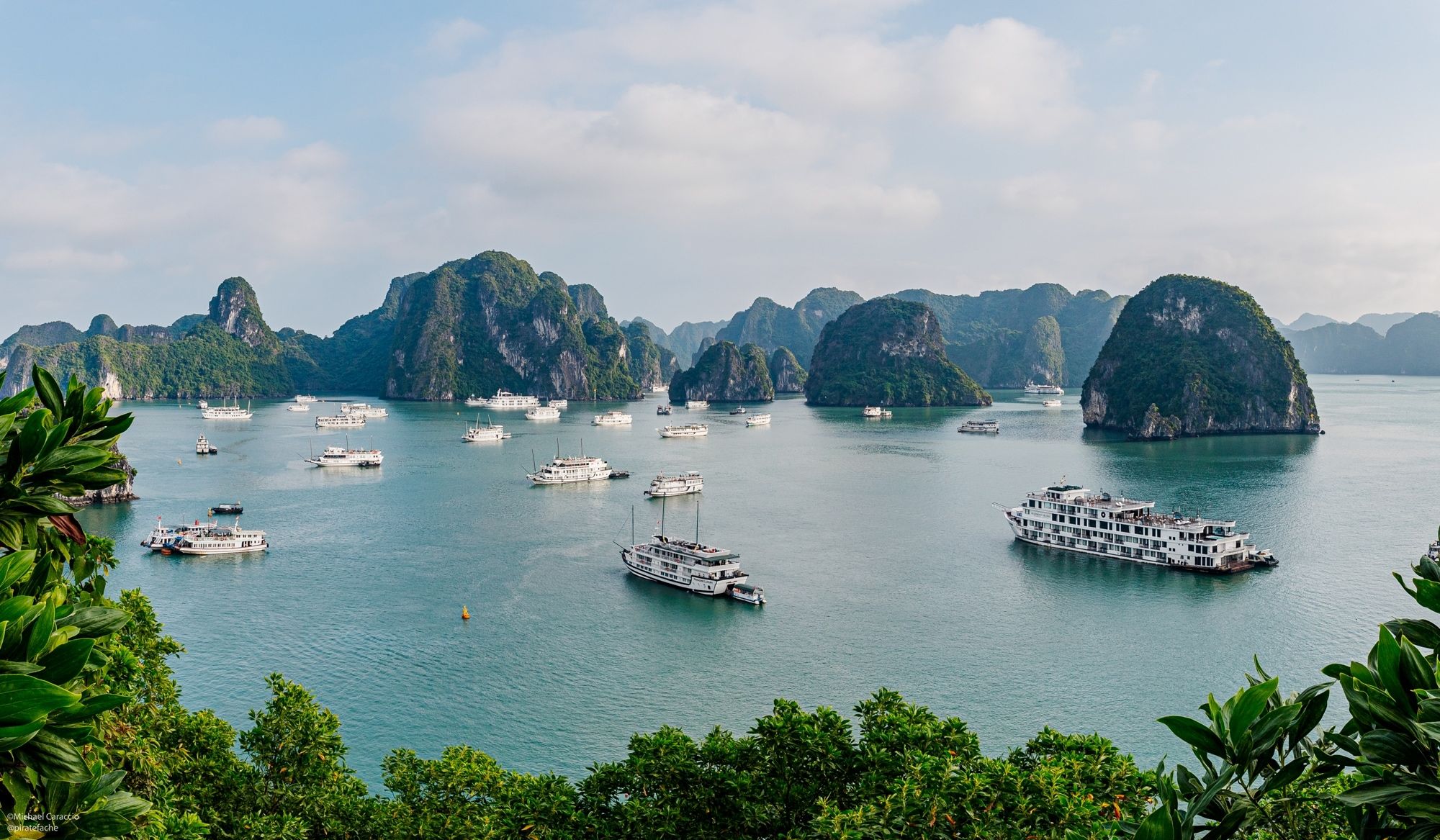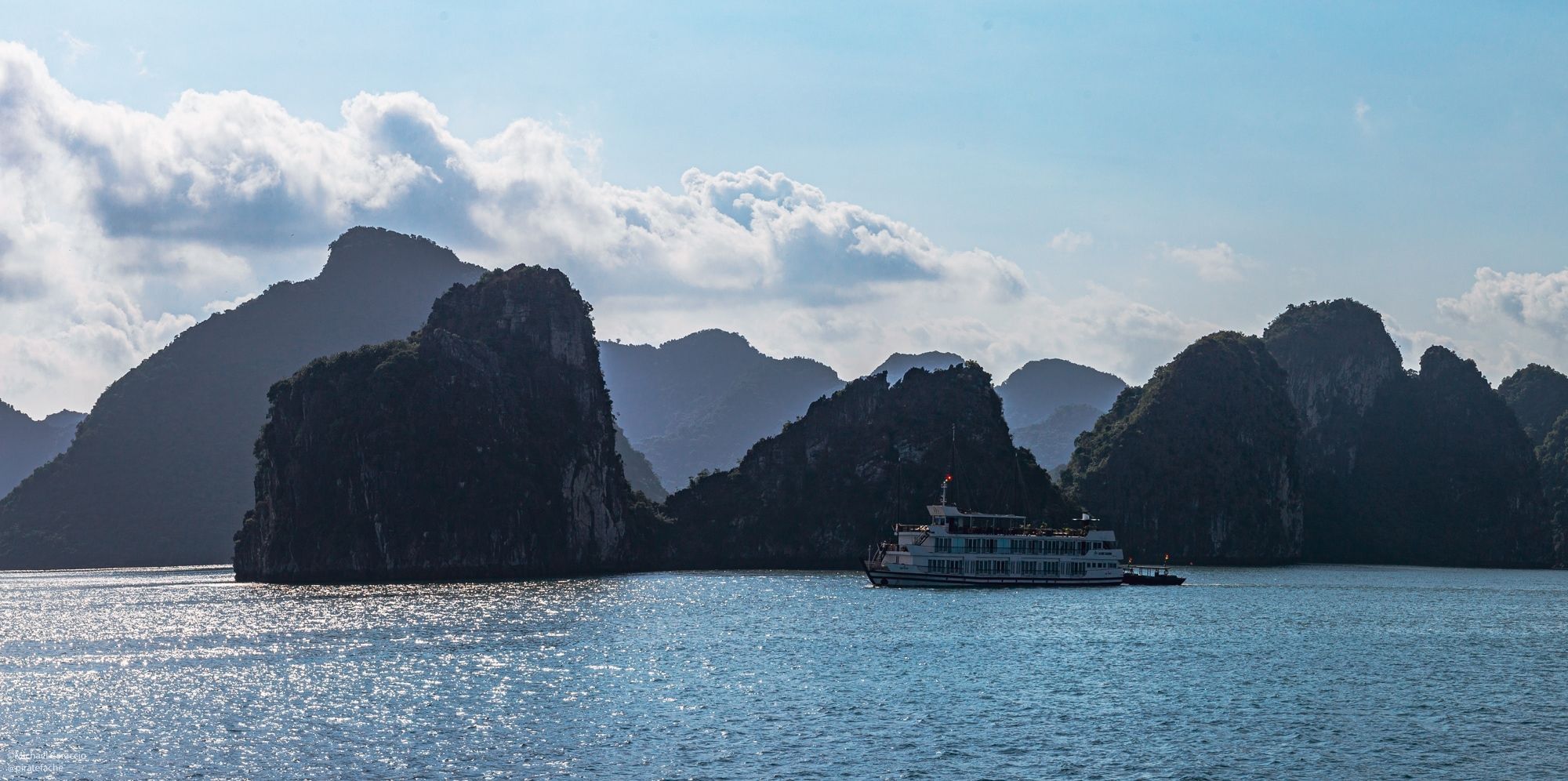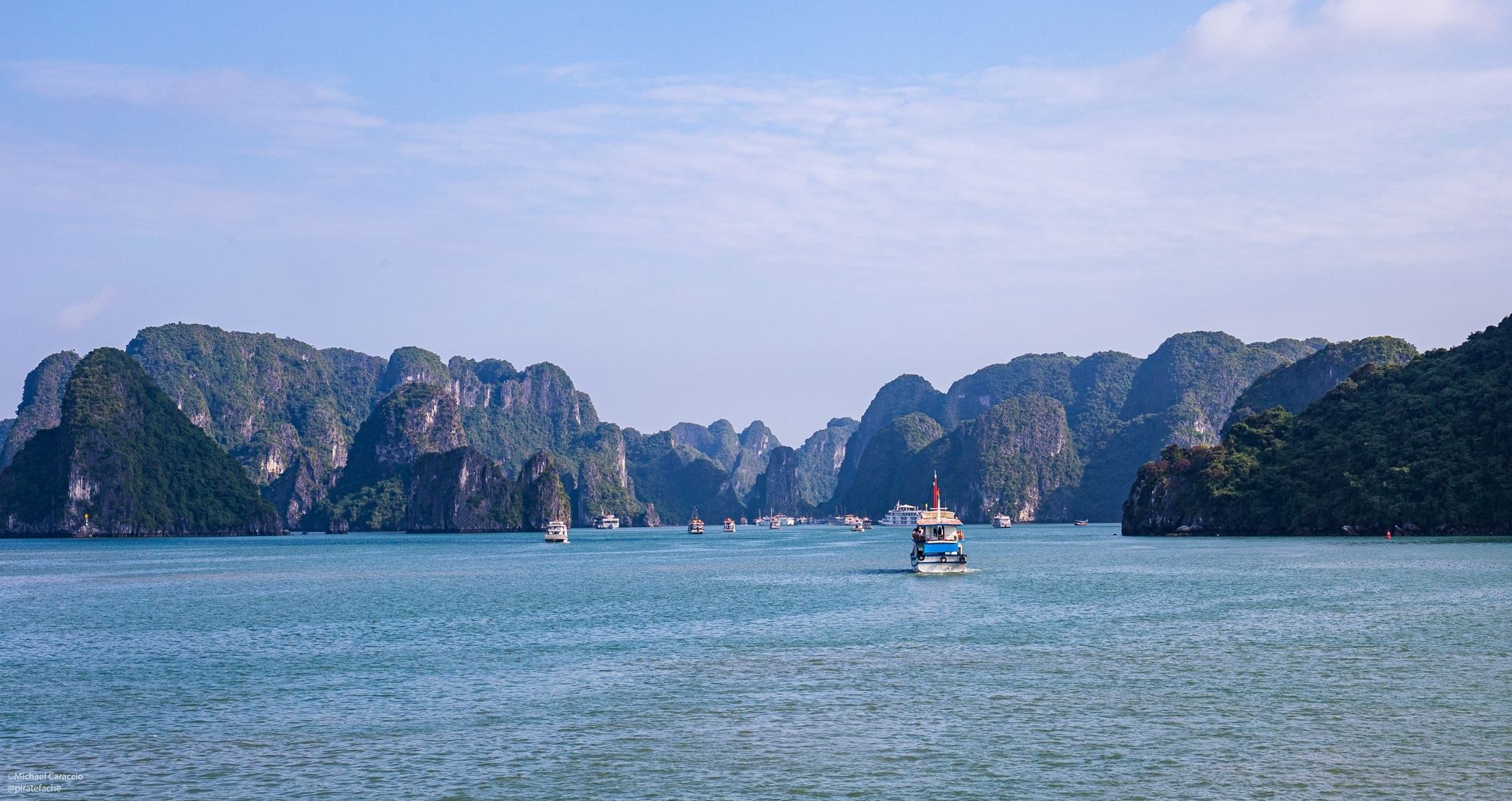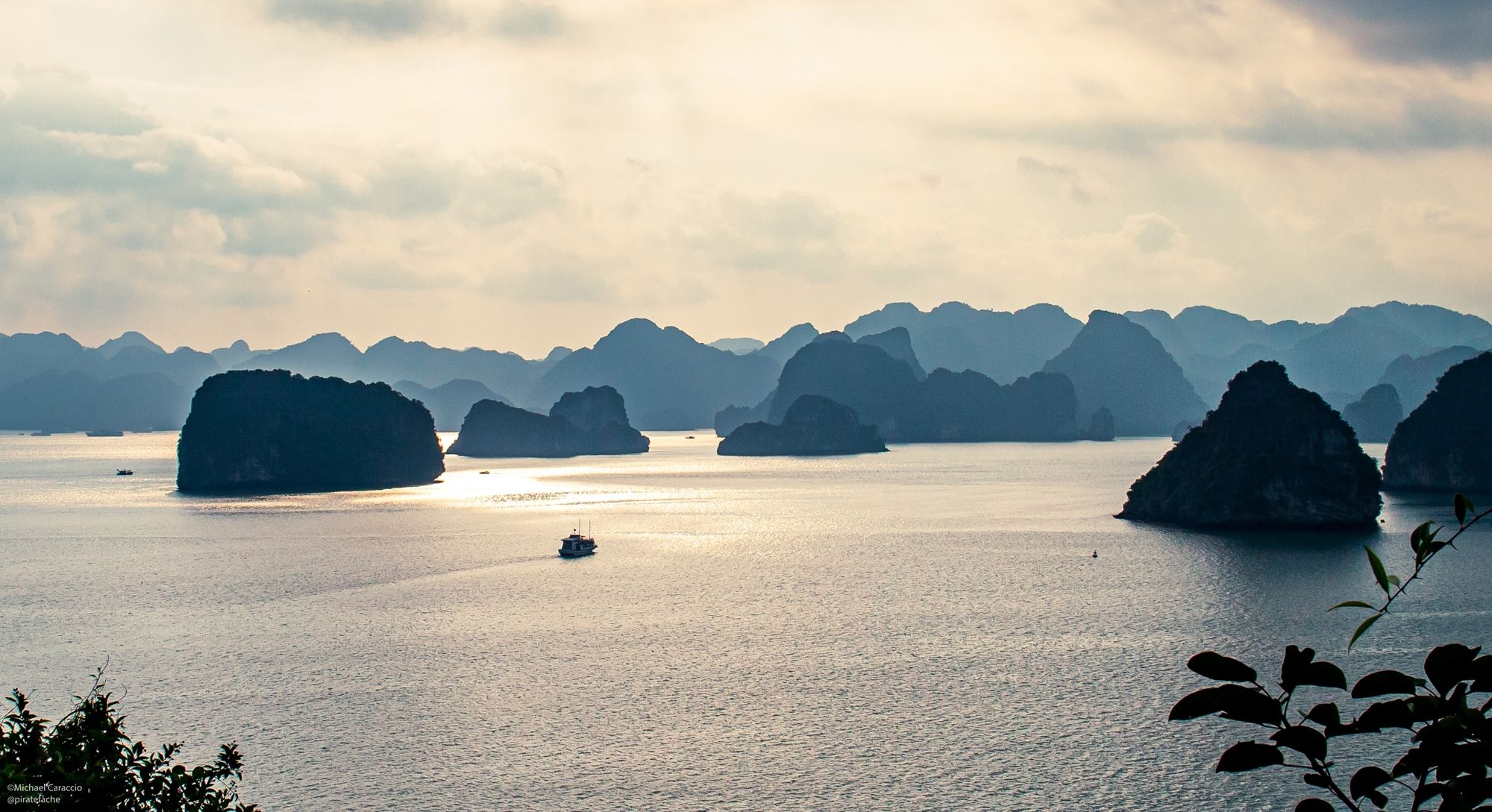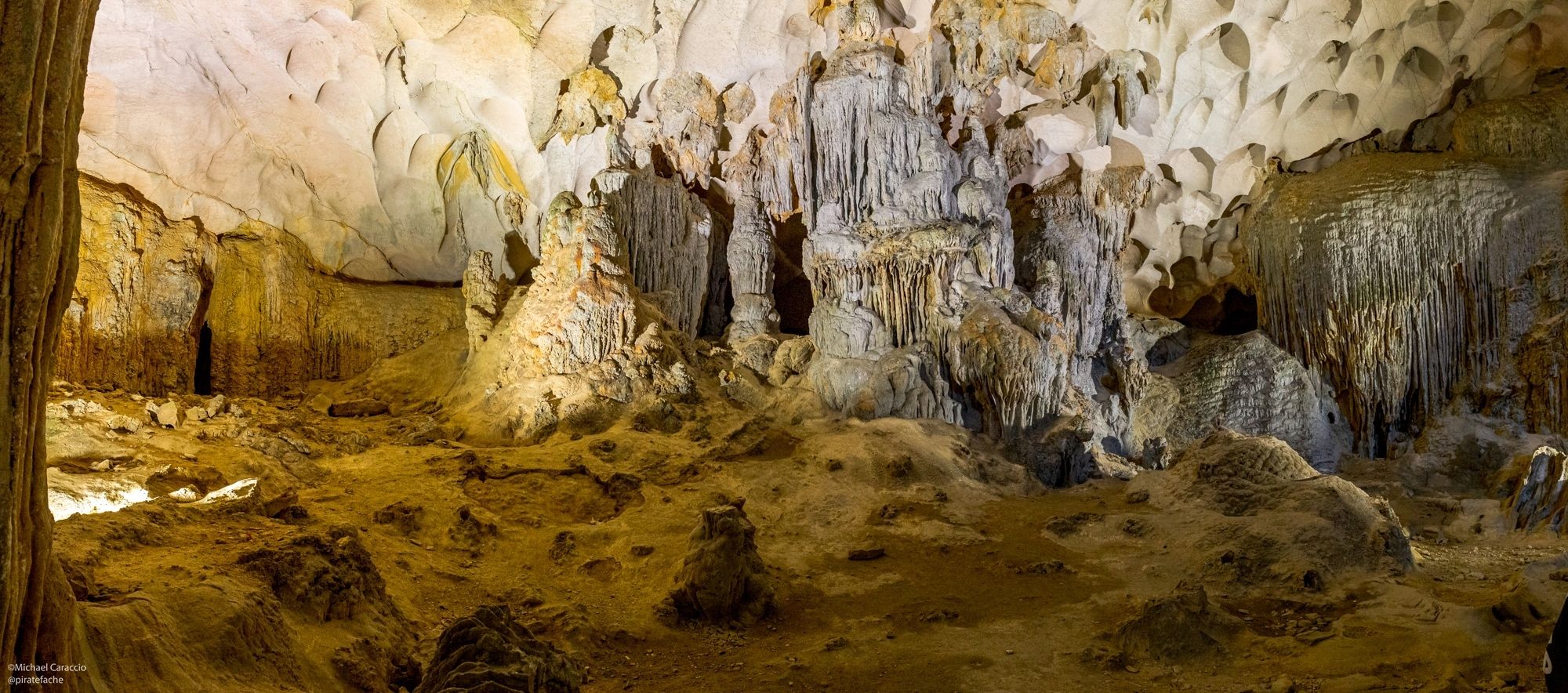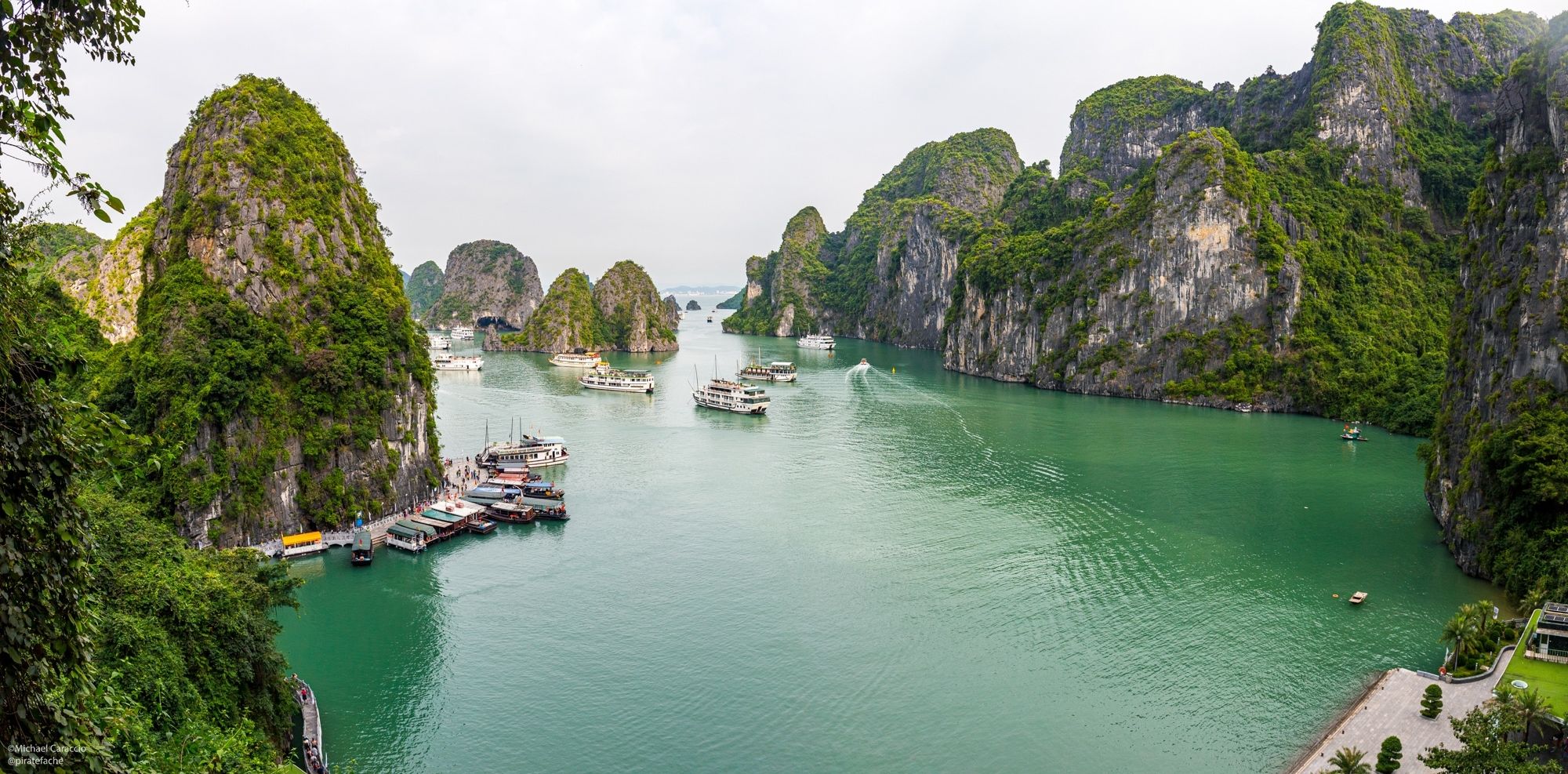 Phong Nha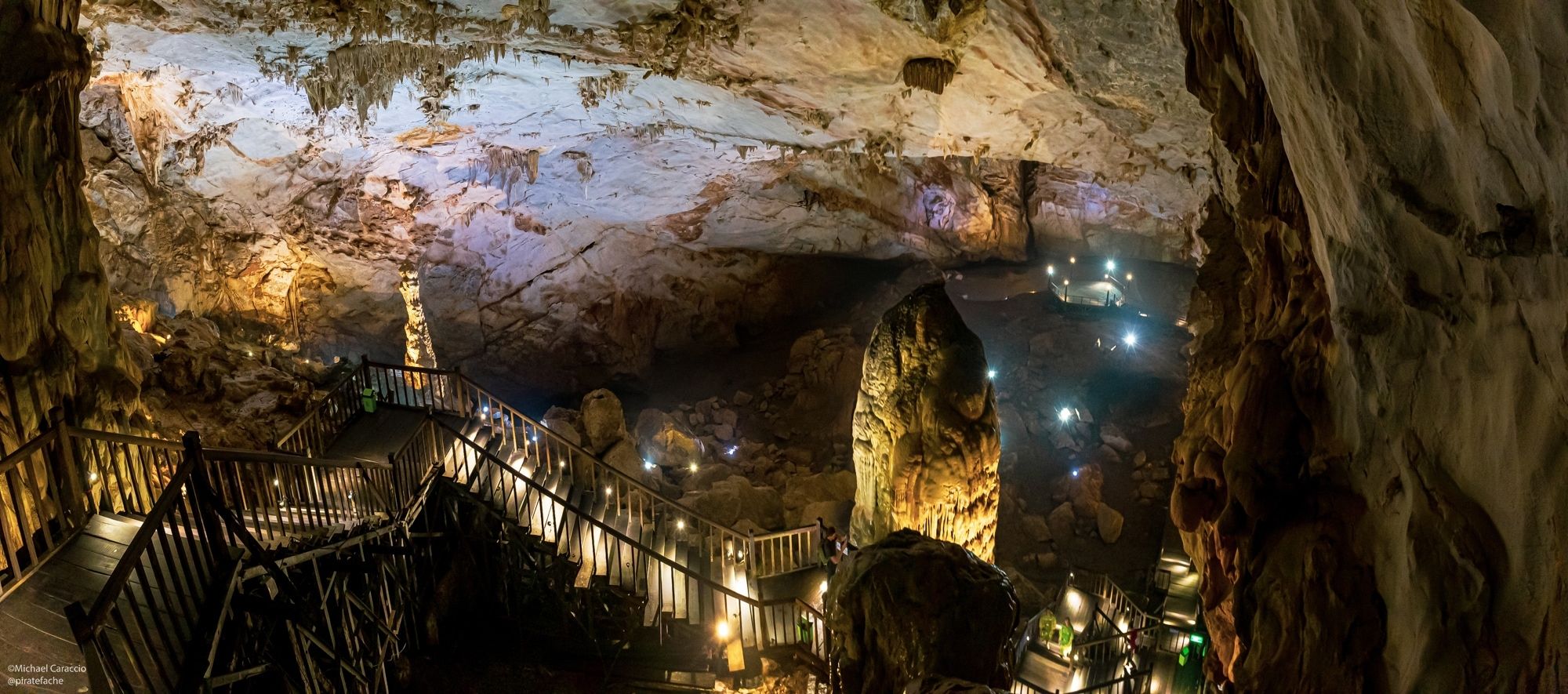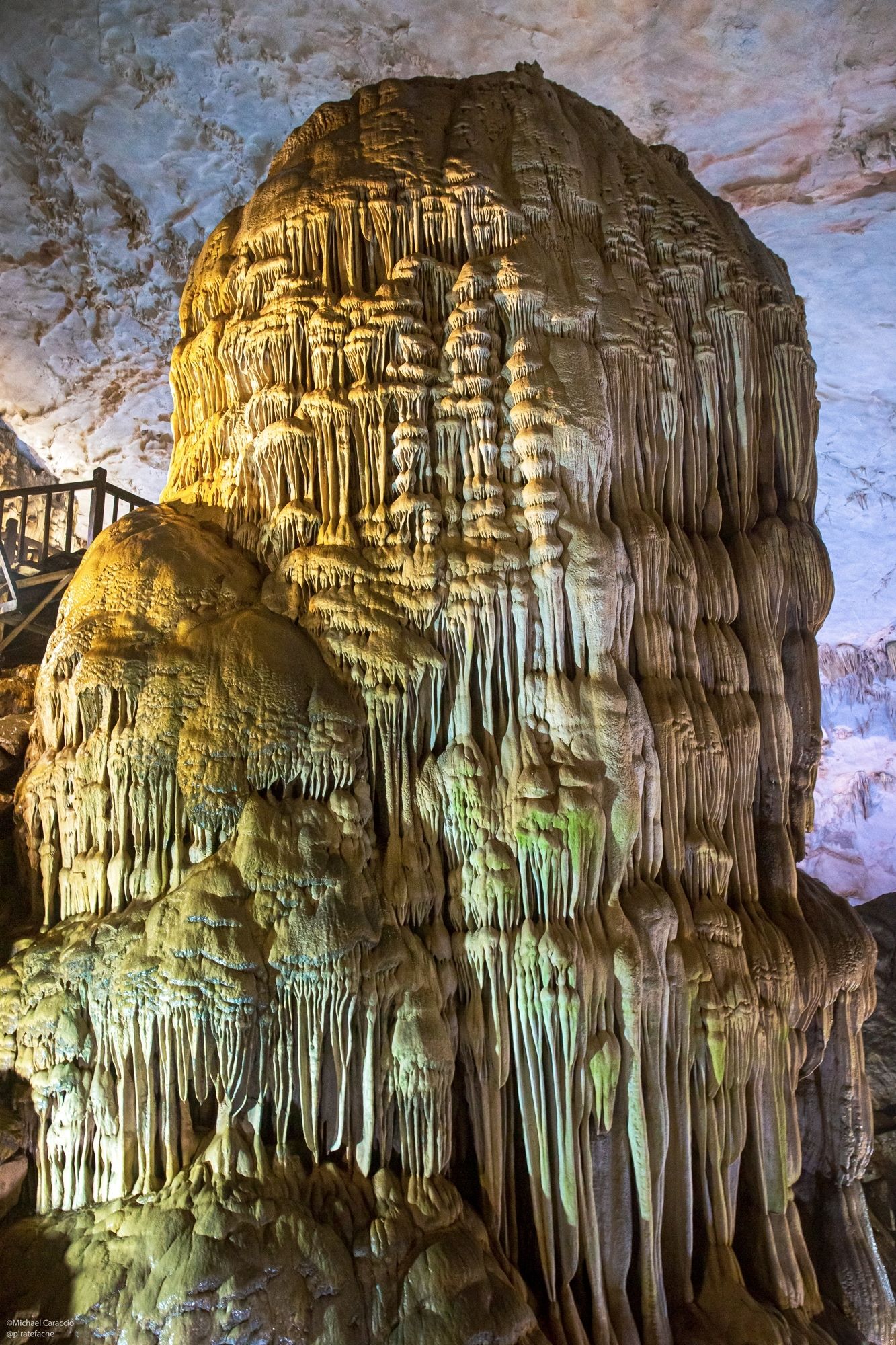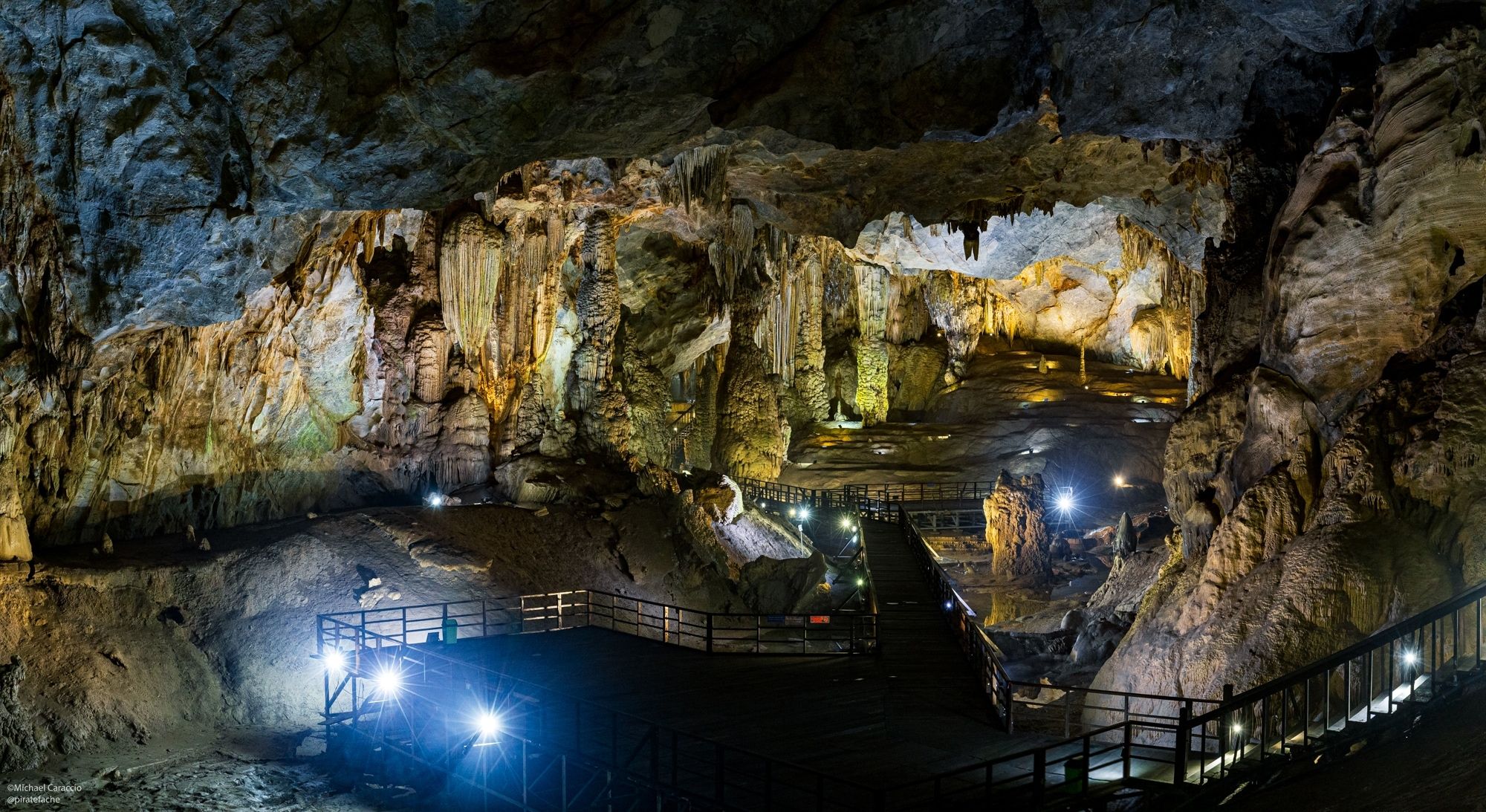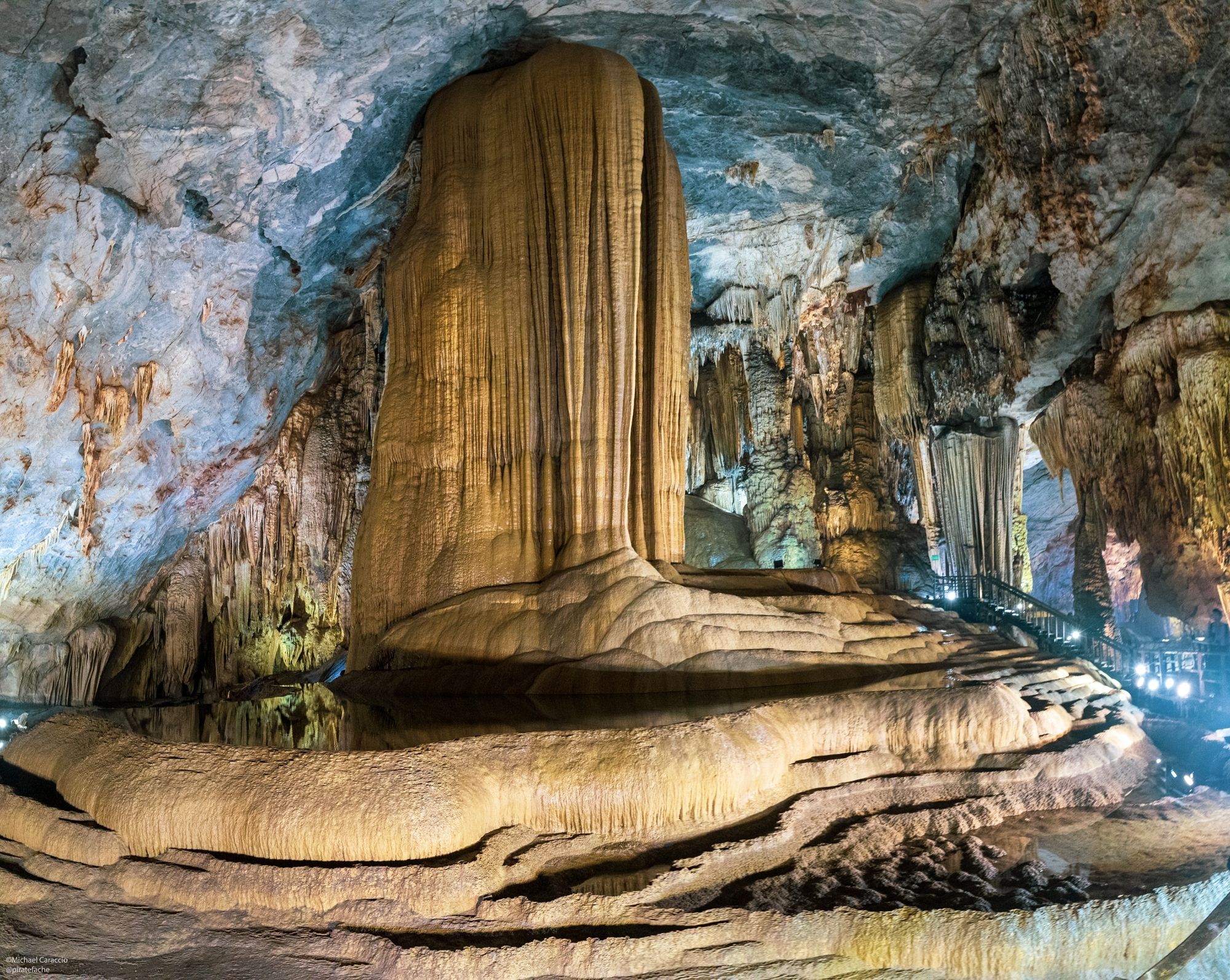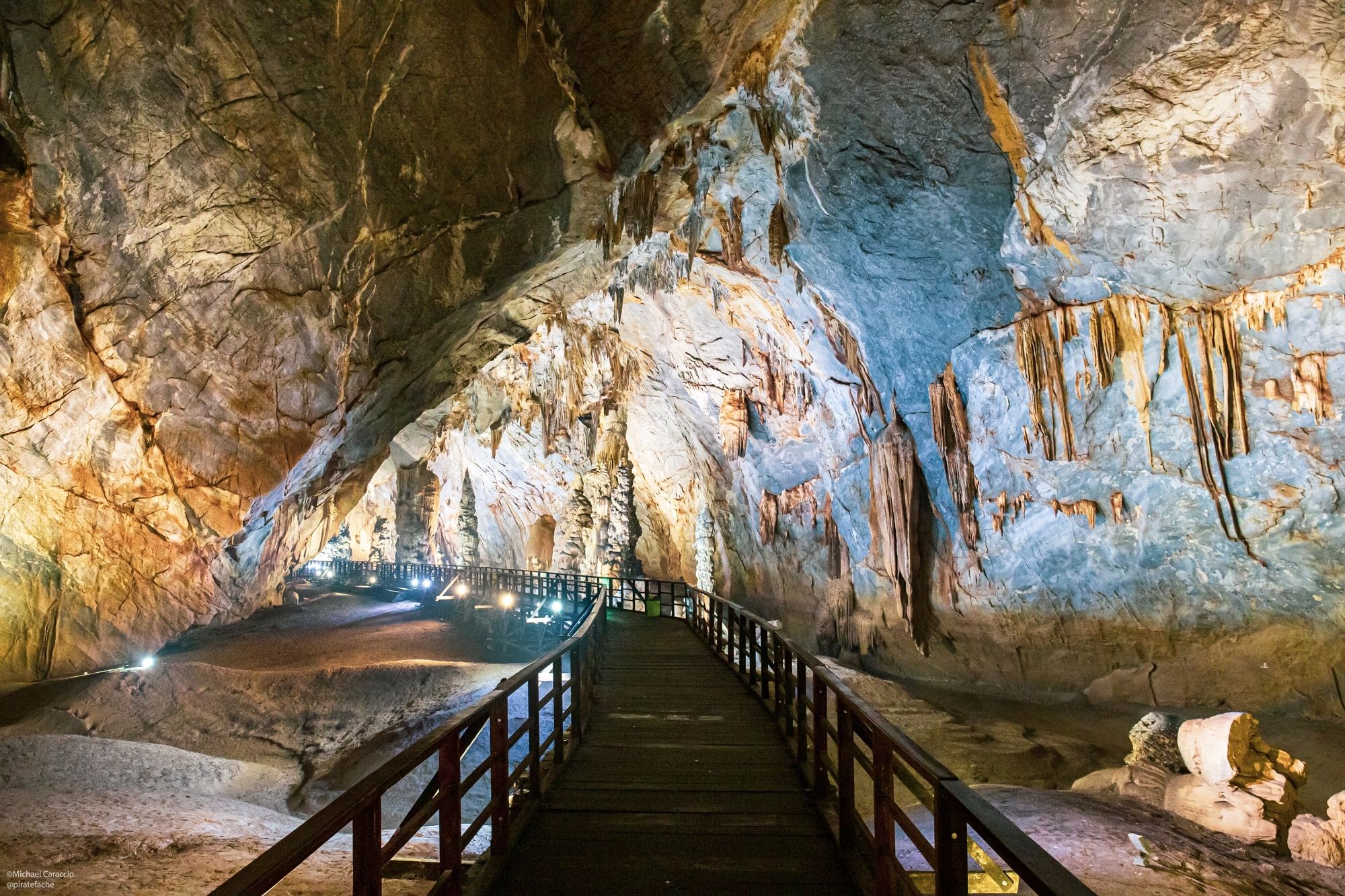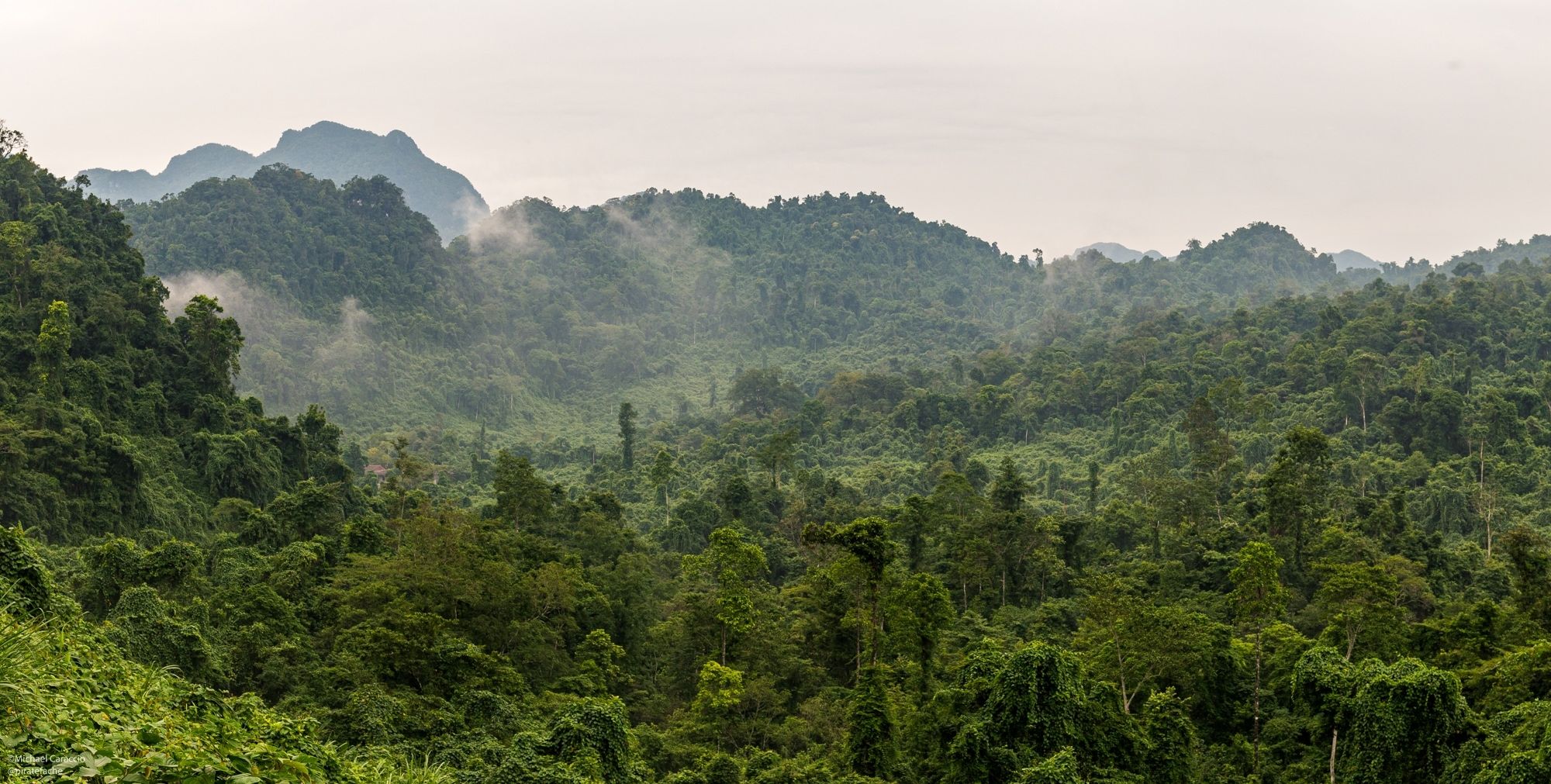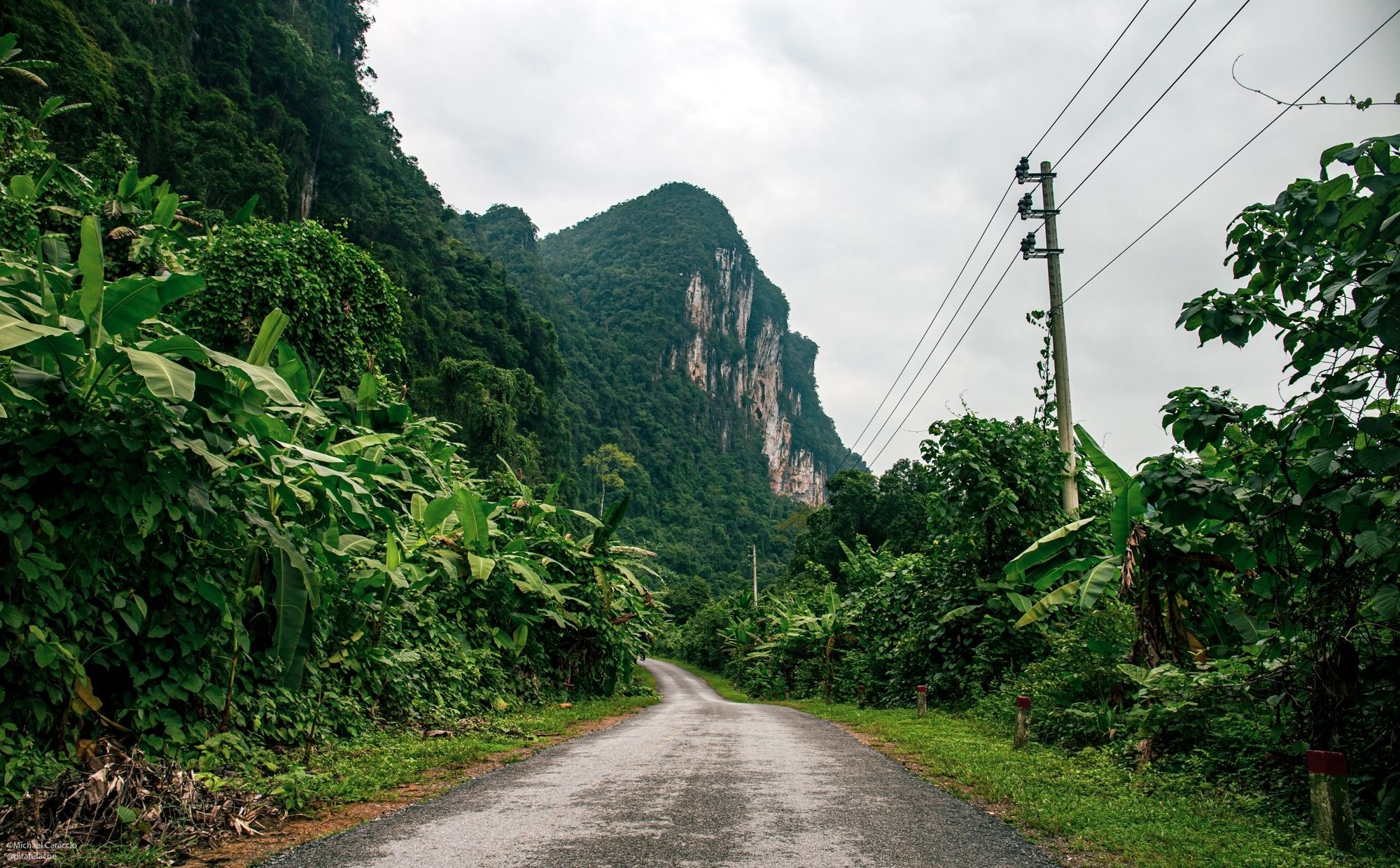 Đồng Hới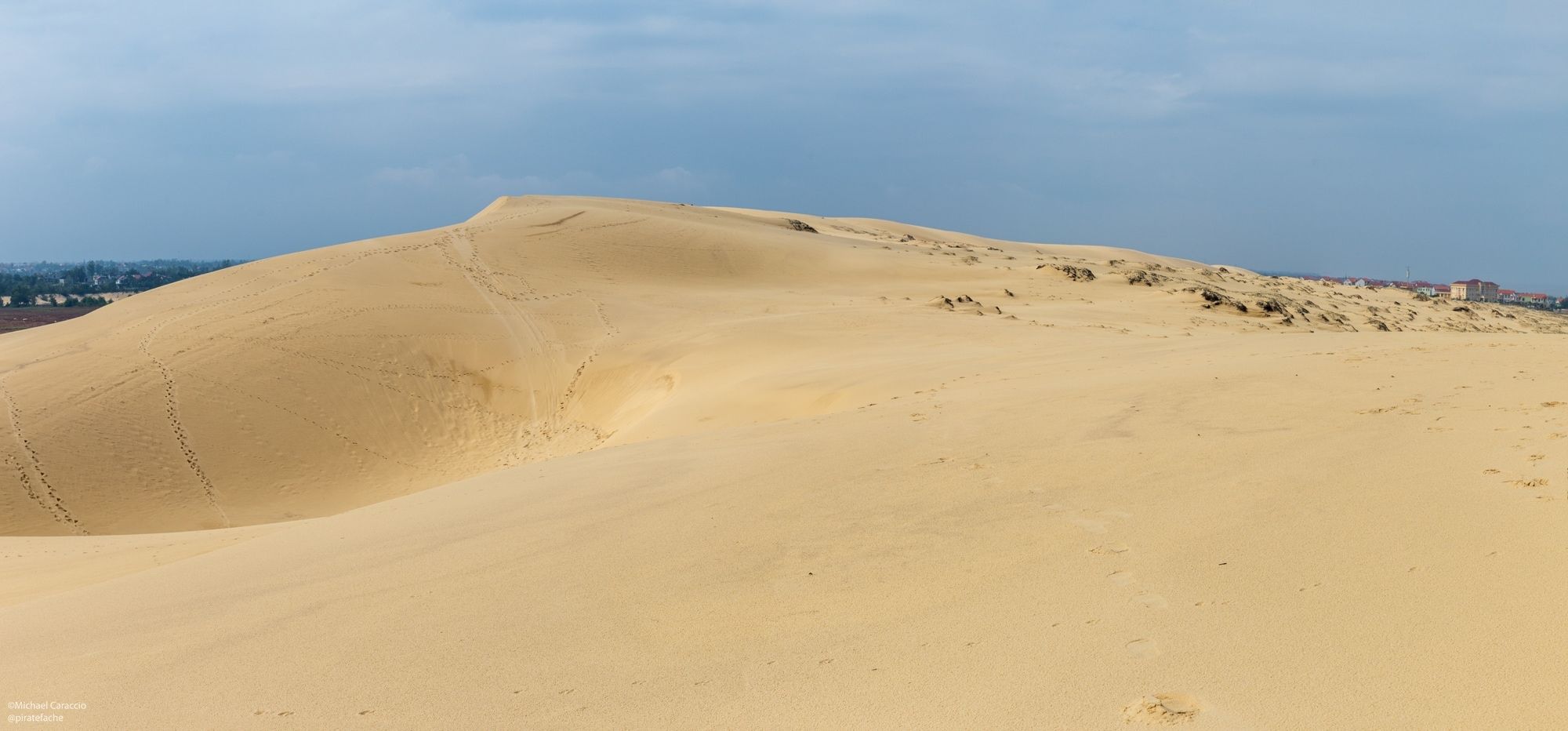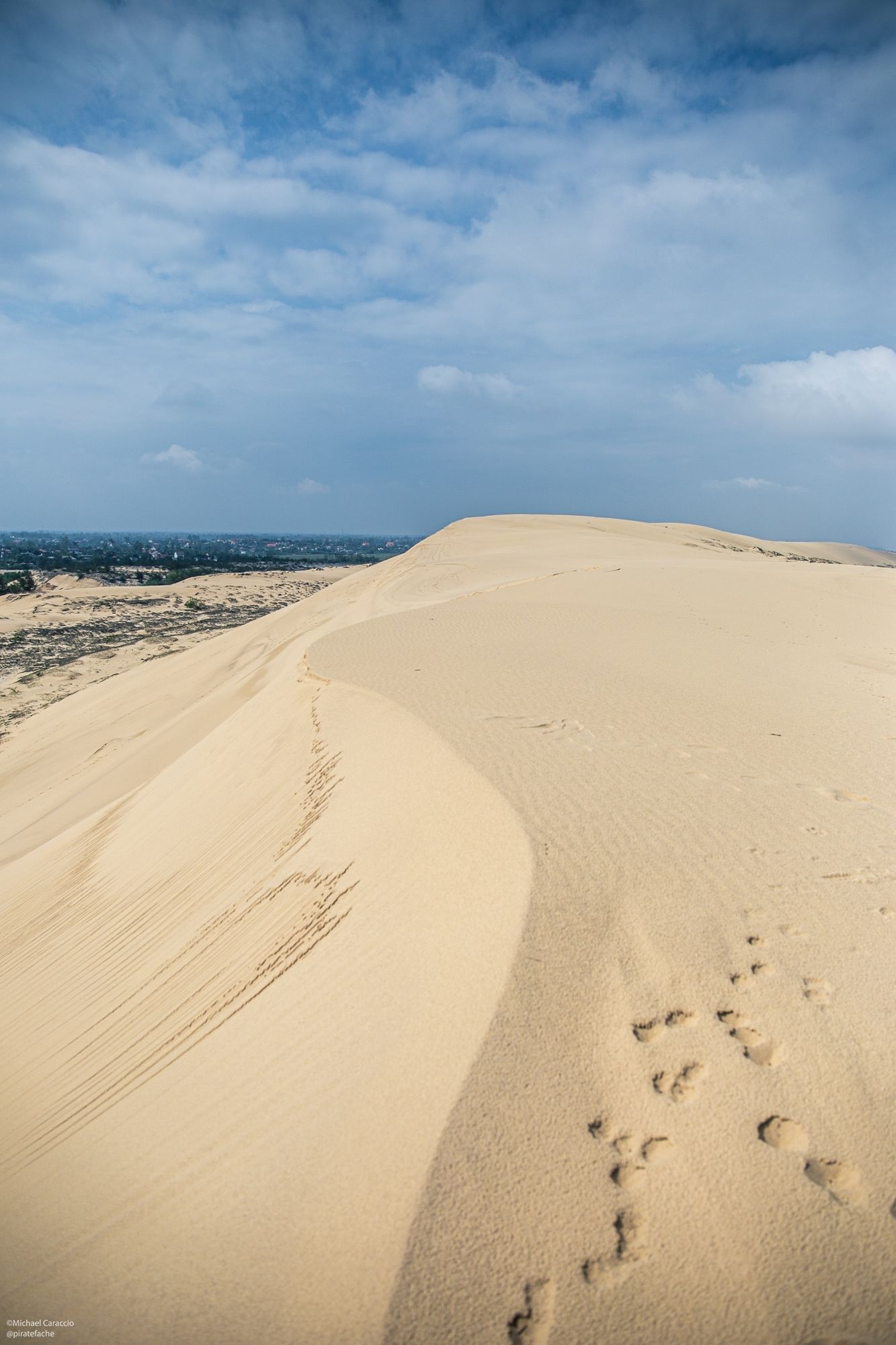 Hué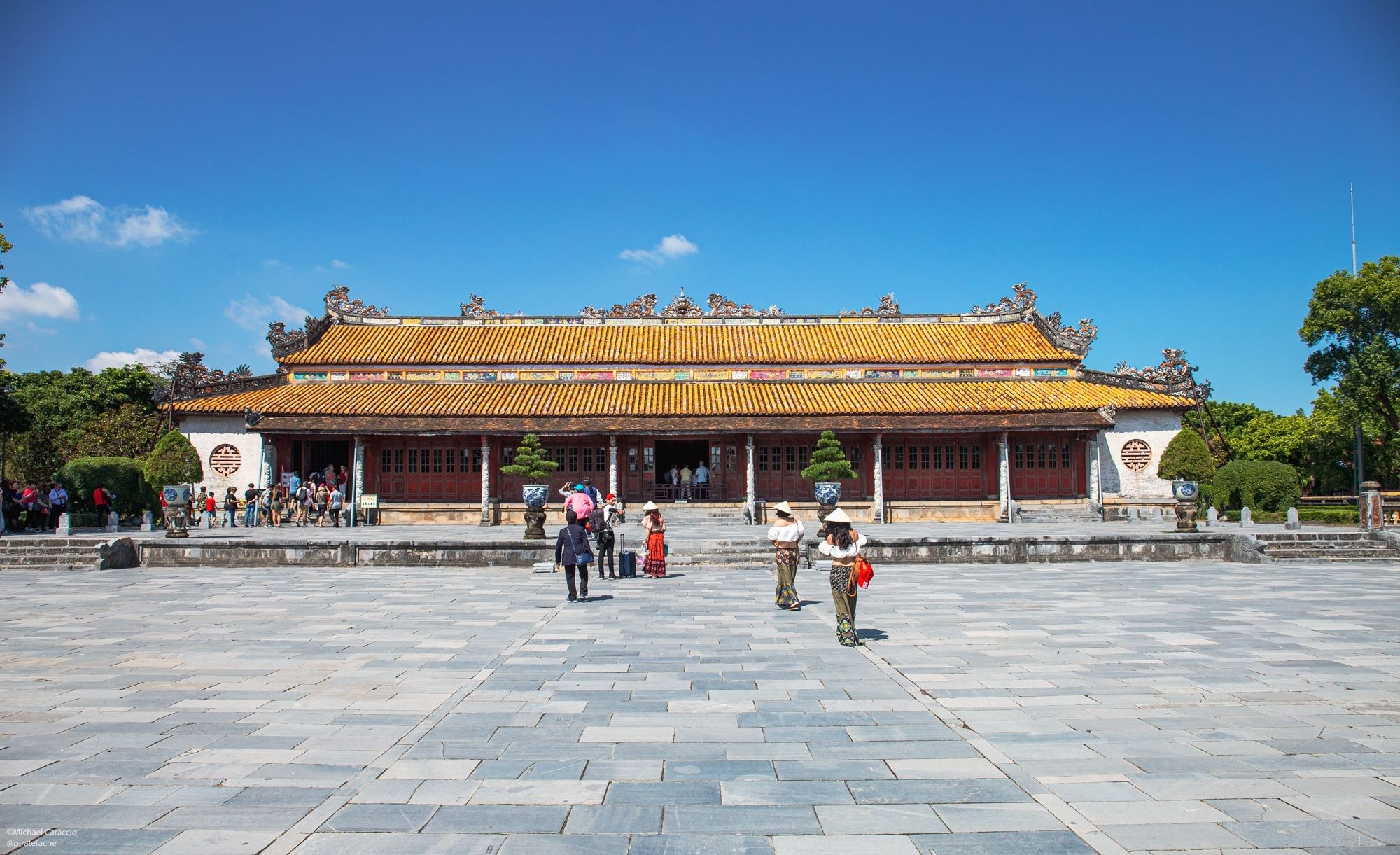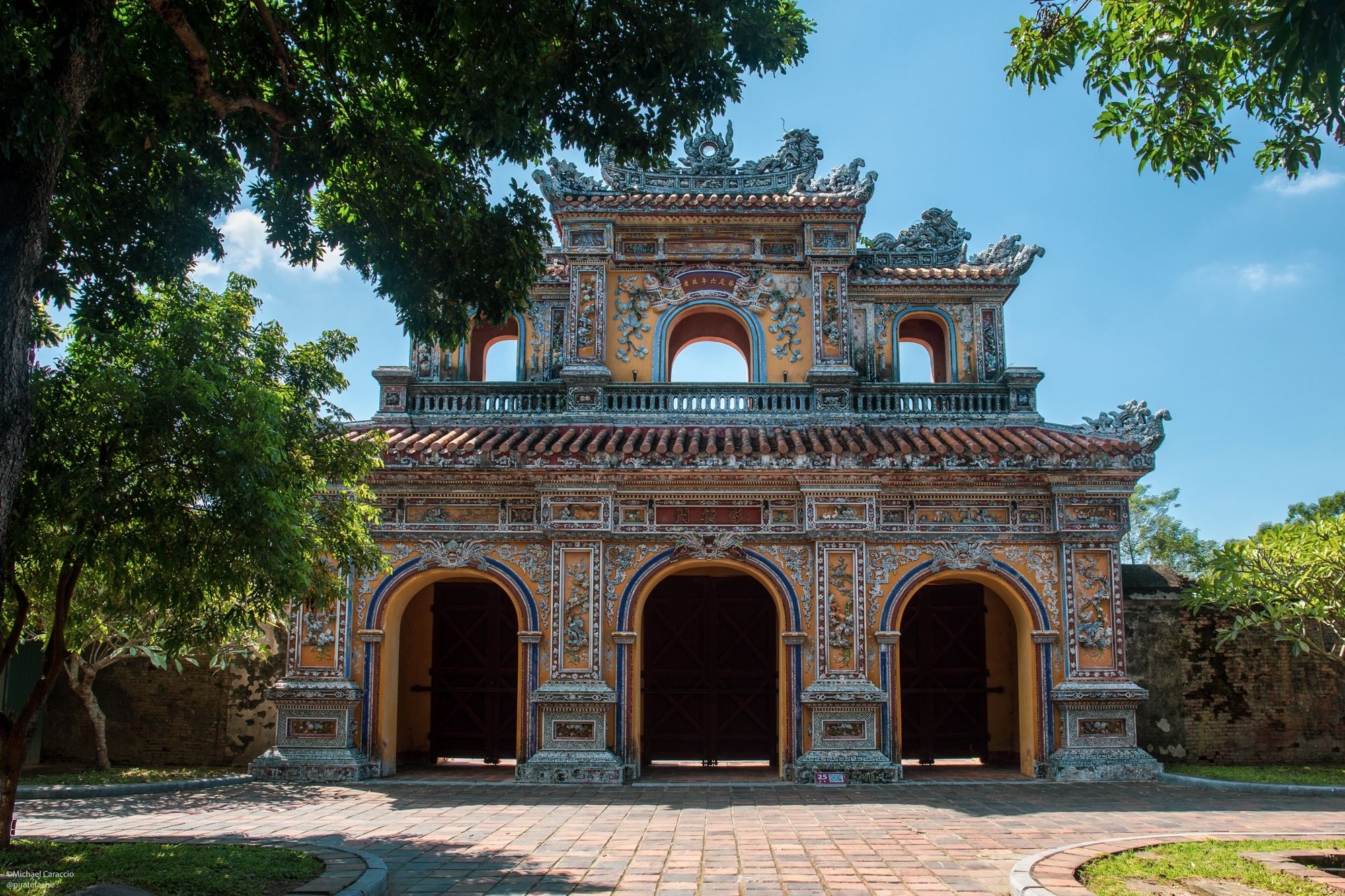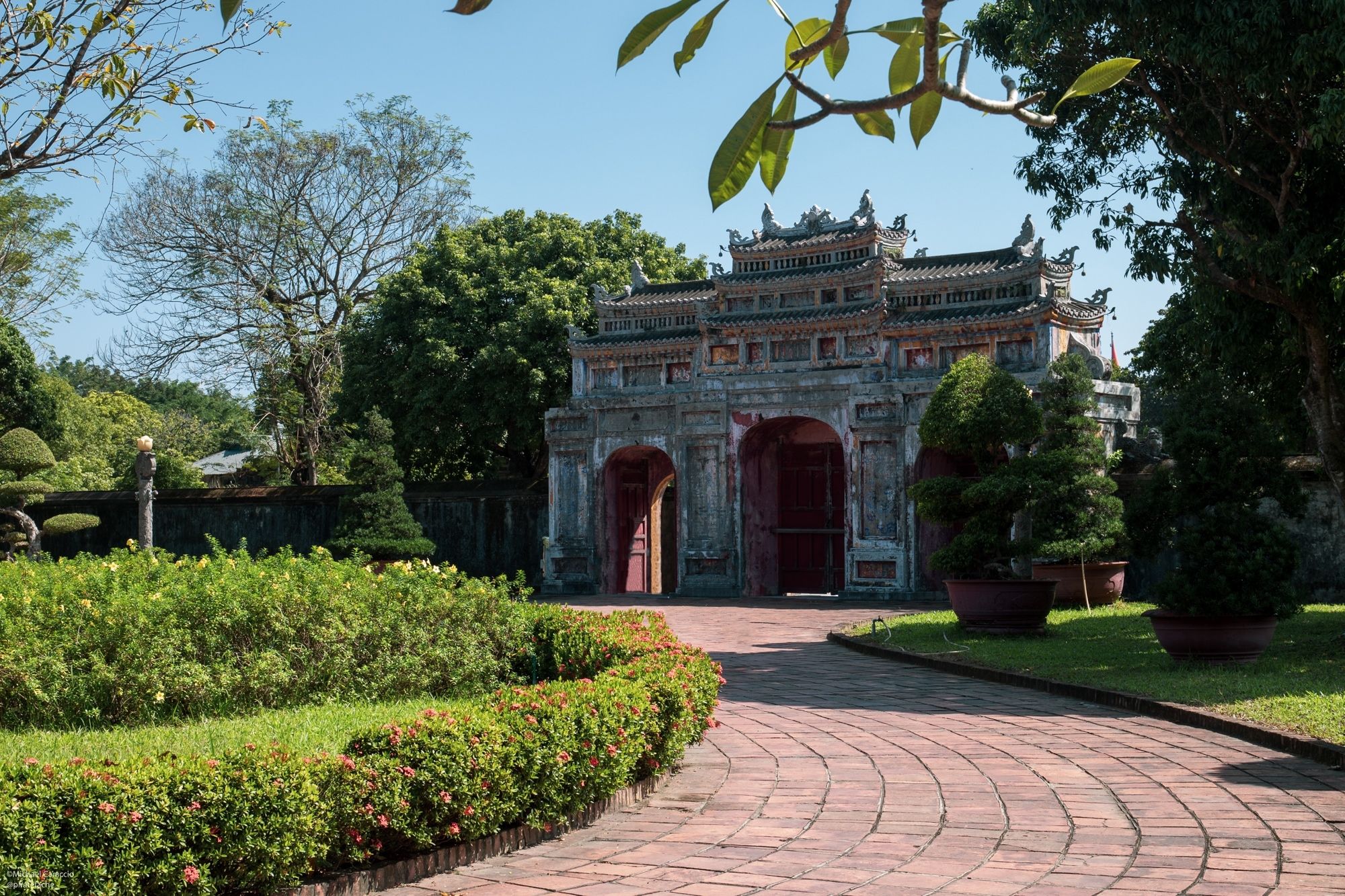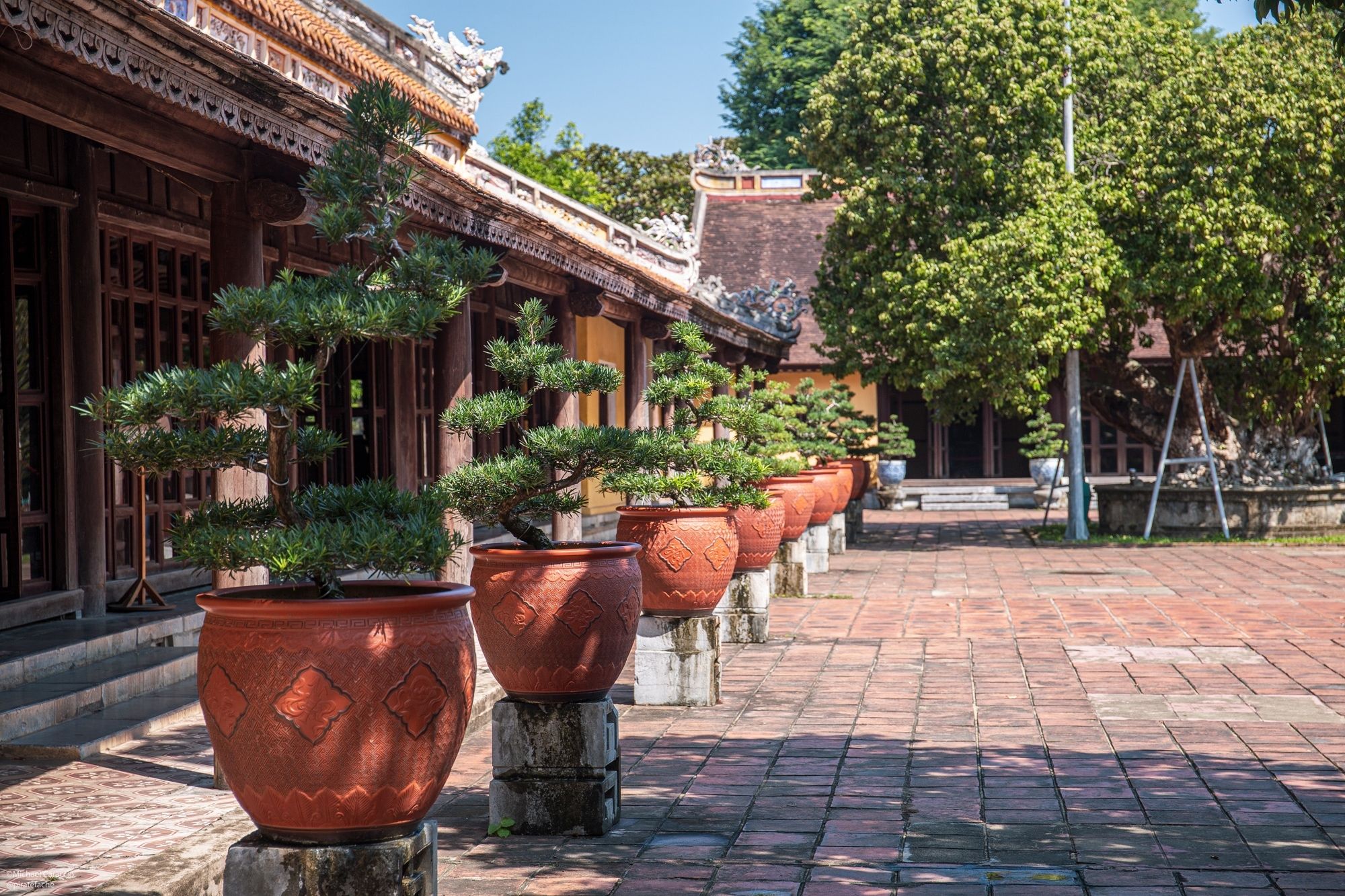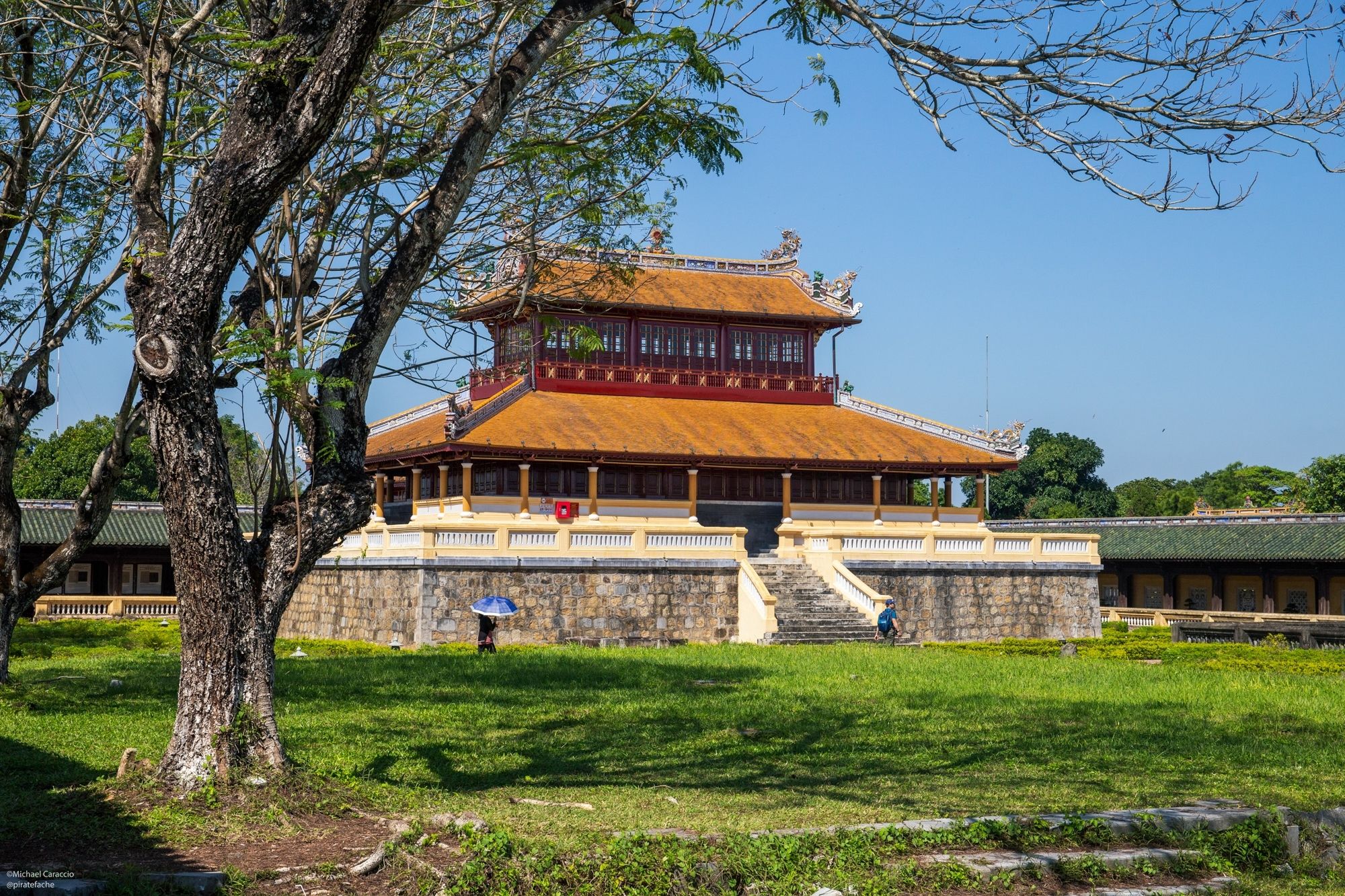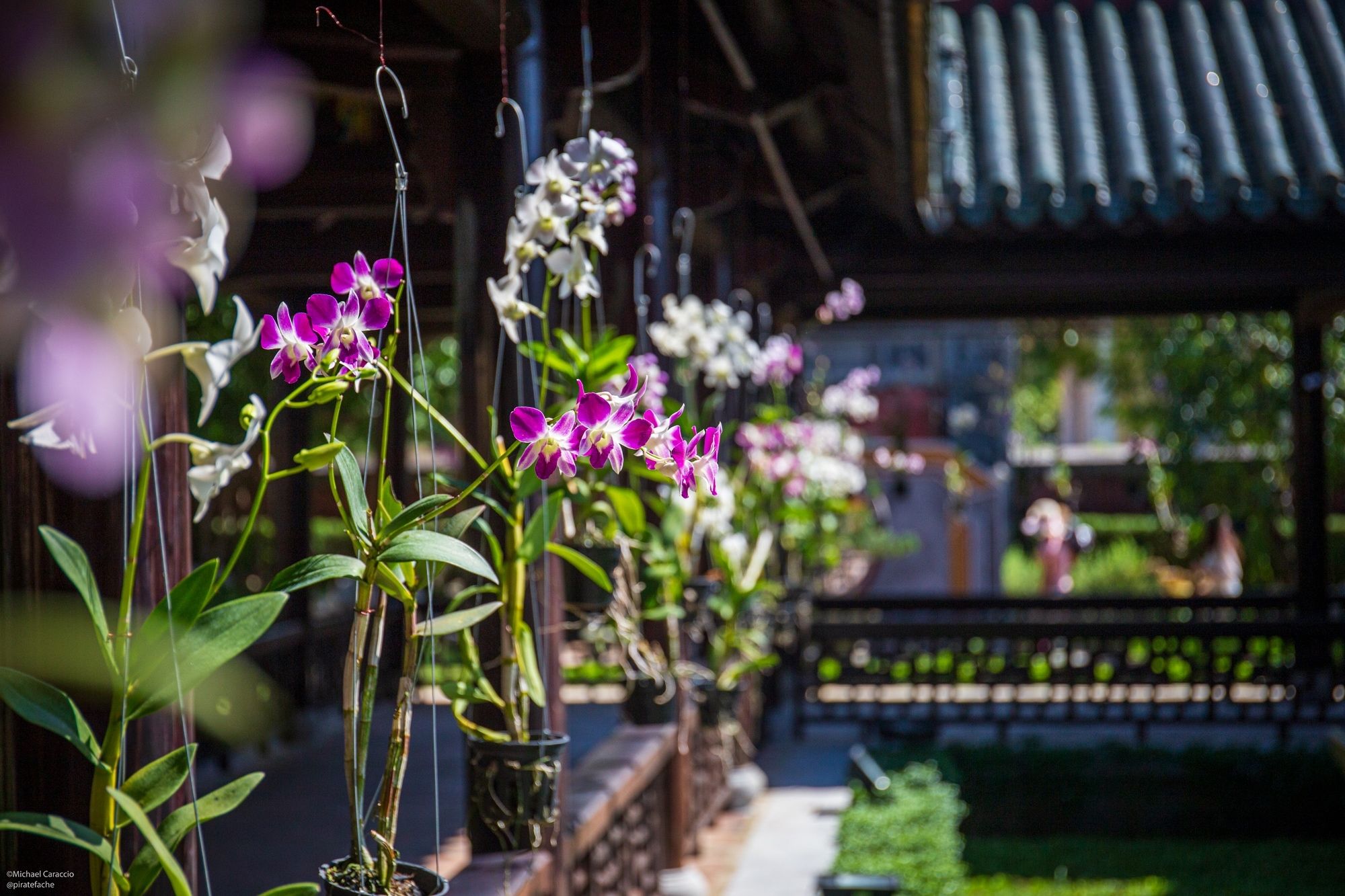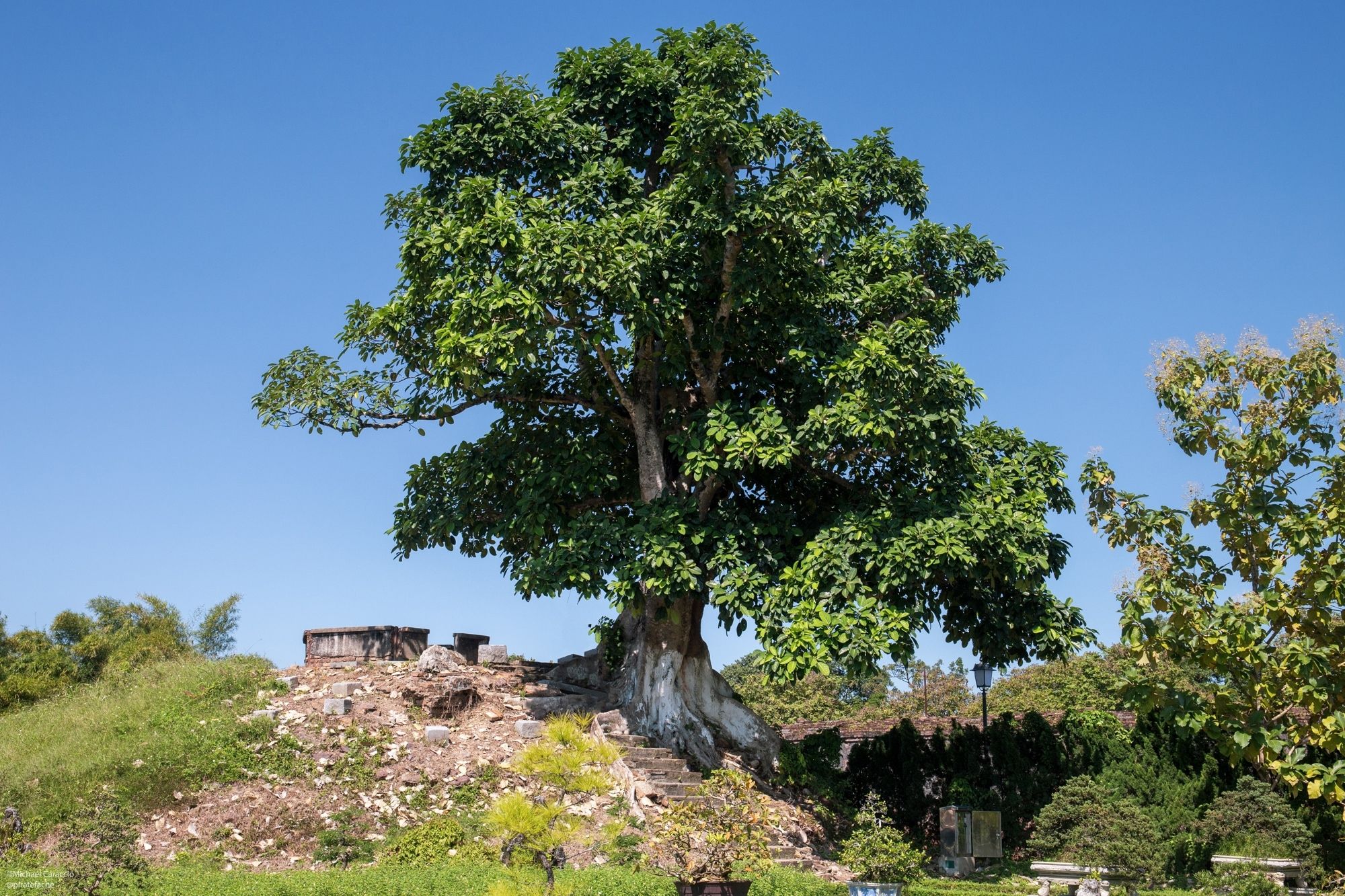 Hội An - My Son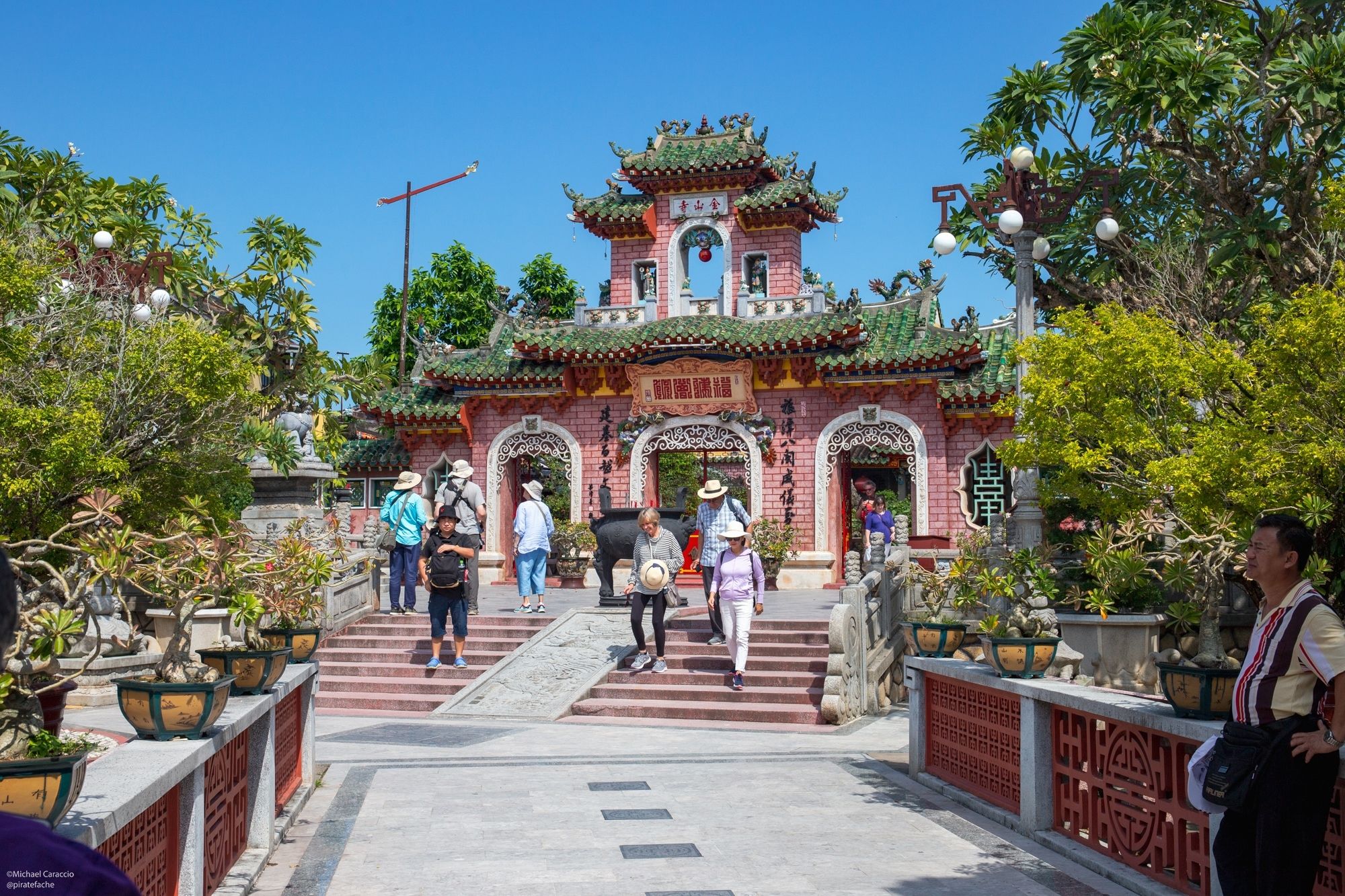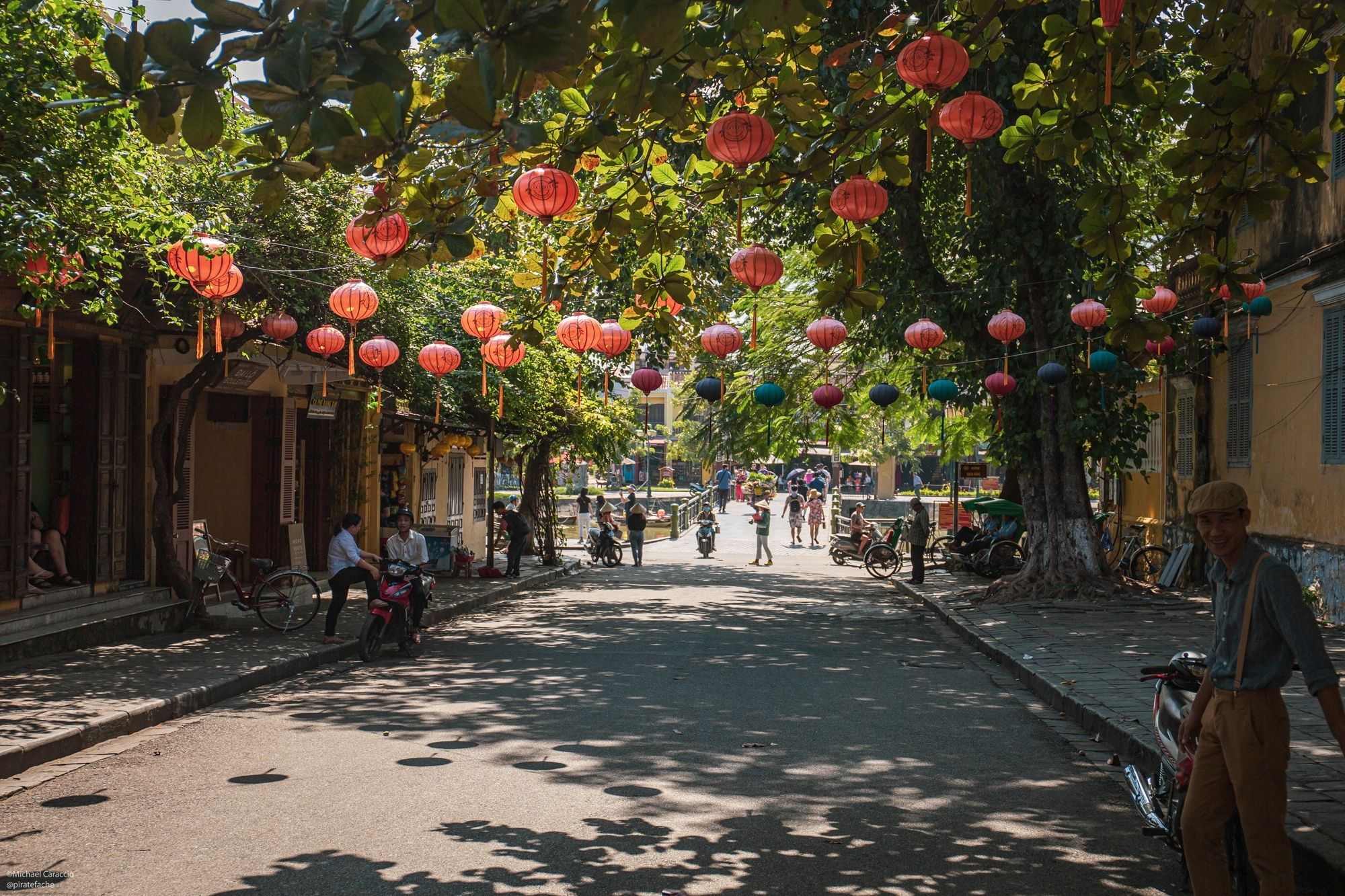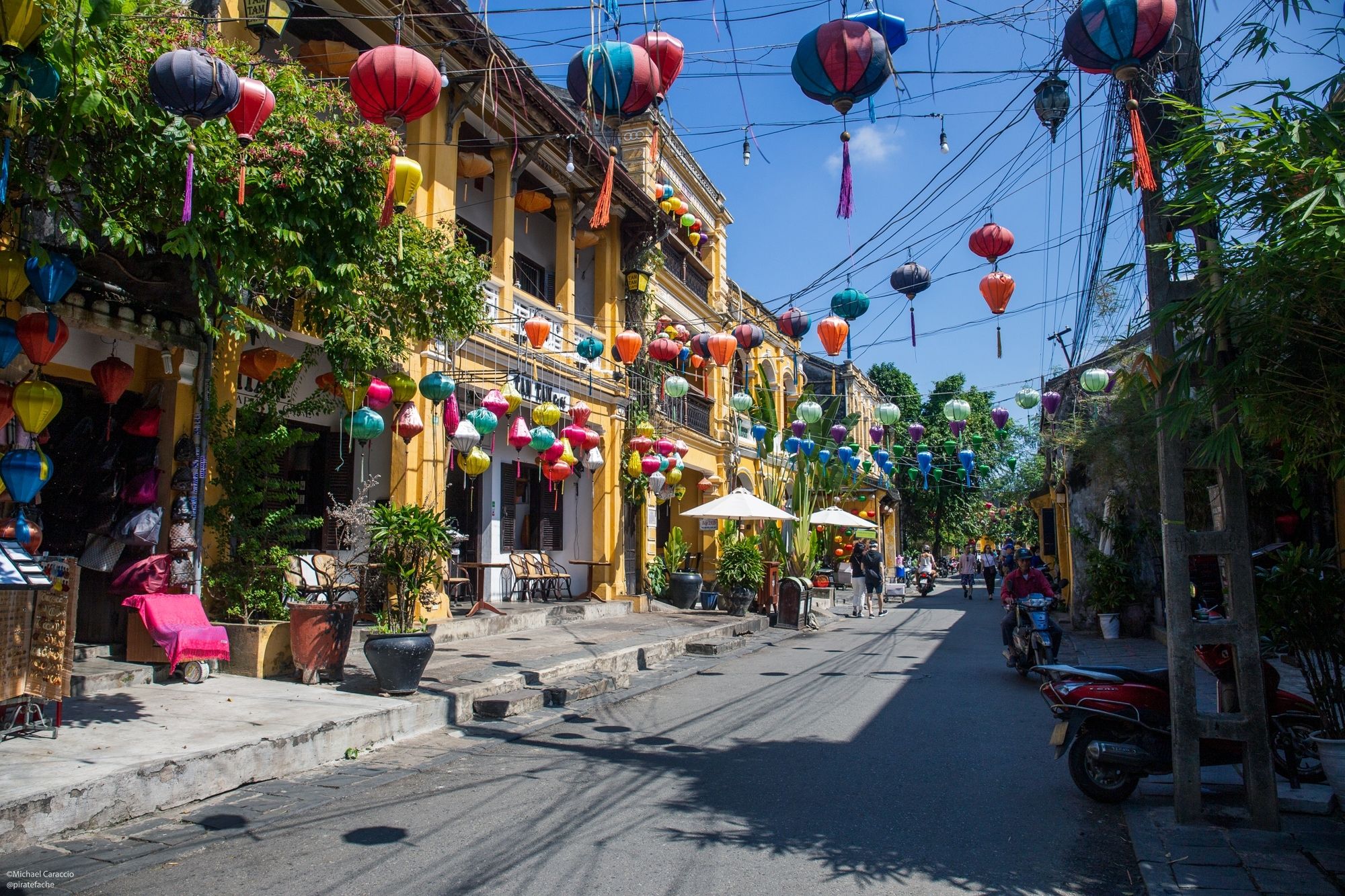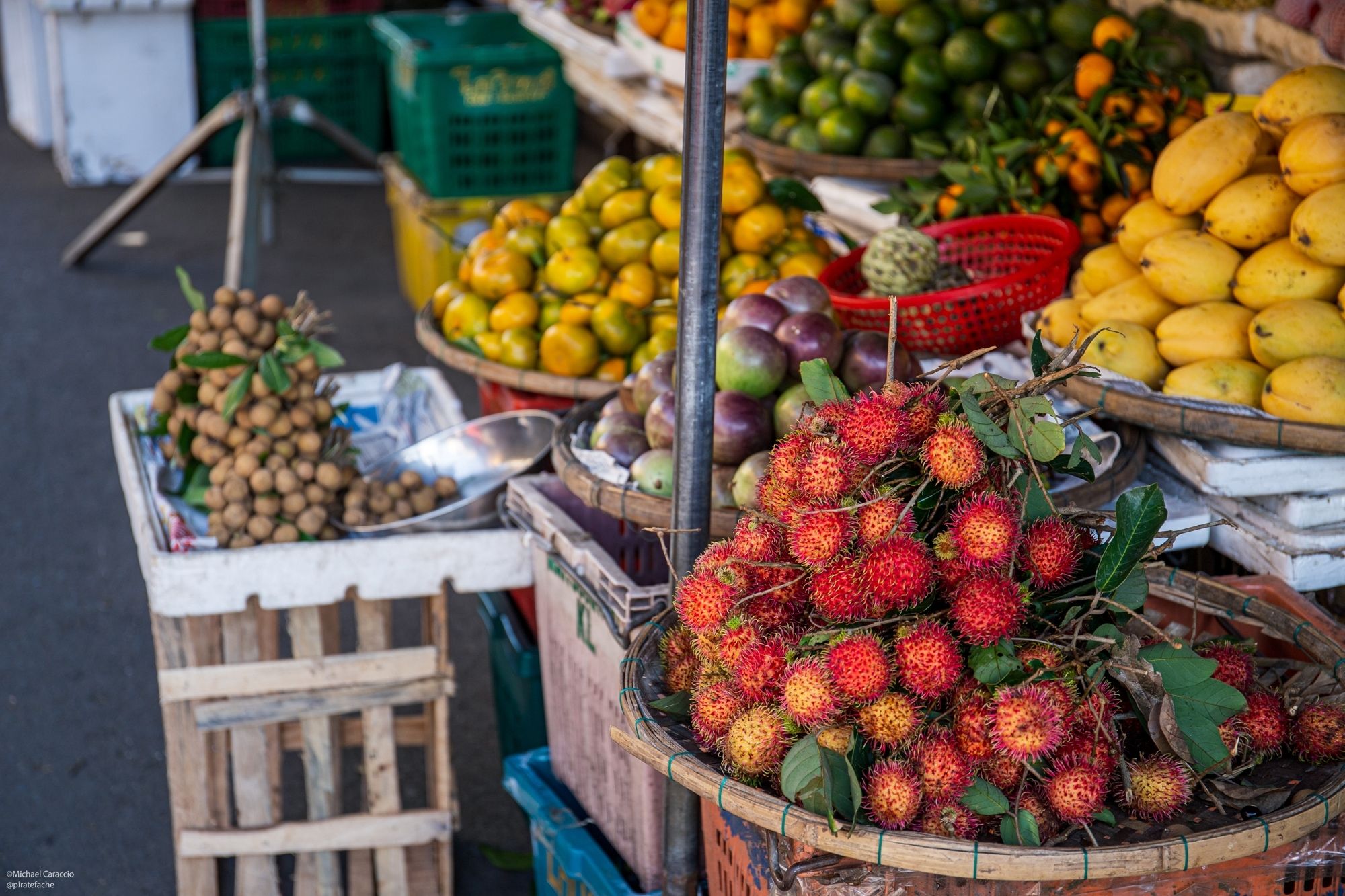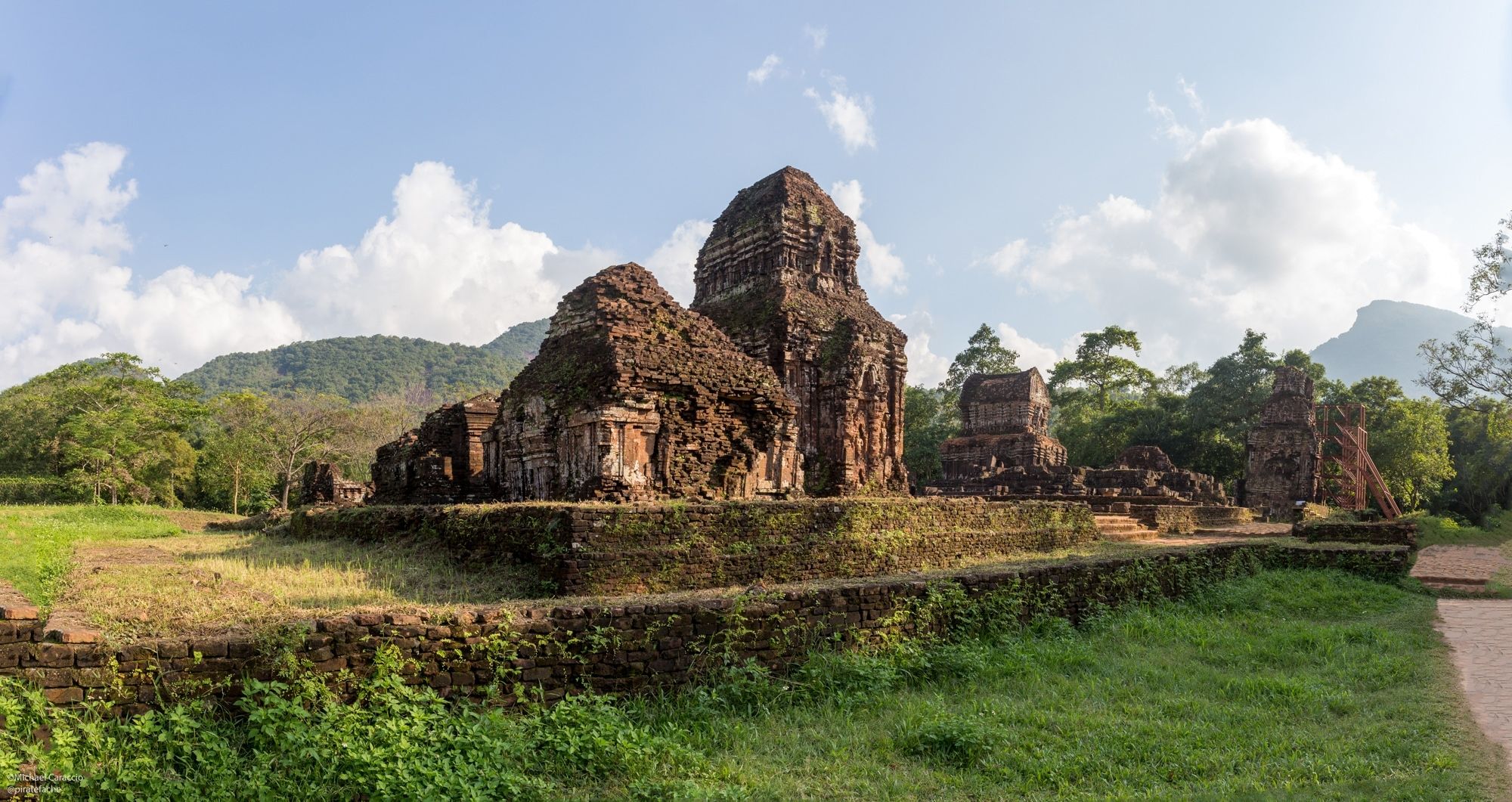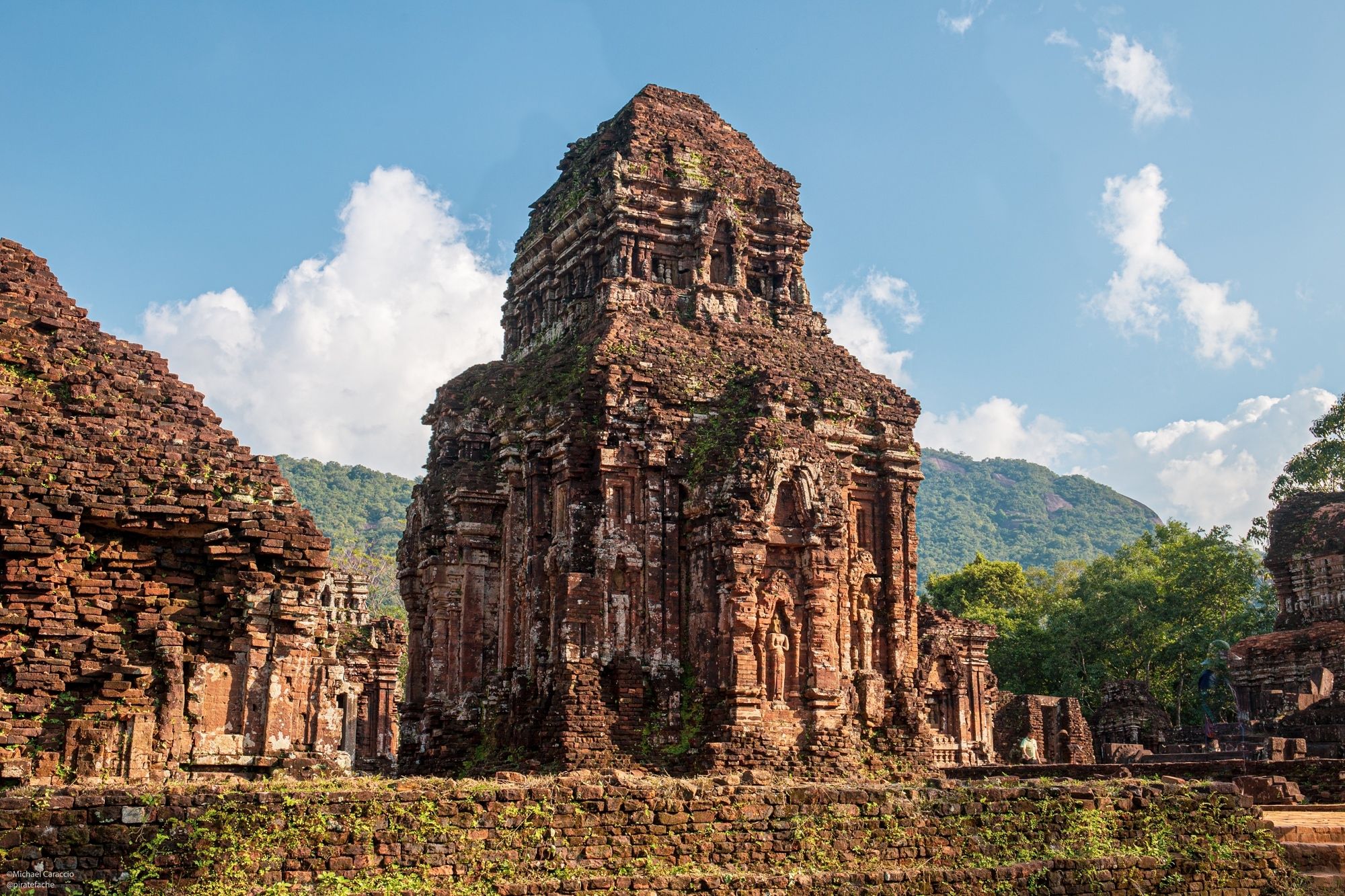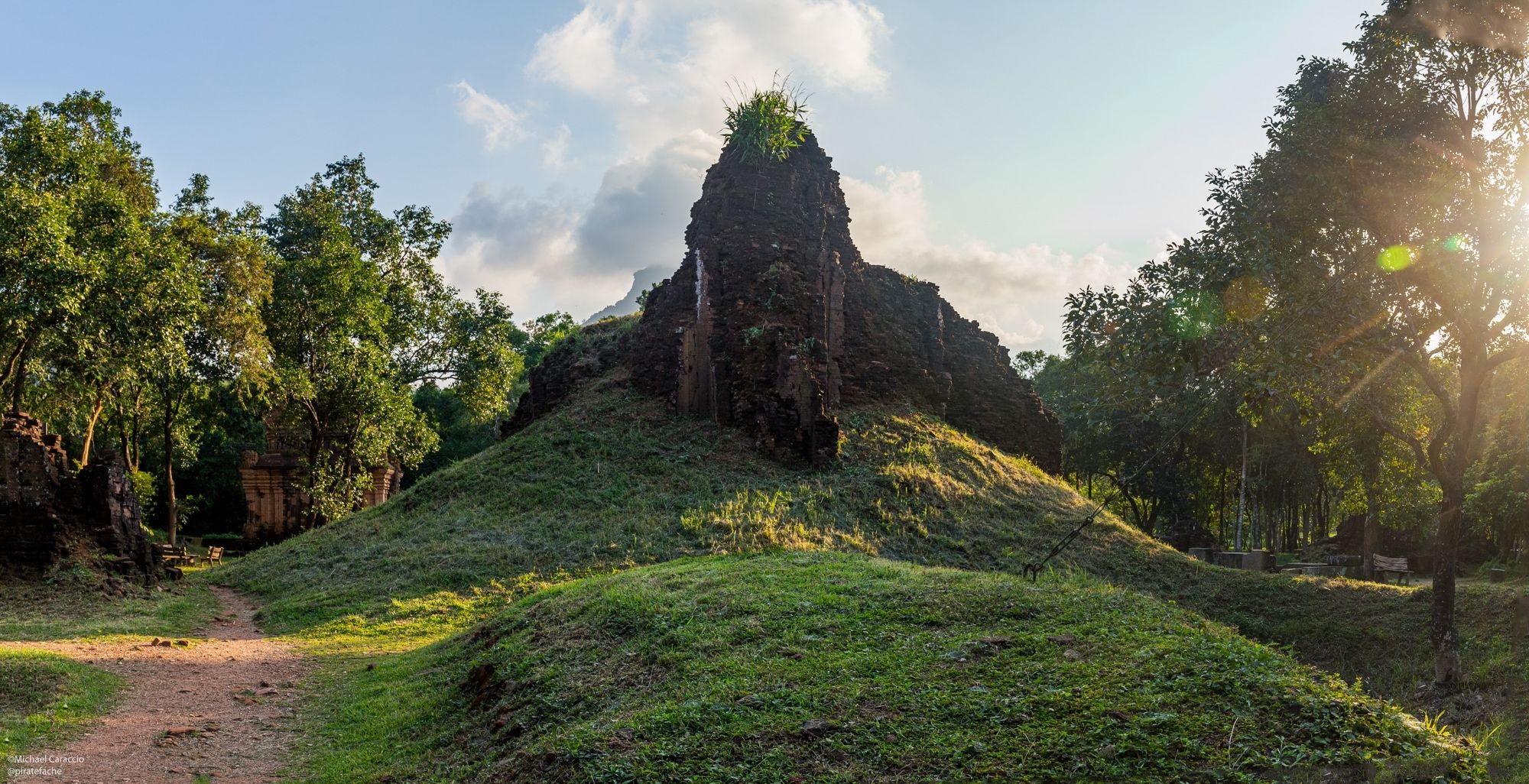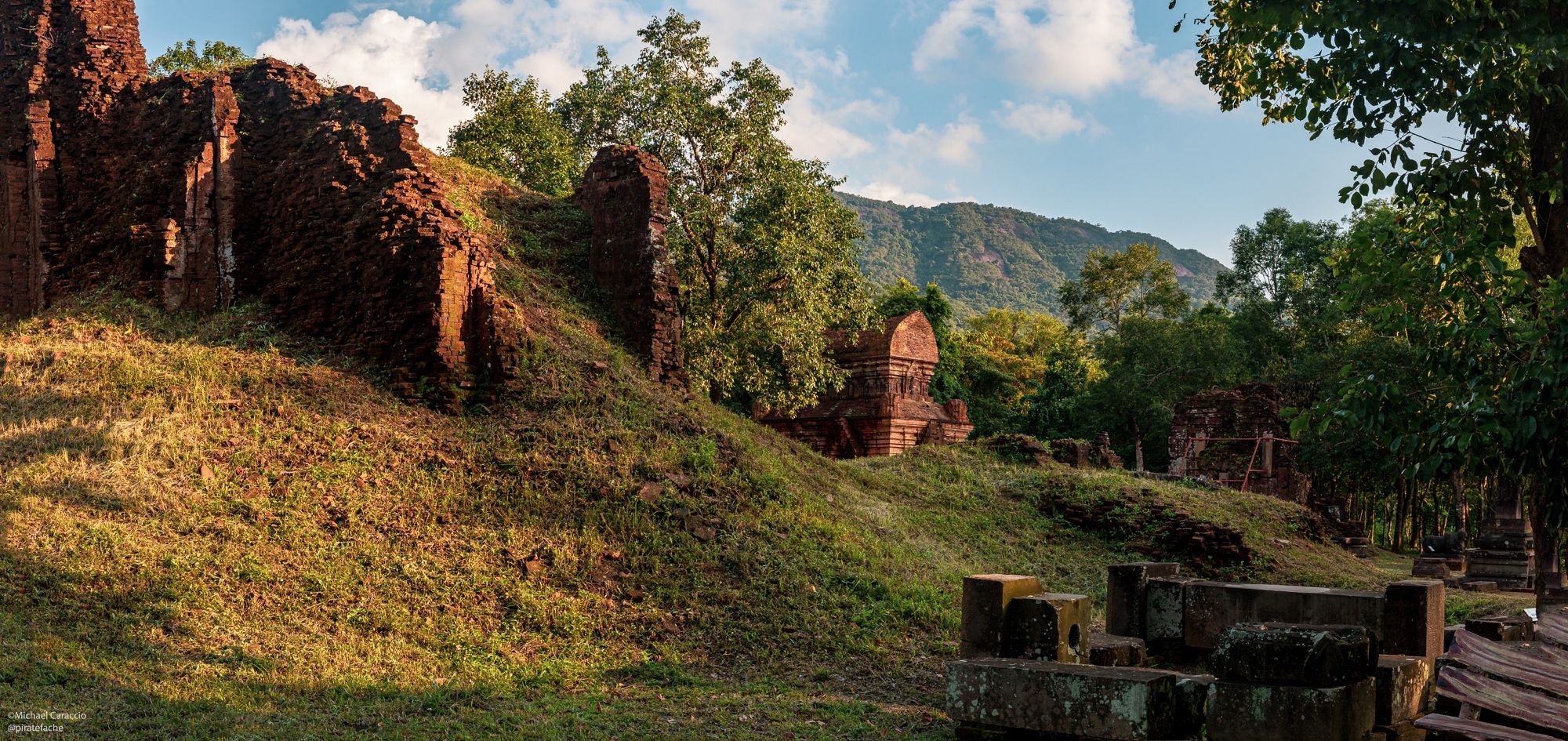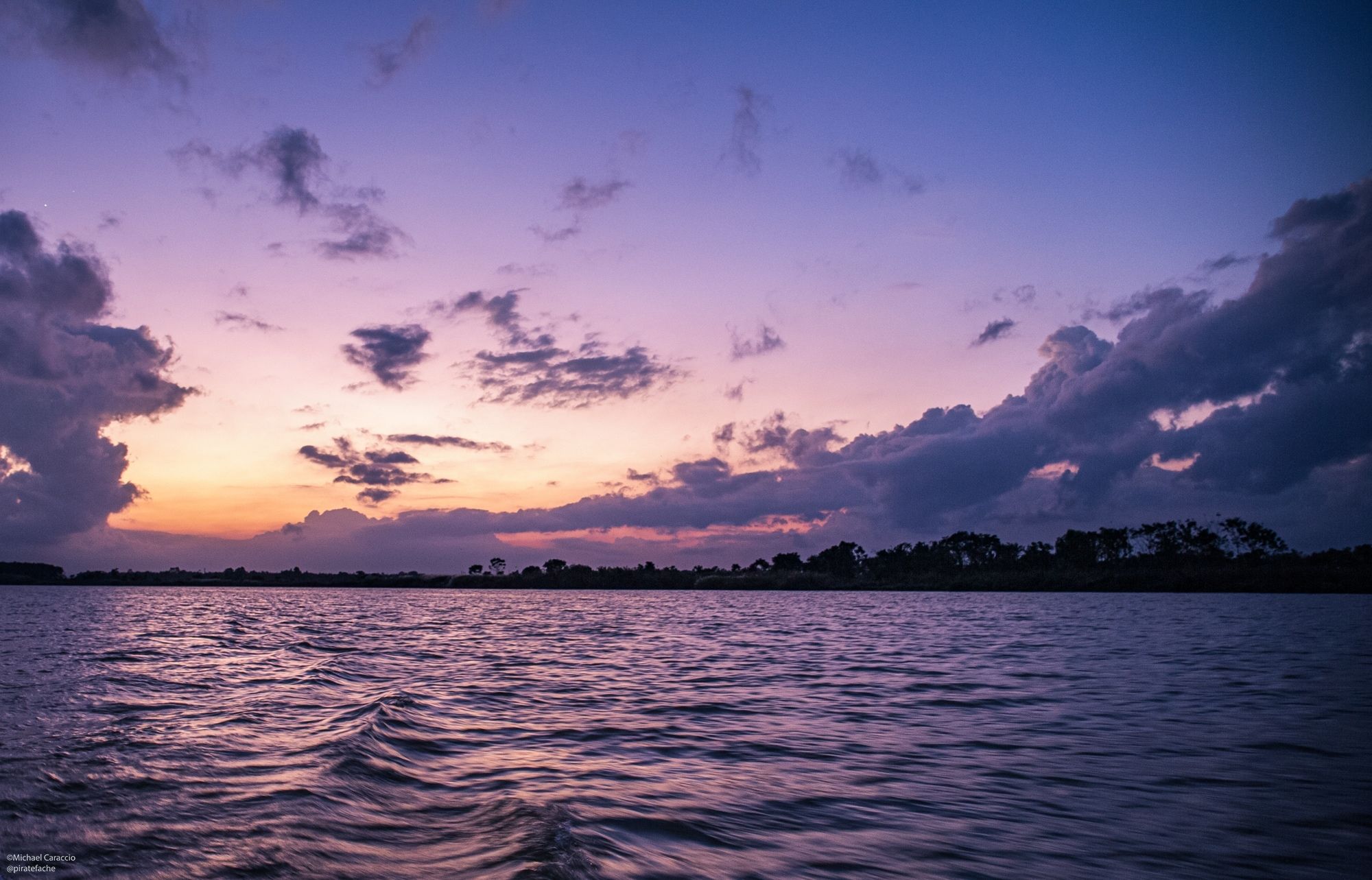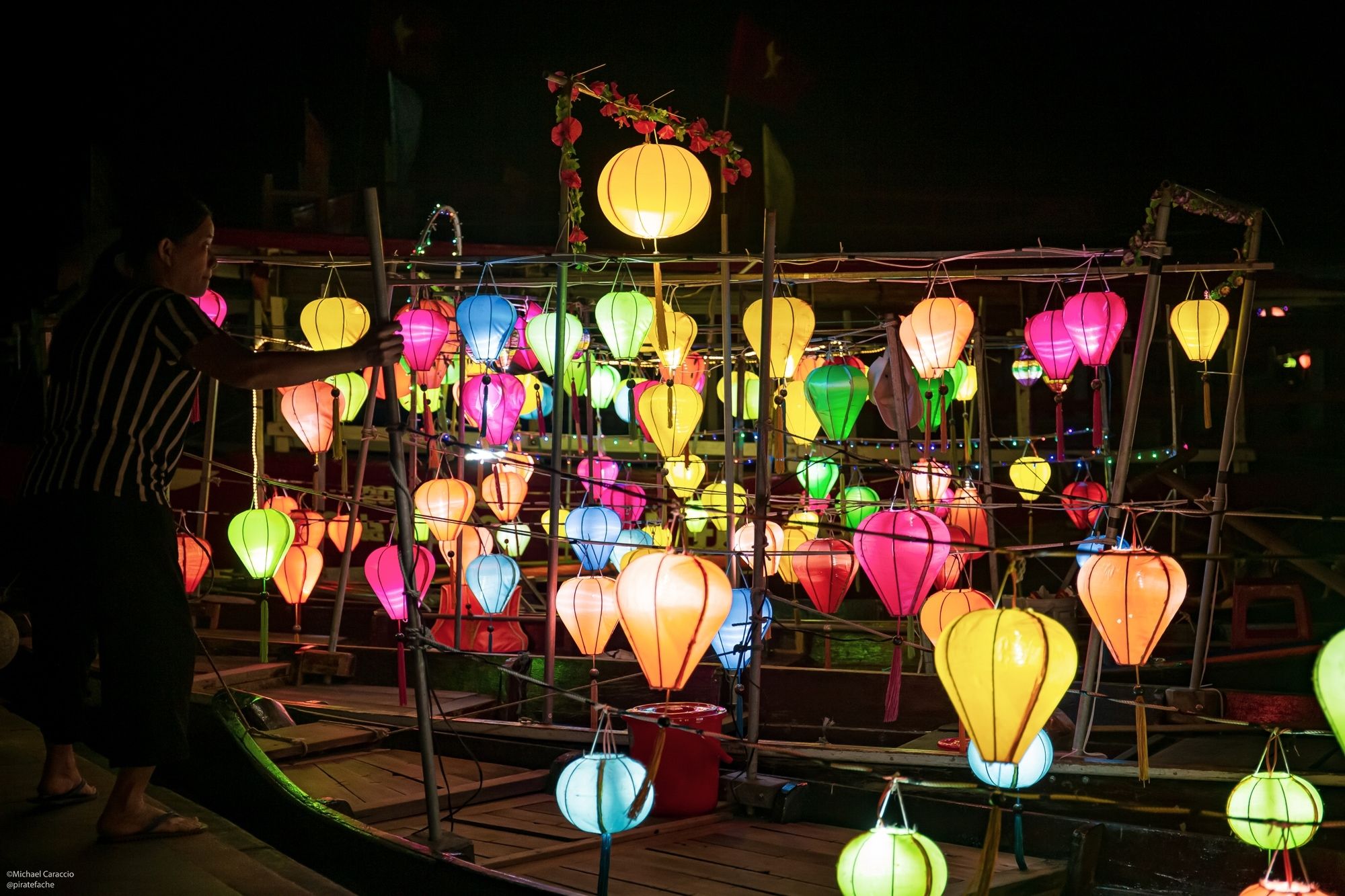 Bana Hill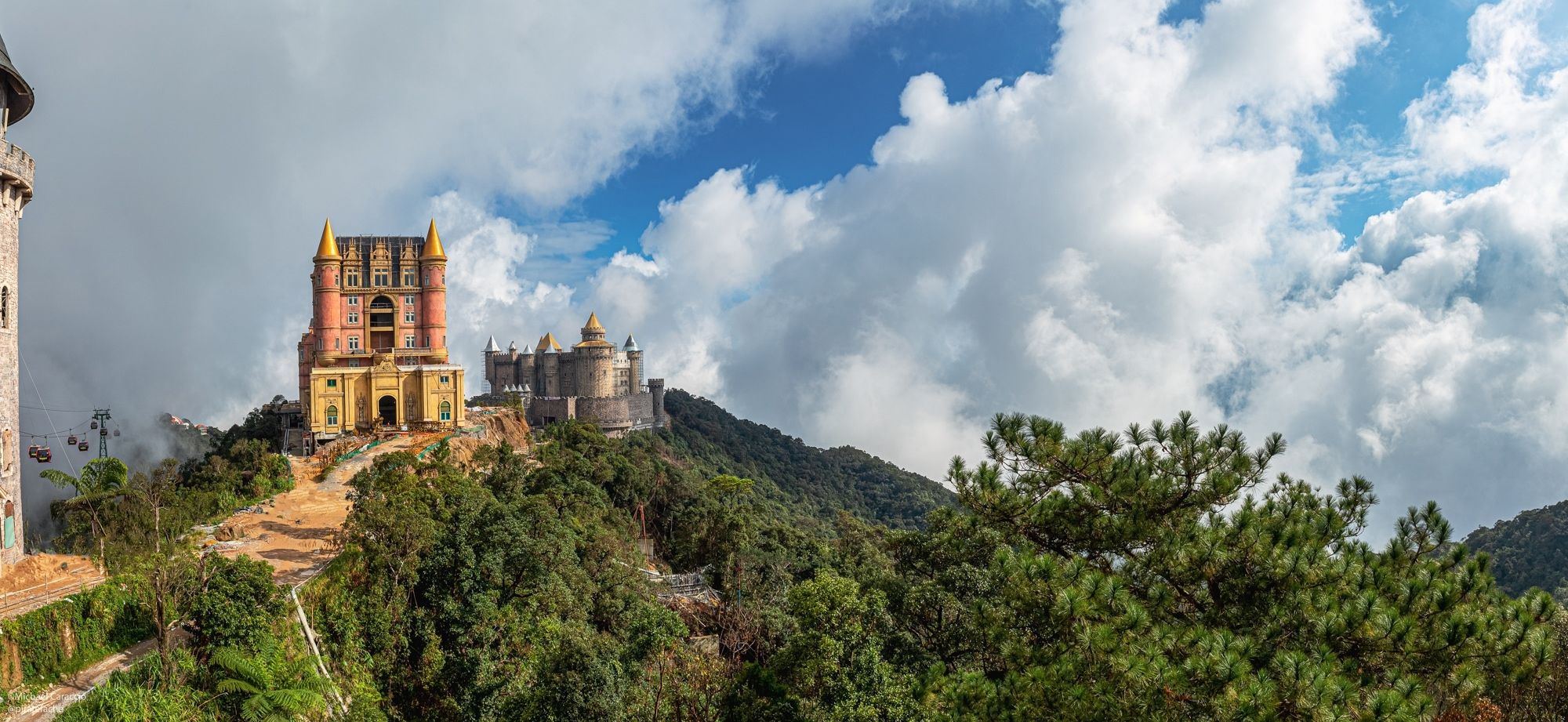 Hồ Chí Minh