10 days in Cuba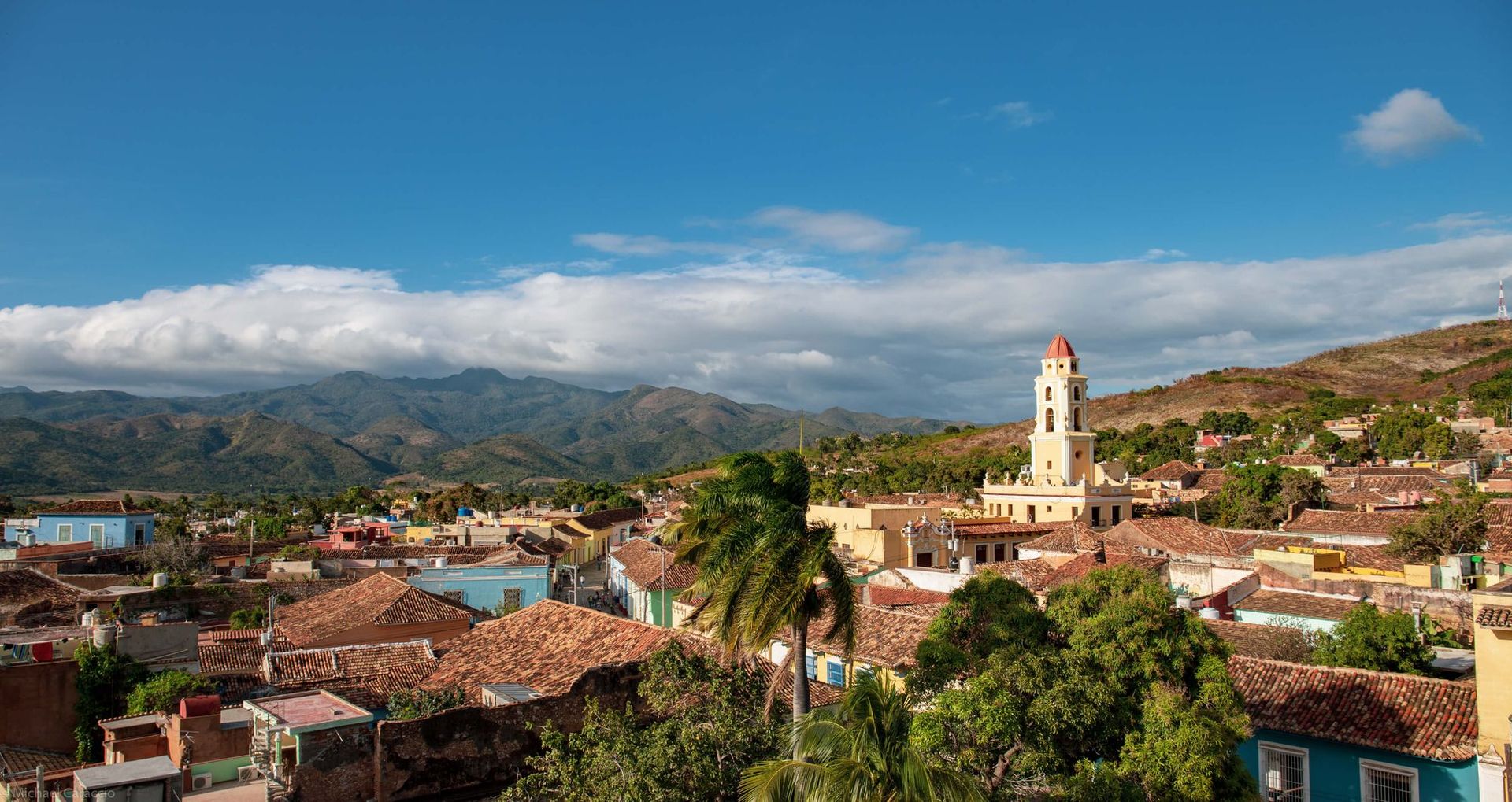 When I'm travelling, I don't like to stay in the same place for days. I love to discover, explore and hike, even if it's touristic, it's always worth it. With 10 days in Cuba, I wanted to visit the whole island. Spoiler alert: you can't really do it in 10 days..
My trip day by day:
Landed in Havana, I stayed for the night then took a flight early in the morning to the opposite side of the island --> Santiago de Cuba.
Santiago de Cuba. I arrived at noon, visit the city, book my bus ticket to Holguin.
Holguin. The city is not interesting but I can take a colectivo to go to the beach (Guardalavaca).
Camaguey. Not a really interesting city either, so I booked a bus ticket to Santa Clara.
Santa Clara. I arrived at noon, lovely city, everything is in the city center.
Trinidad. I stayed two nights in Trinidad. Incredible small city. You can visit the city, horse riding to some waterfall, etc.
Viñales. 2 nights. Worth it. Amazing city, horse-riding to the tobacco fields, waterfall, beaches, etc.
Havana. Back to Havana, I spend the day visiting the city.
Transportation
I mostly took the bus. Very easy and cheap. I recommend booking your tickets 1 day before. The bus company is Viazul. You can buy your ticket only or directly at the main bus/train station of your city. Don't forget to bring your passport!
You can also take a colectivo, which is basically a 9 seats car. Old car no air-conditioner ;) but you will meet people :).
Accommodation
Very easy to find a casa particular. They are everywhere. As you know, the salary in Cuba is very low, and an easy way to earn money is to rent a room. The price is about 25-30$ for a room. For two people, you divide the price by two. You can recognise casa particular by their blue logo on every house :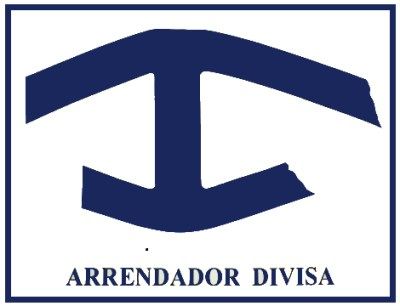 During my stay in Cuba, I did NOT stay in a hotel (too expensive). I book my first night in a casa particular and a flight to Santiago de Cuba. After that, I always ask to landlord if she/he knows where I can stay in the next city. They always called them and planned everything for me. I really appreciate it. I had basically nothing to do and to worry about.
The advantage of staying in a casa particular is that you can ask the owner questions about the excursions you want to do, get good advice. They are always very helpful, they often came with me to the bus station to buy the bus tickets. They did not ask for money in exchange for their service.
Landlords do not speak English. Practice your Spanish before visiting Cuba :) Indeed, during my trip 1 Landlord out of 7 spoke English. You have been warned.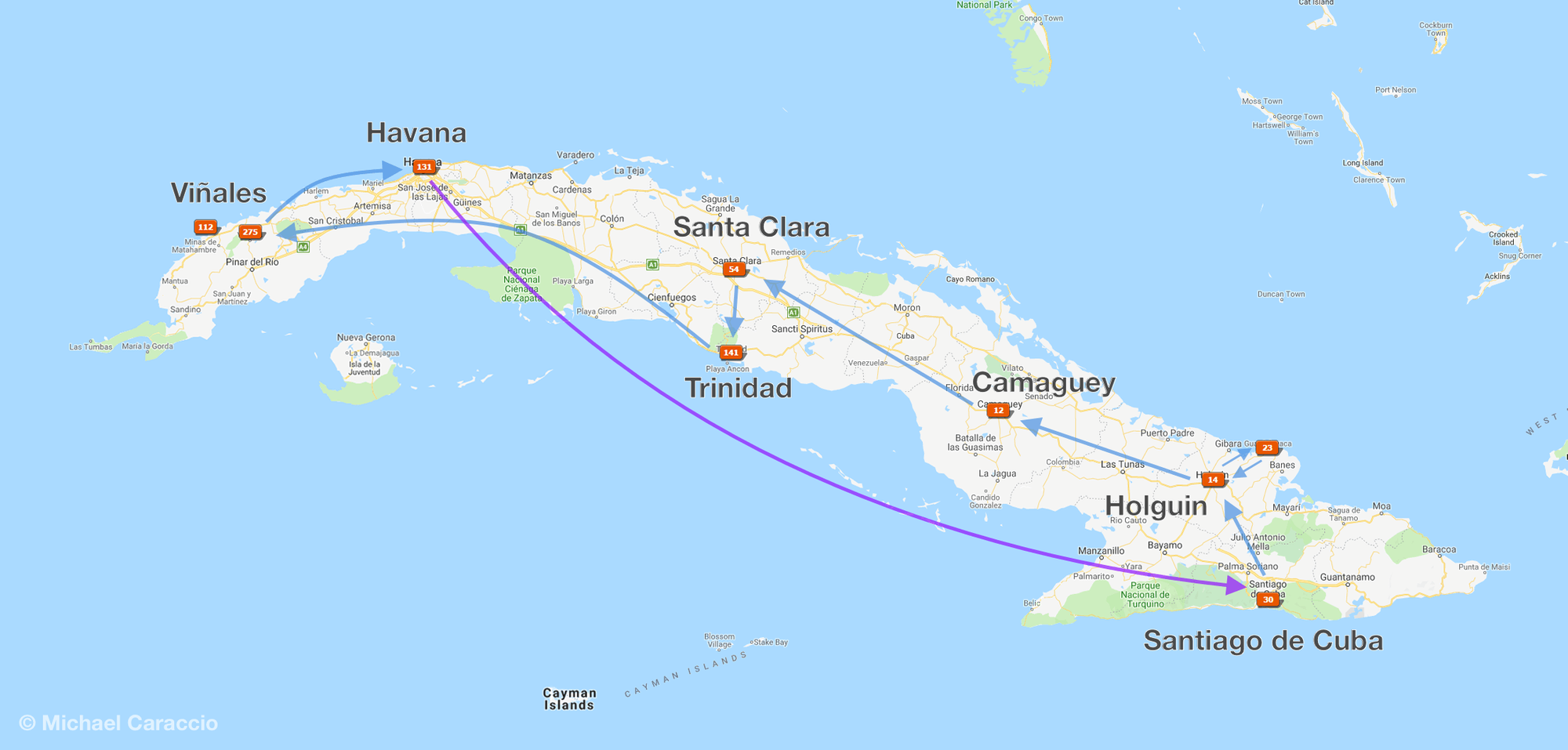 ---
Havana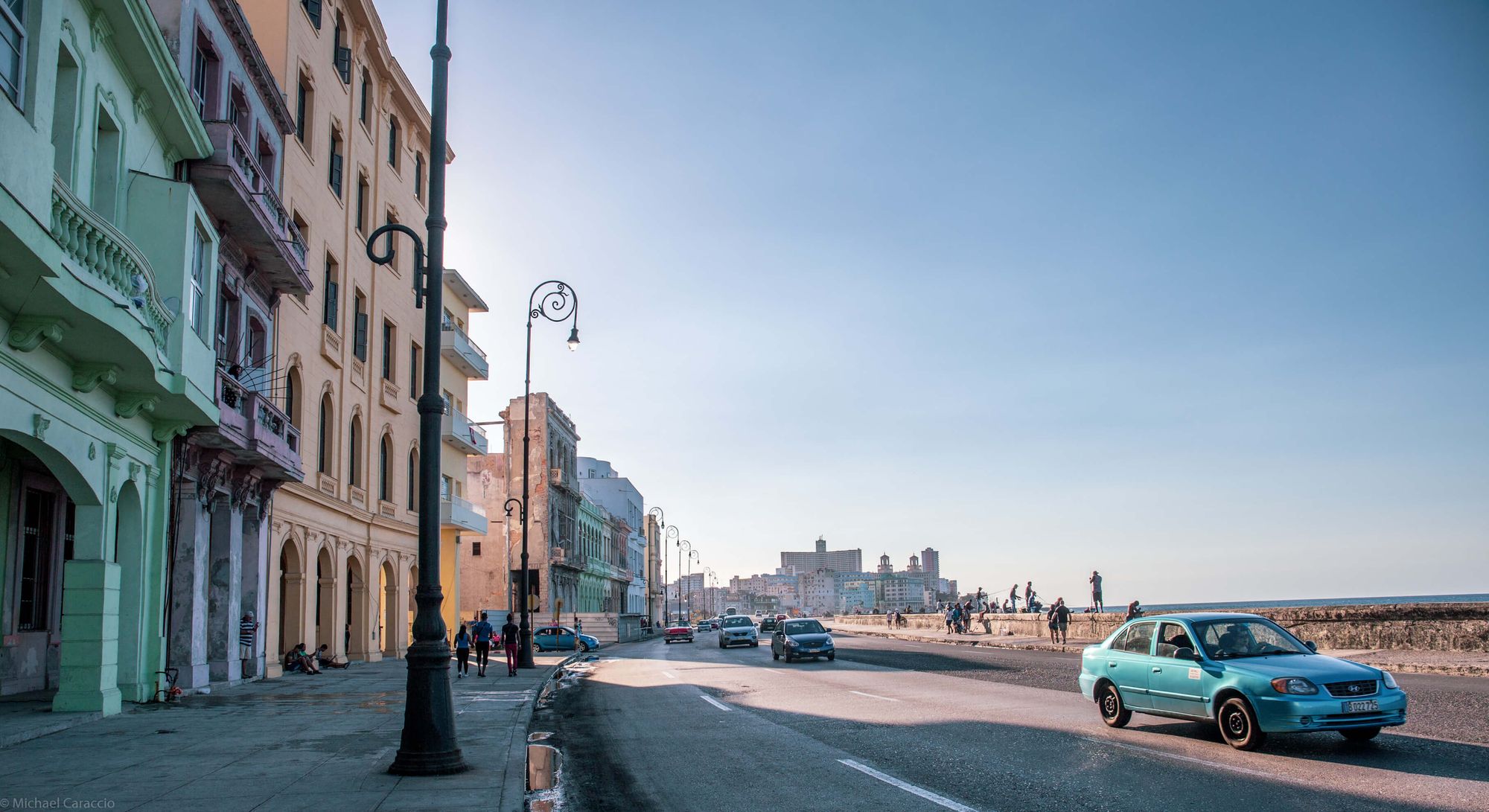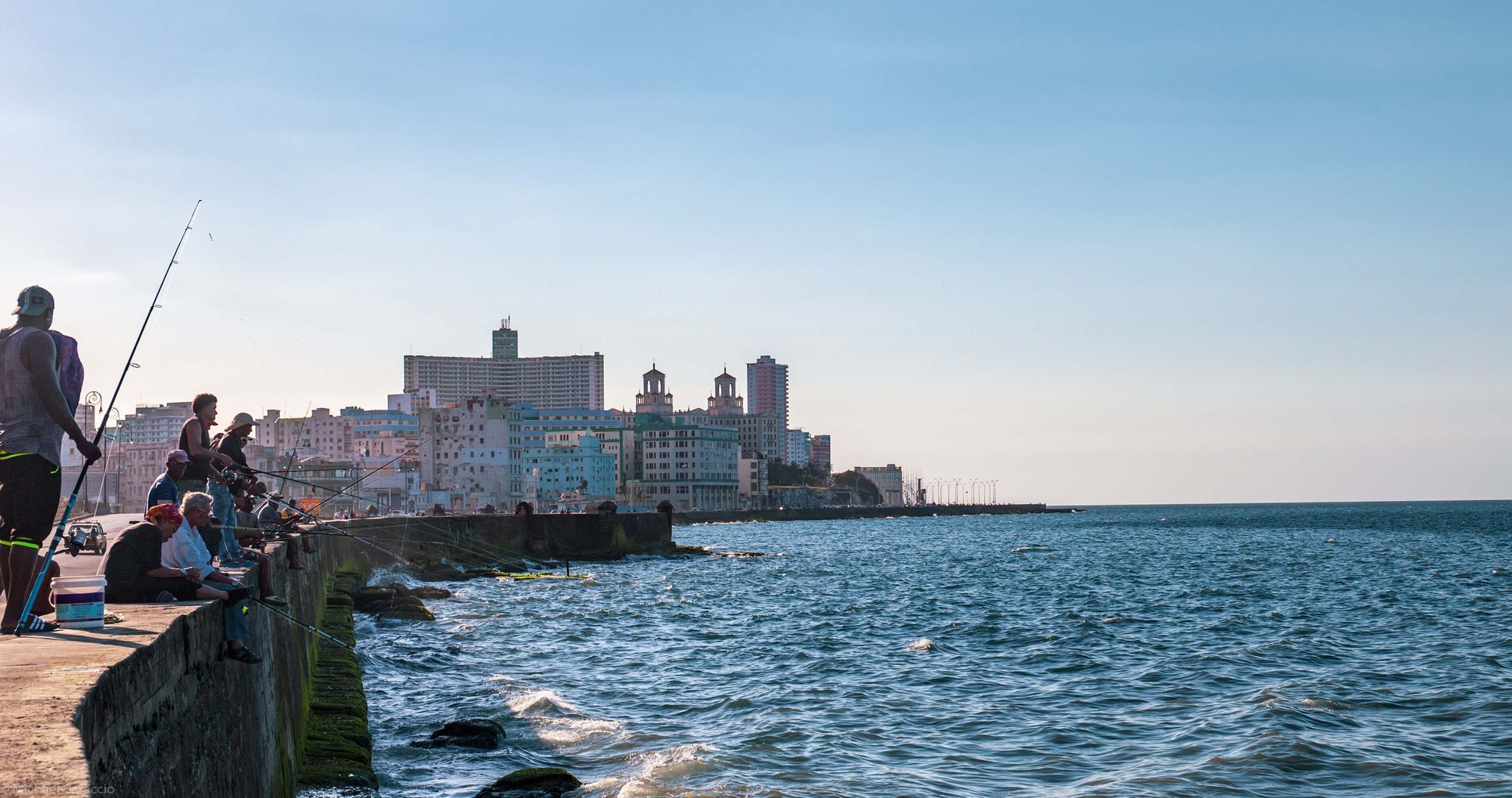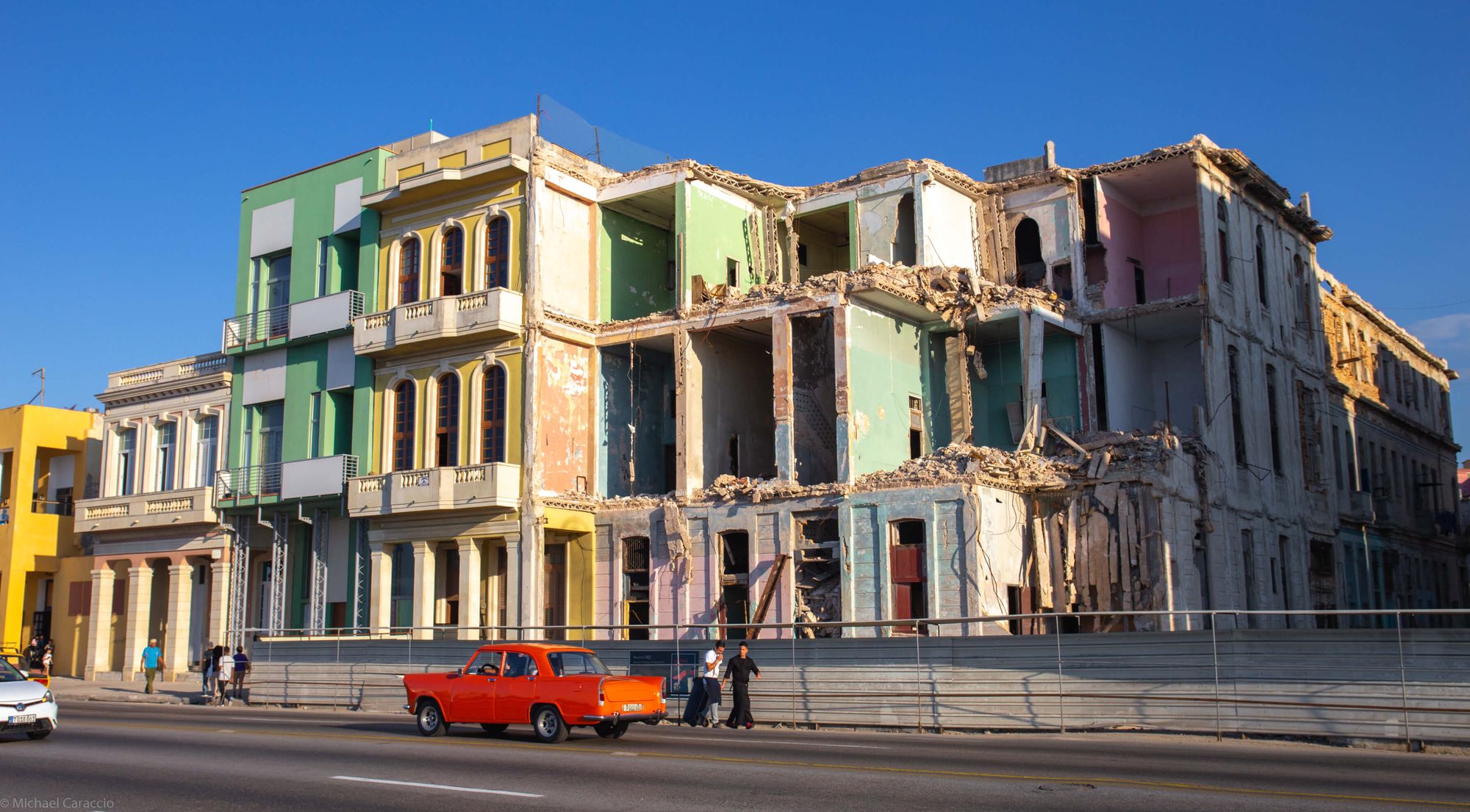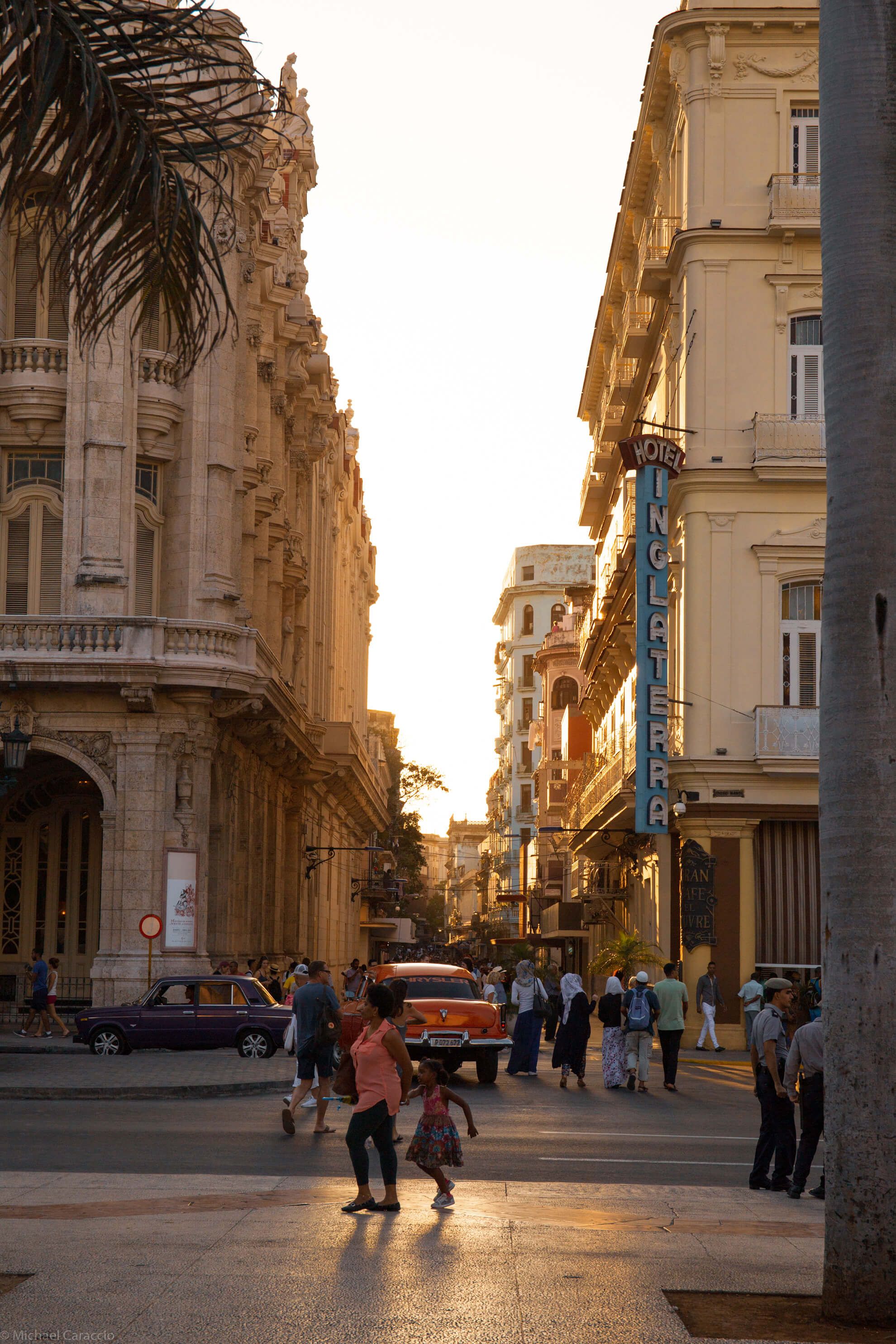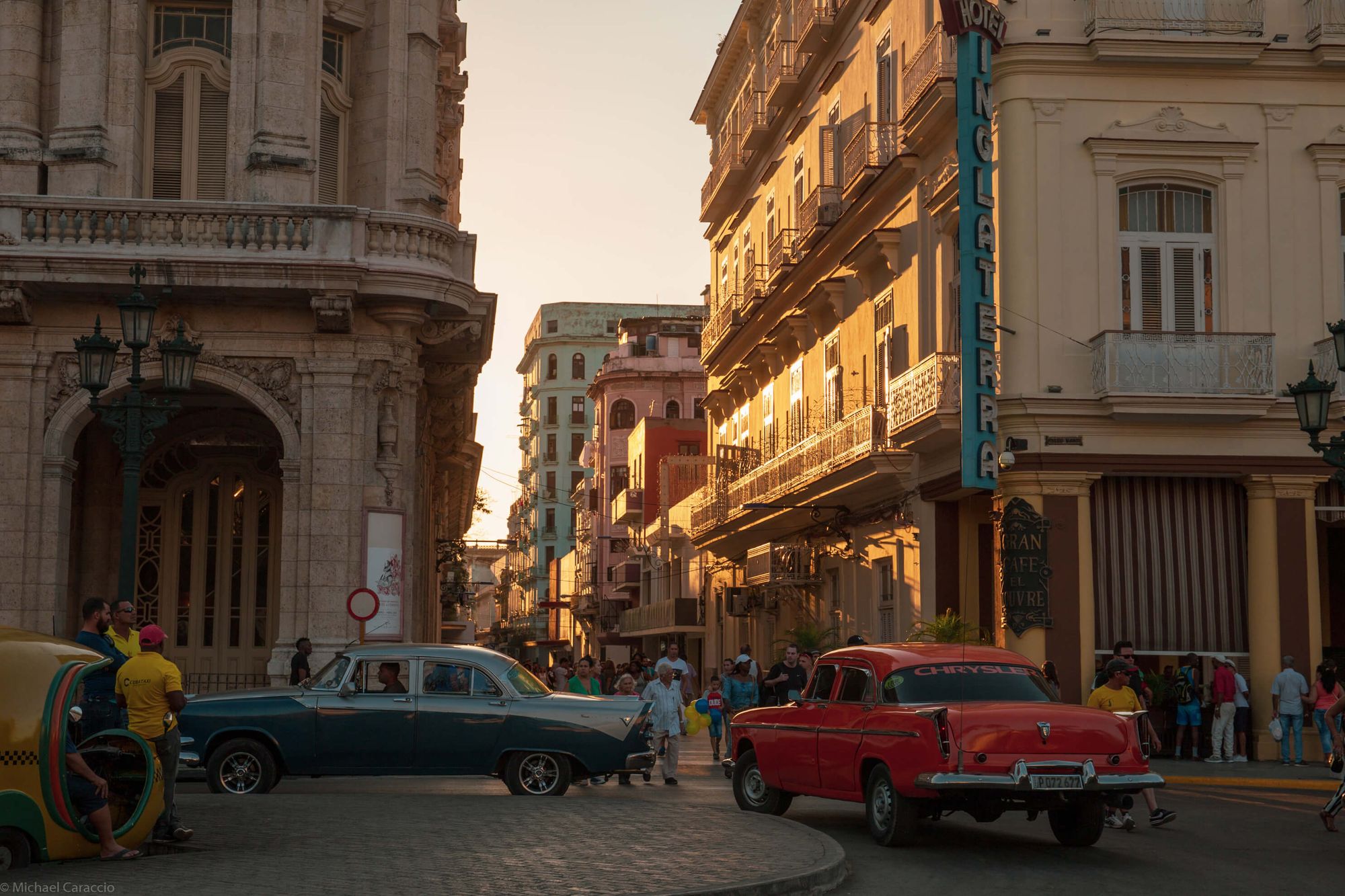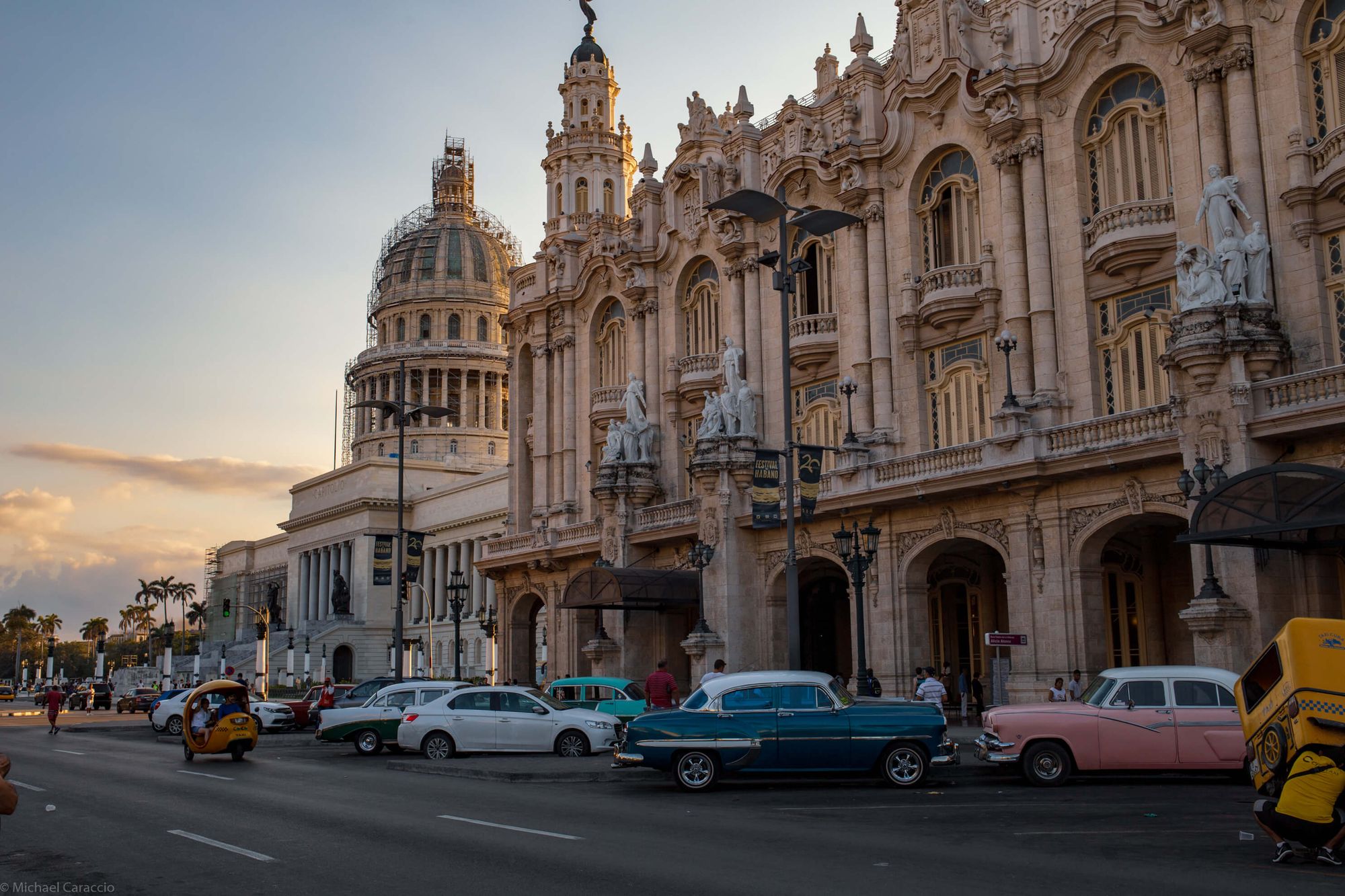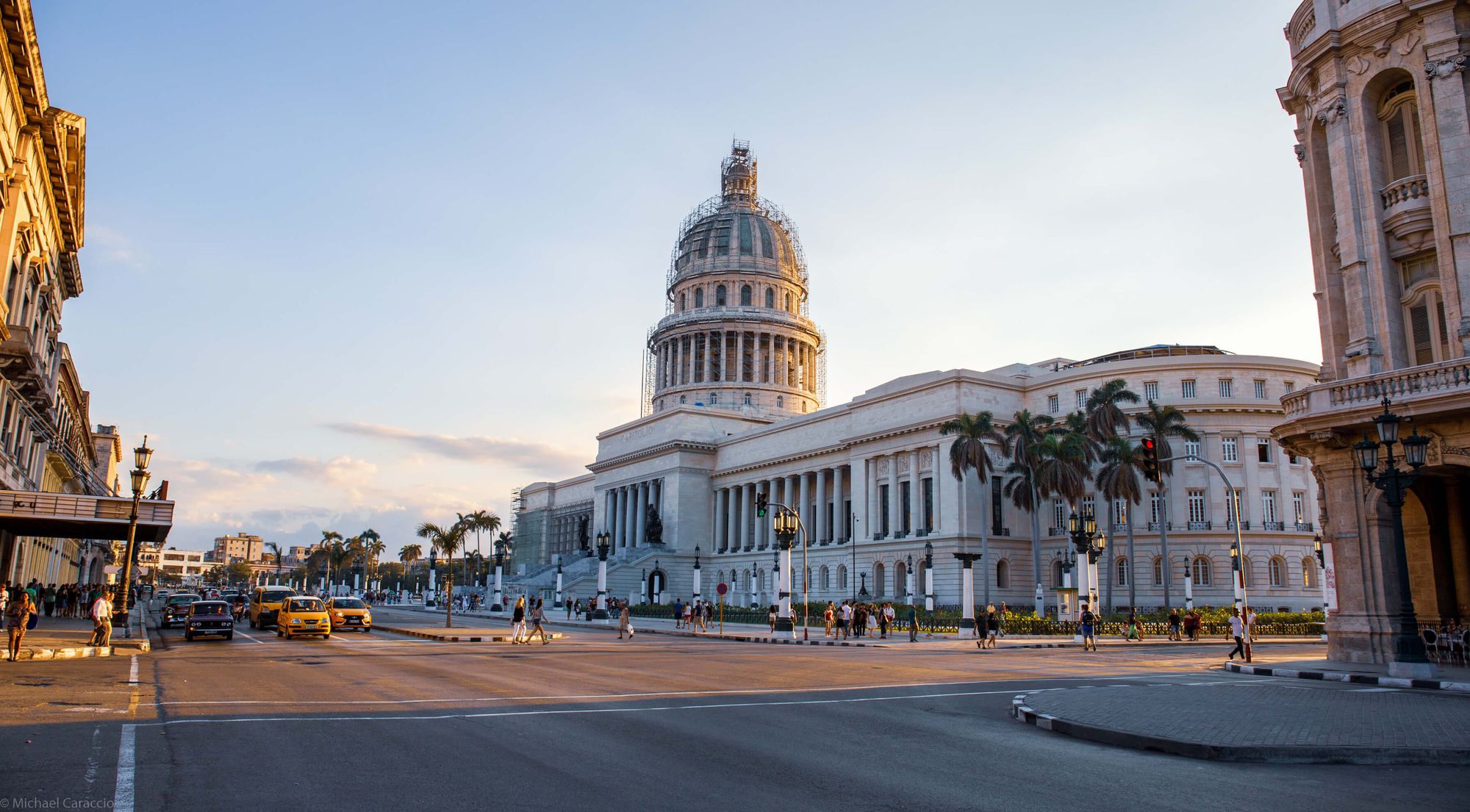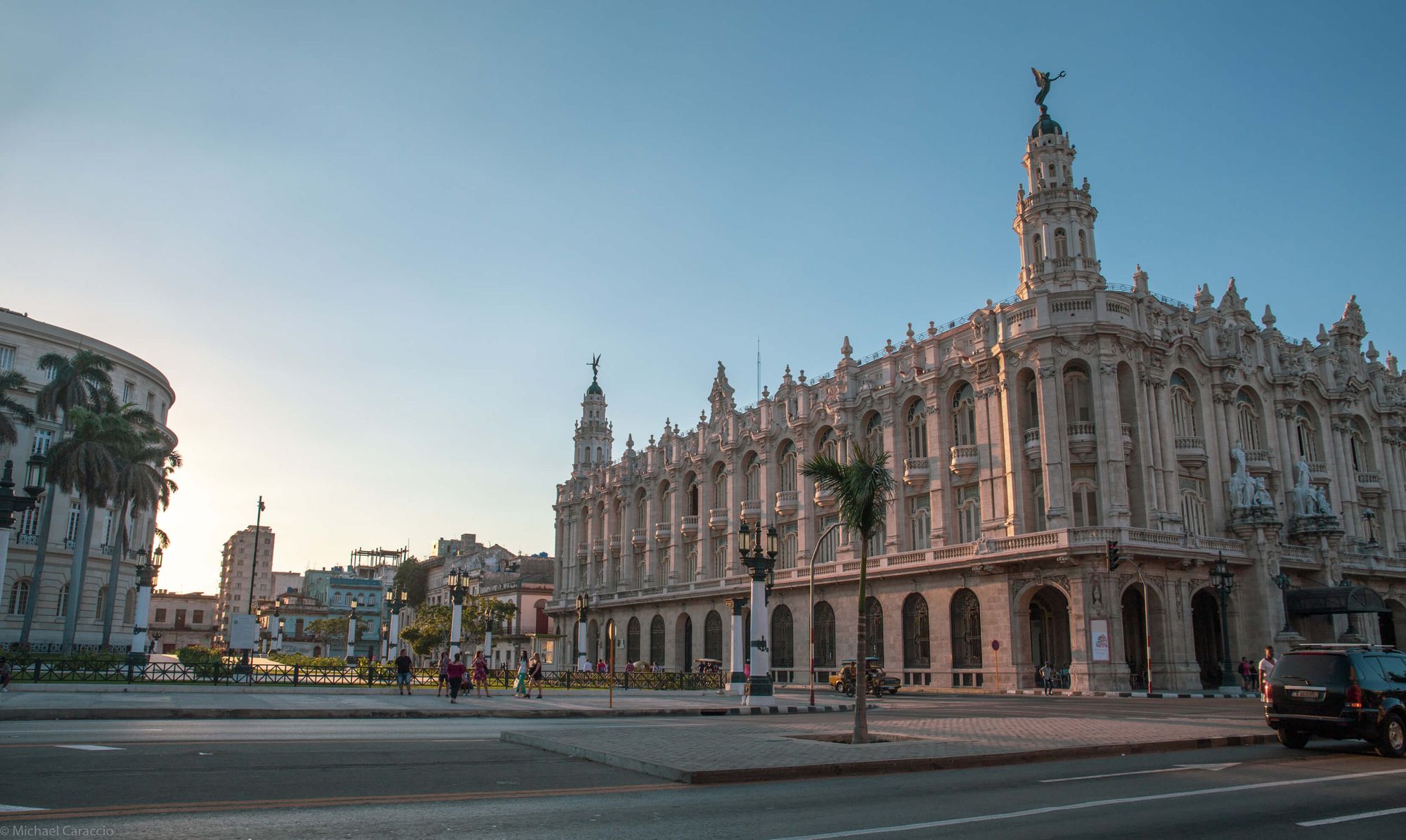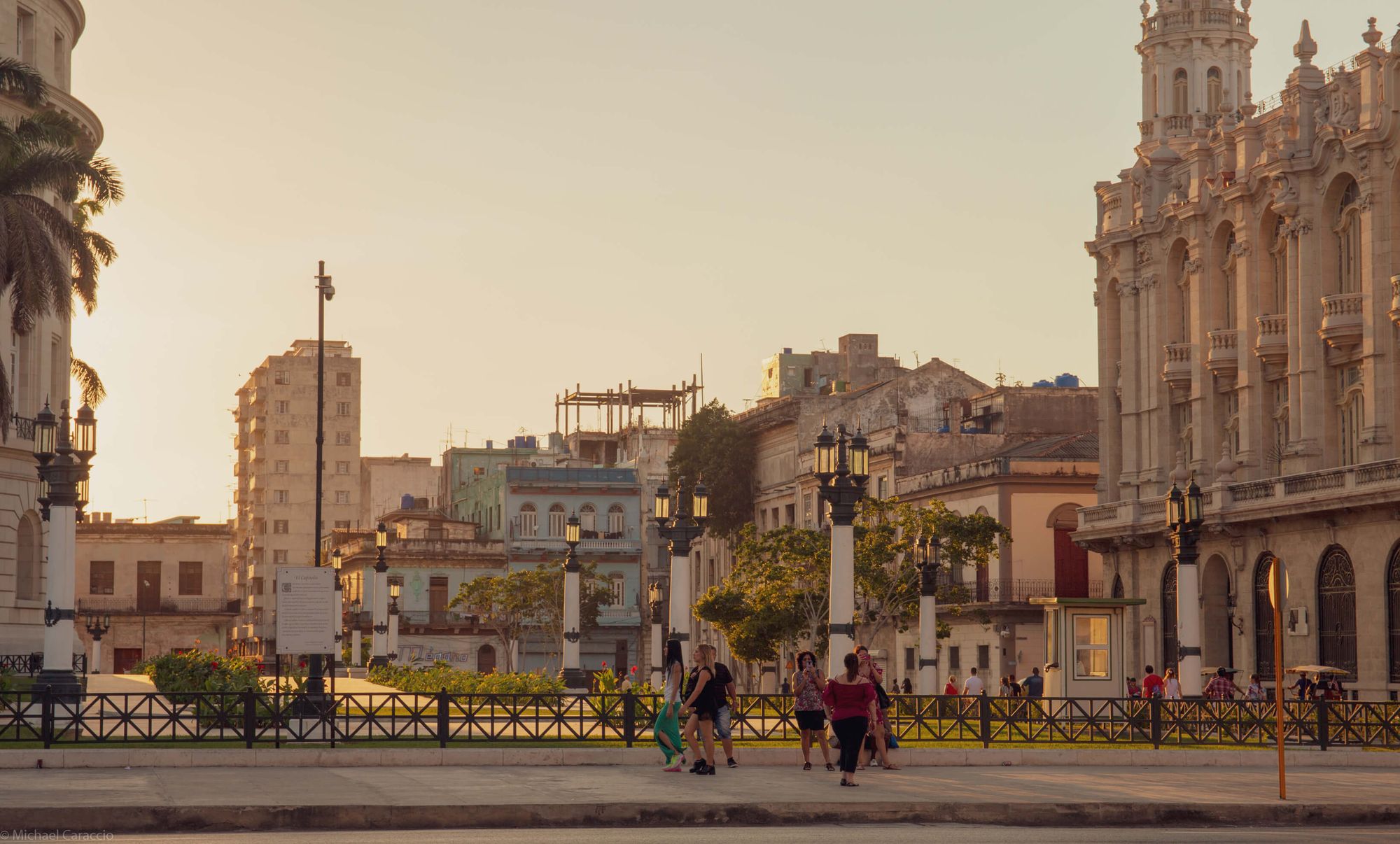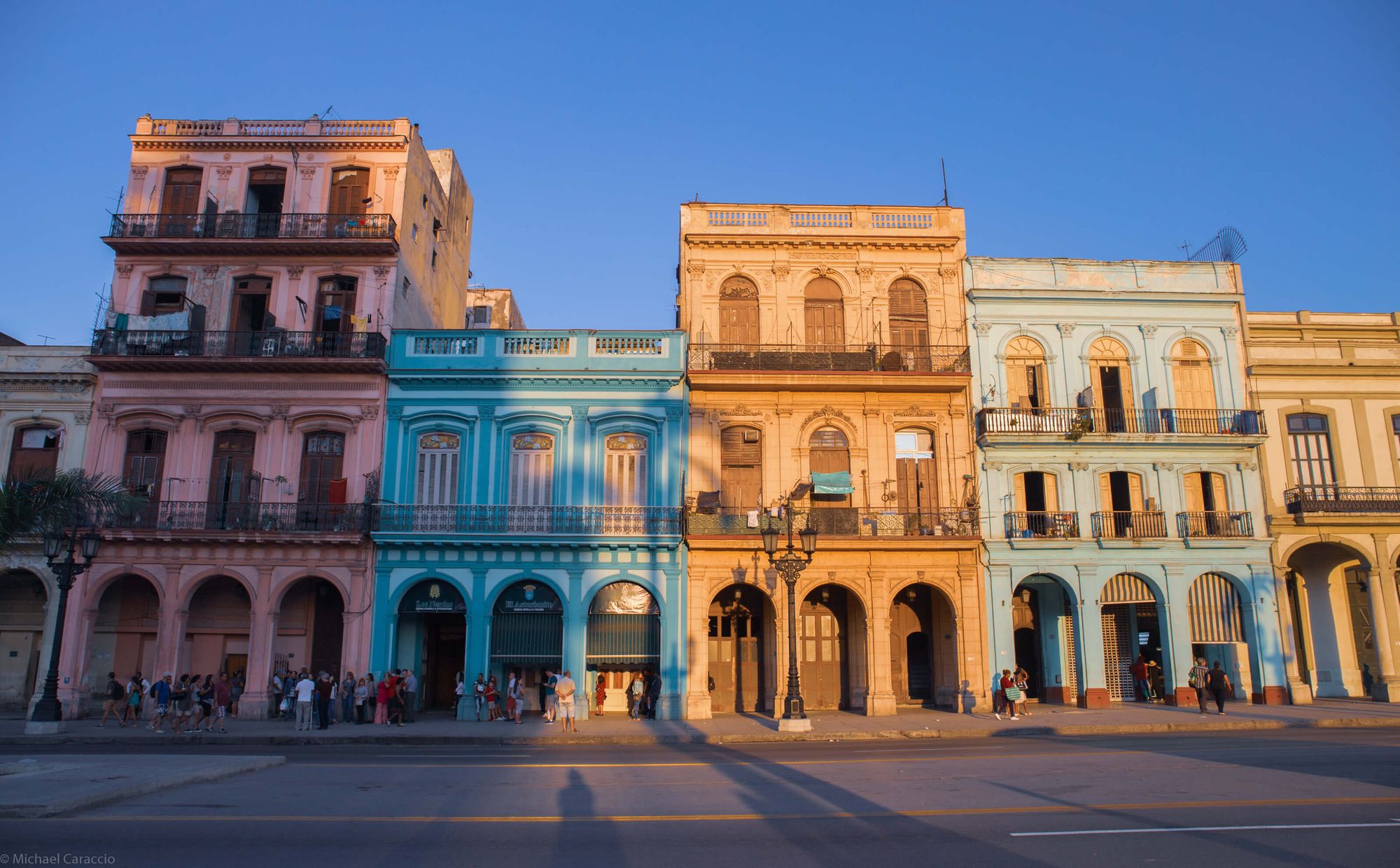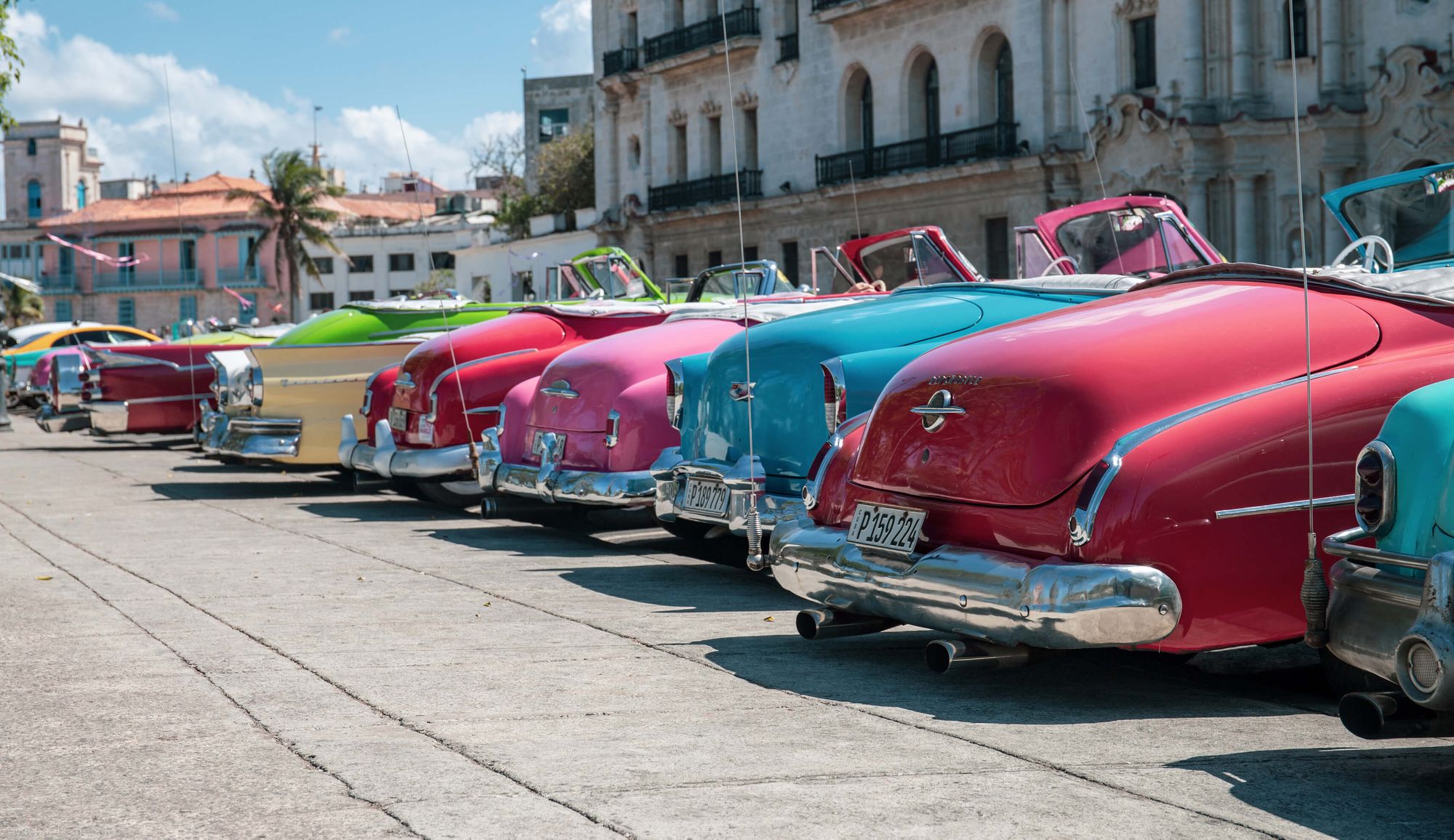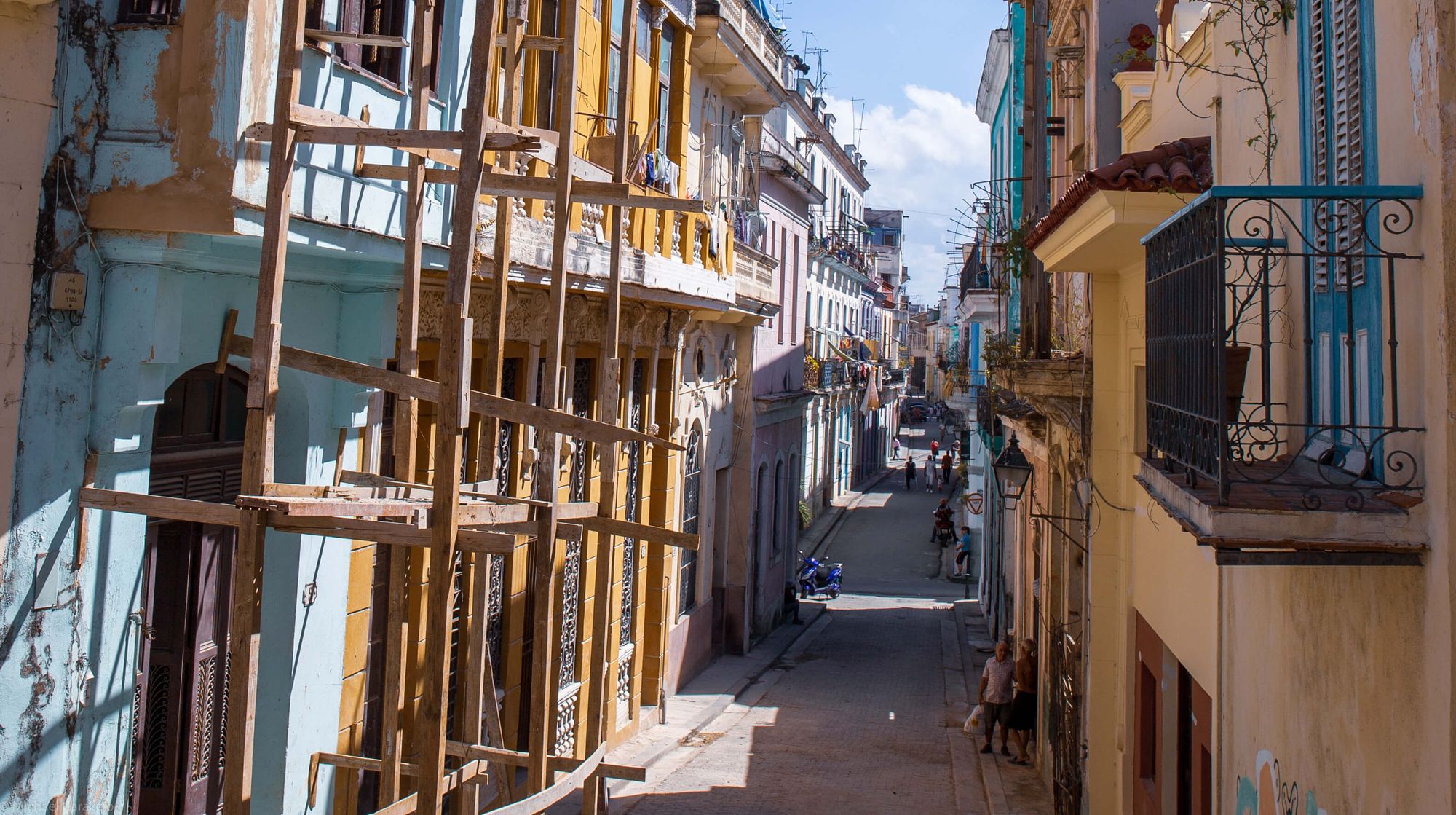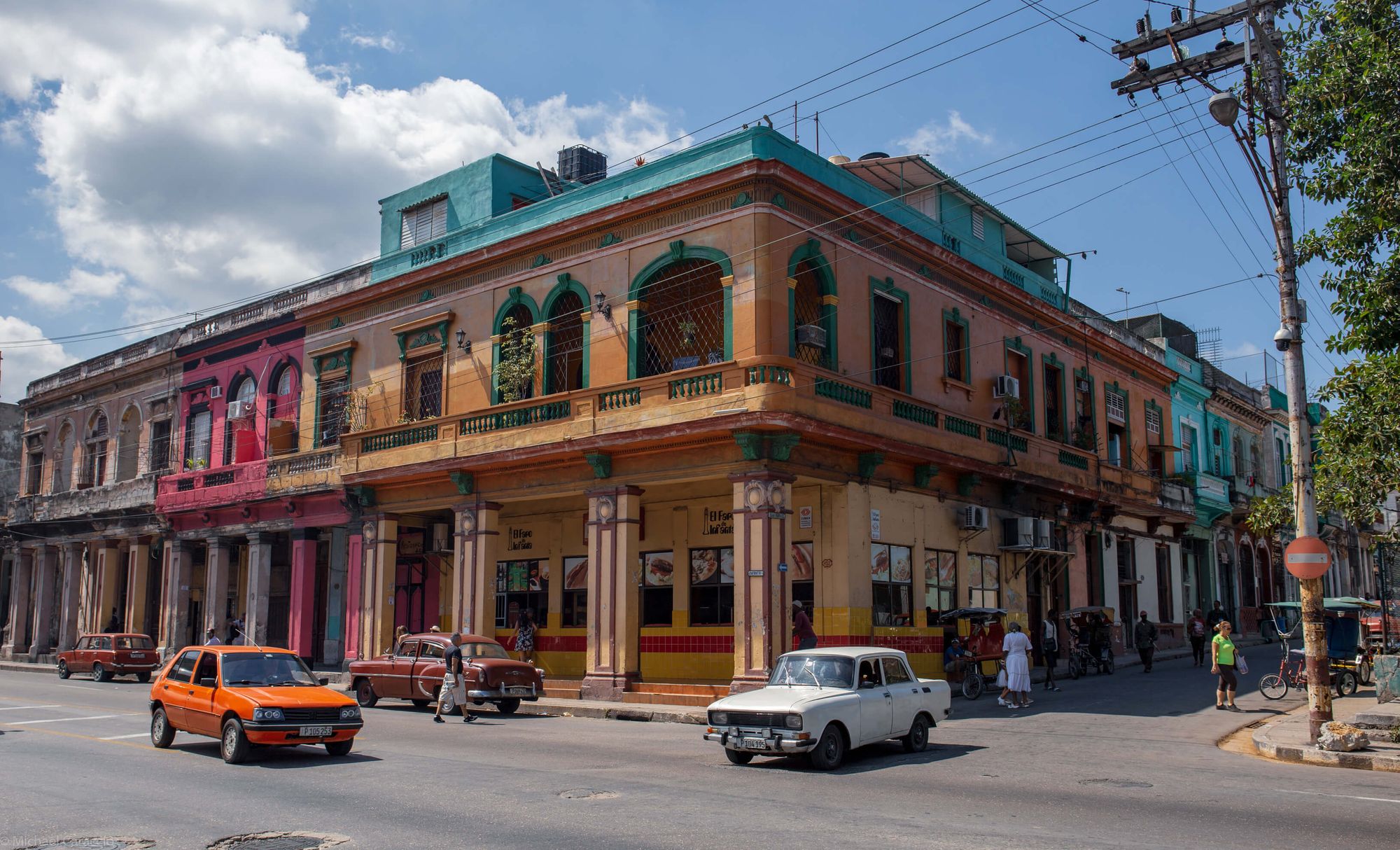 ---
Santiago de Cuba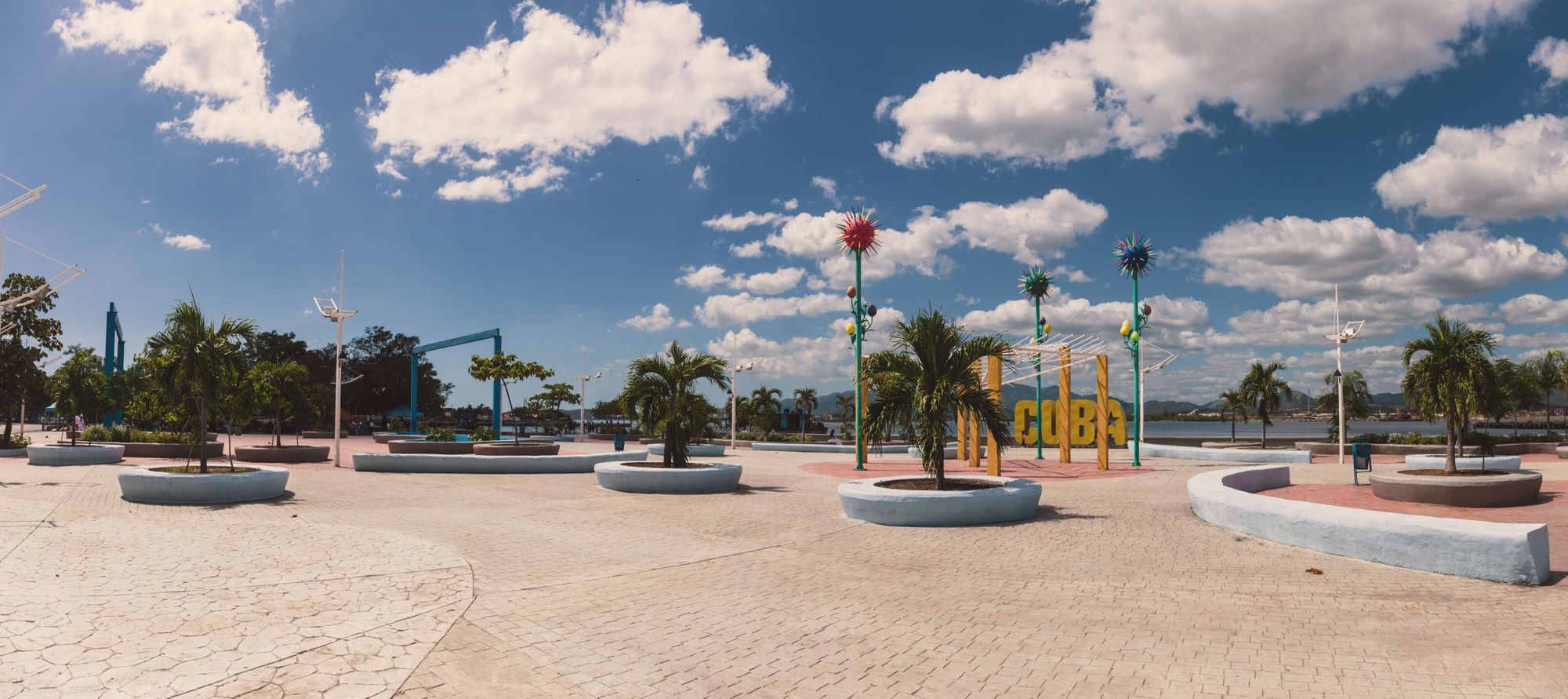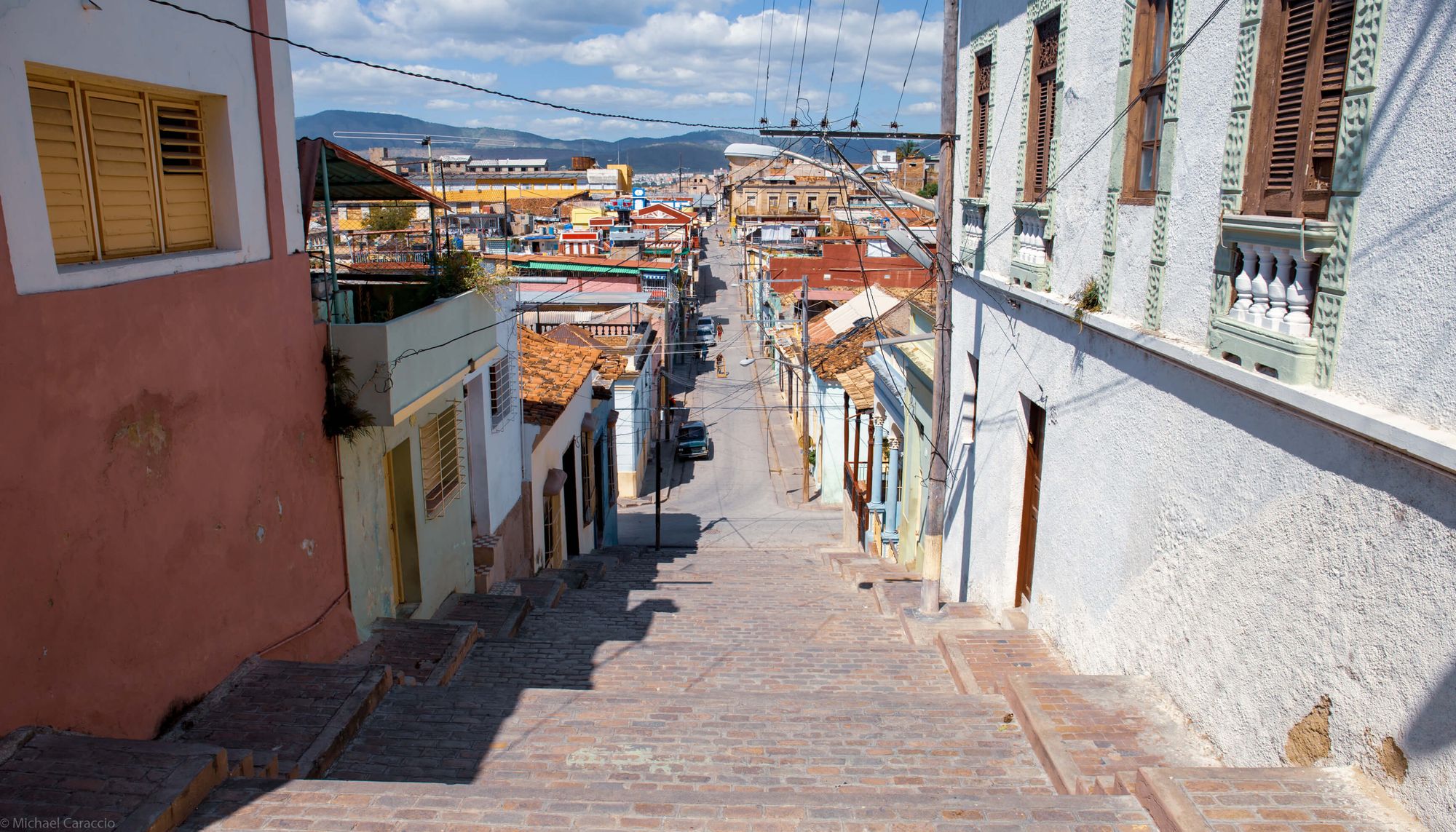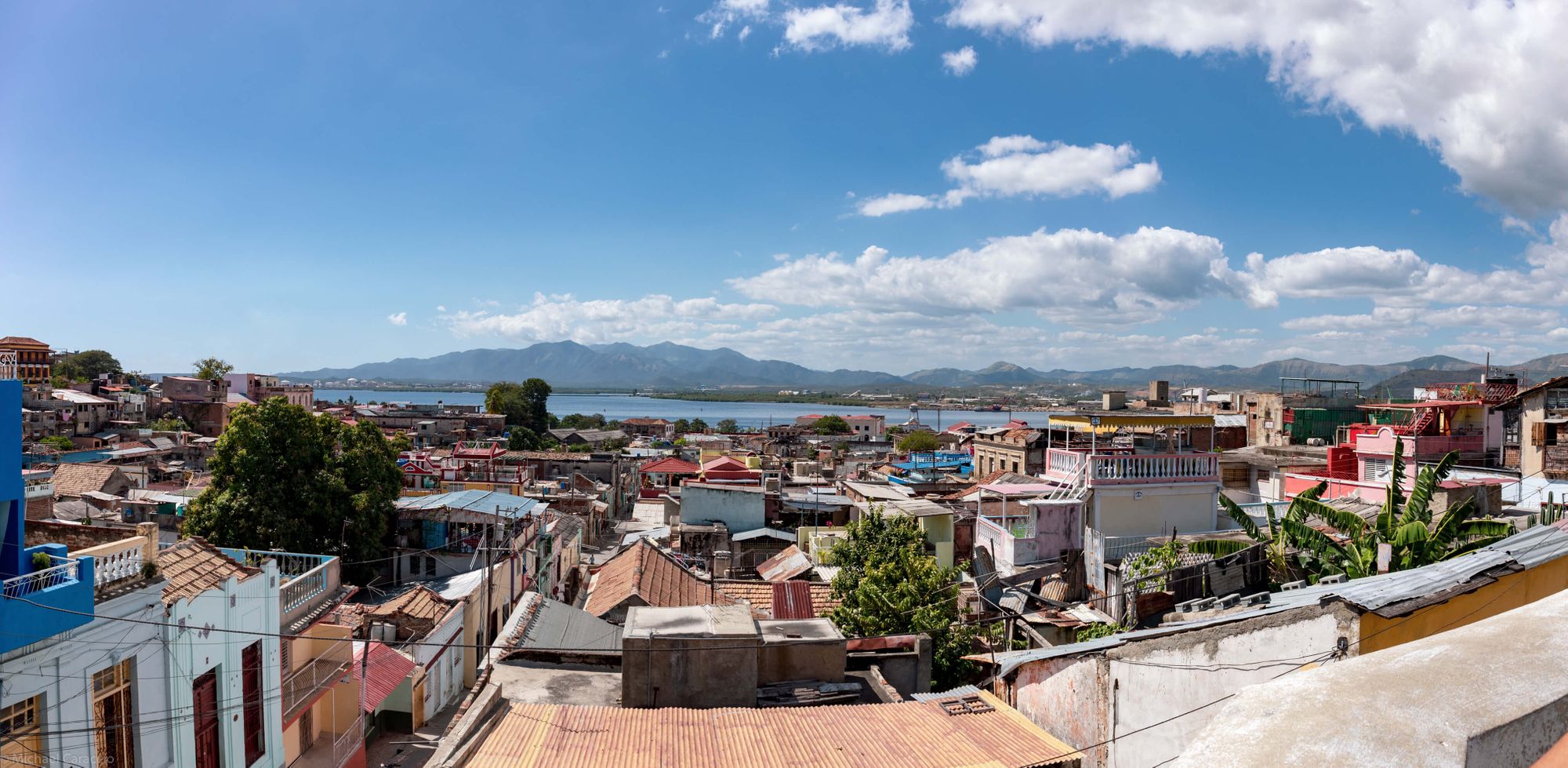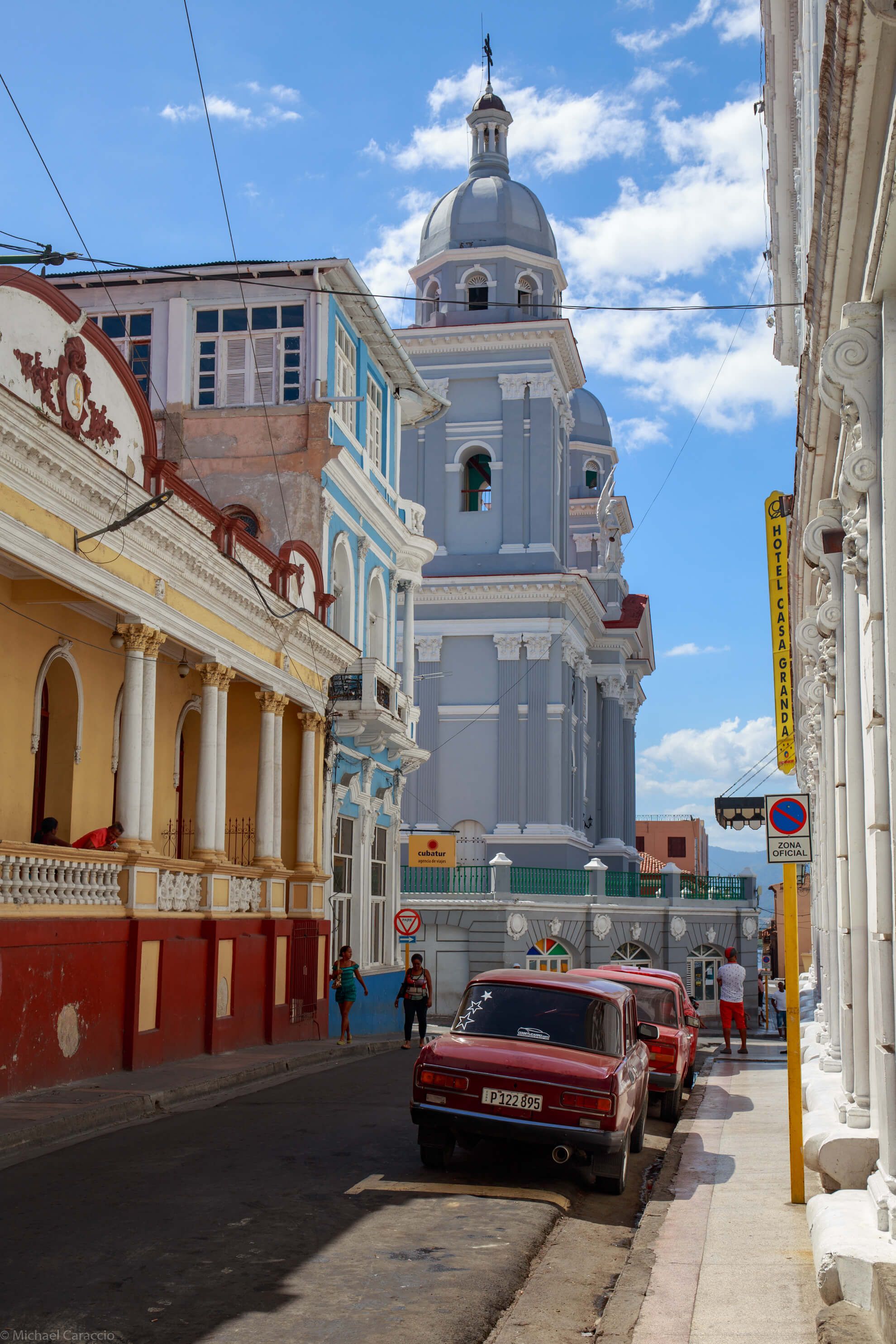 ---
Holguín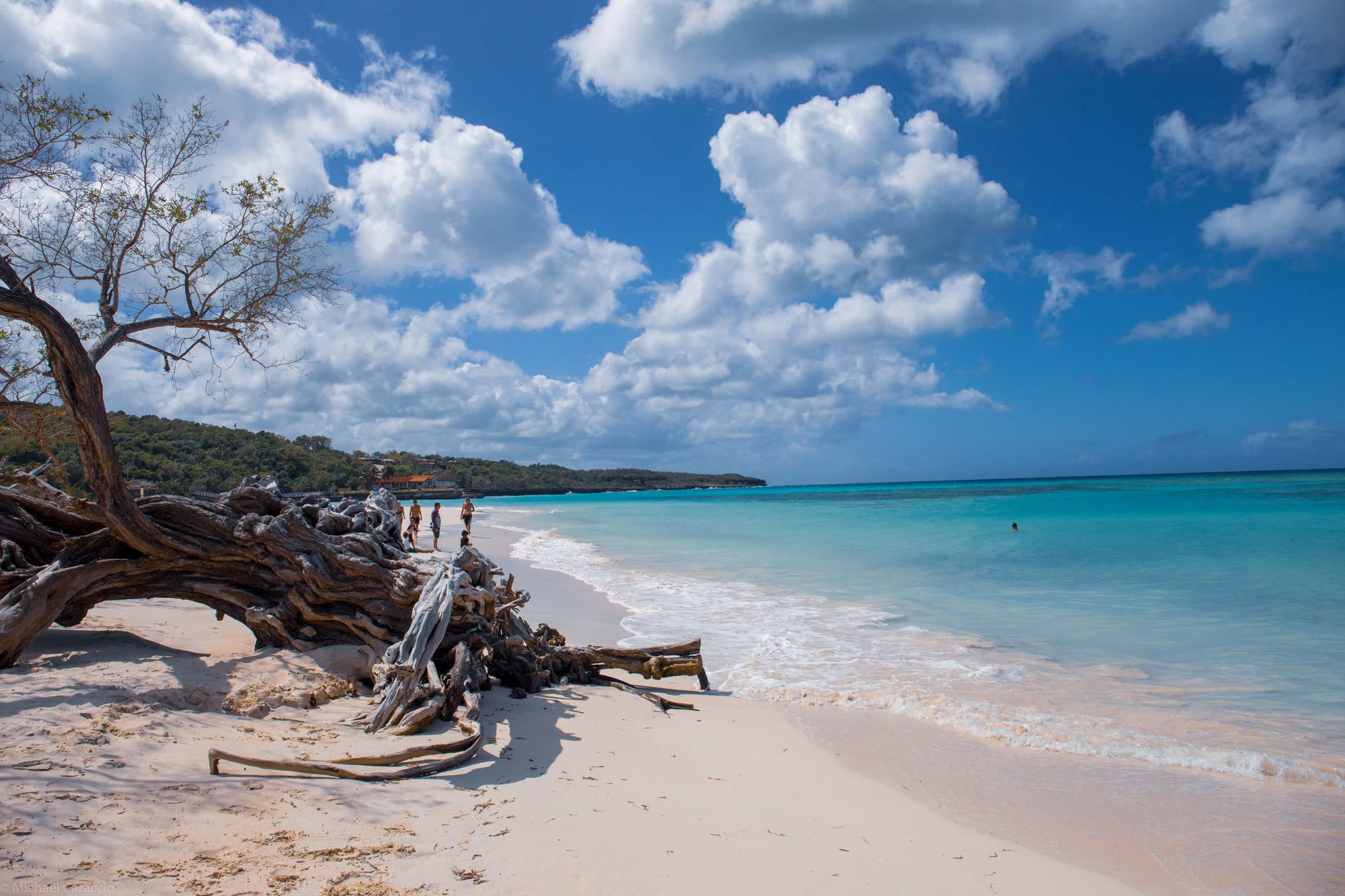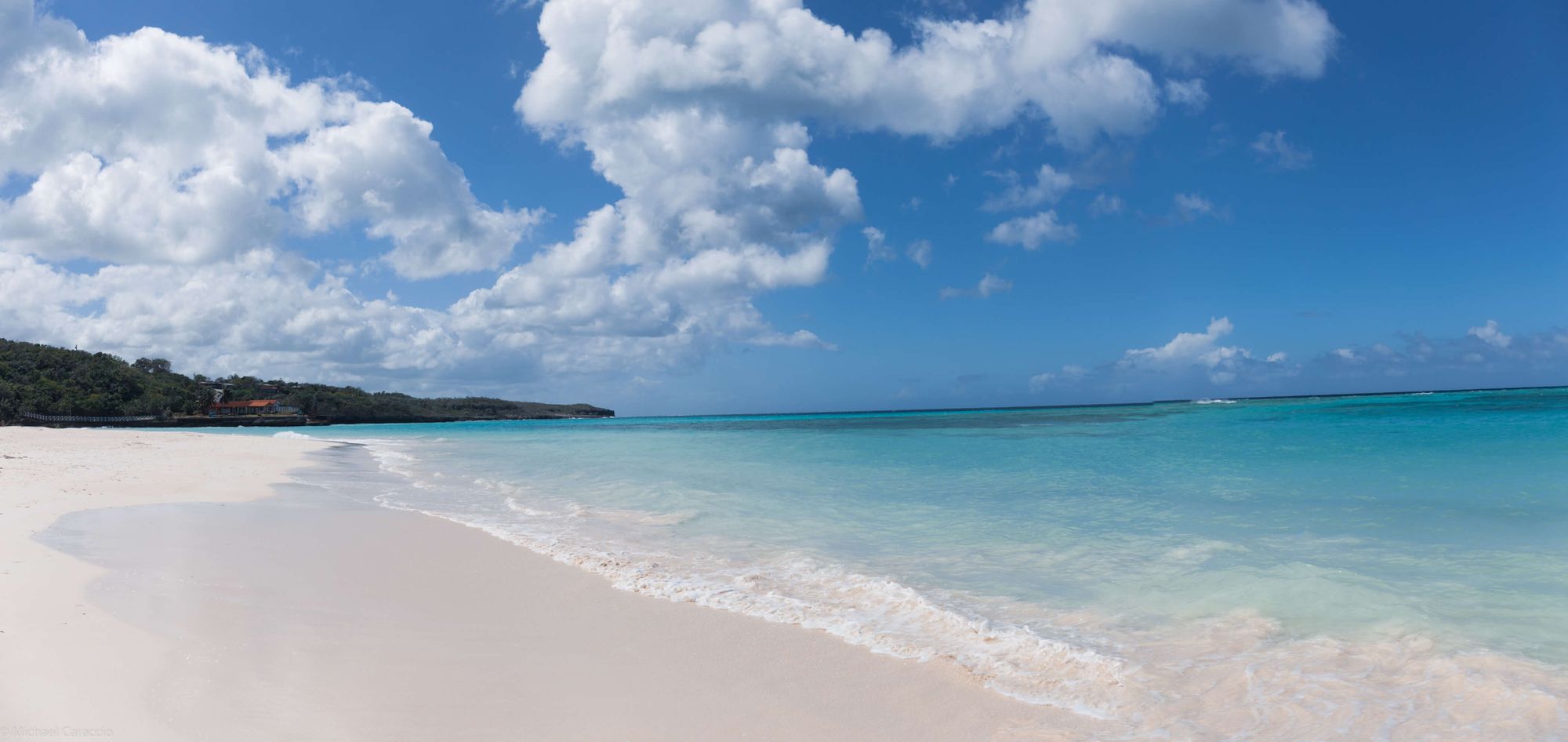 ---
Camagüey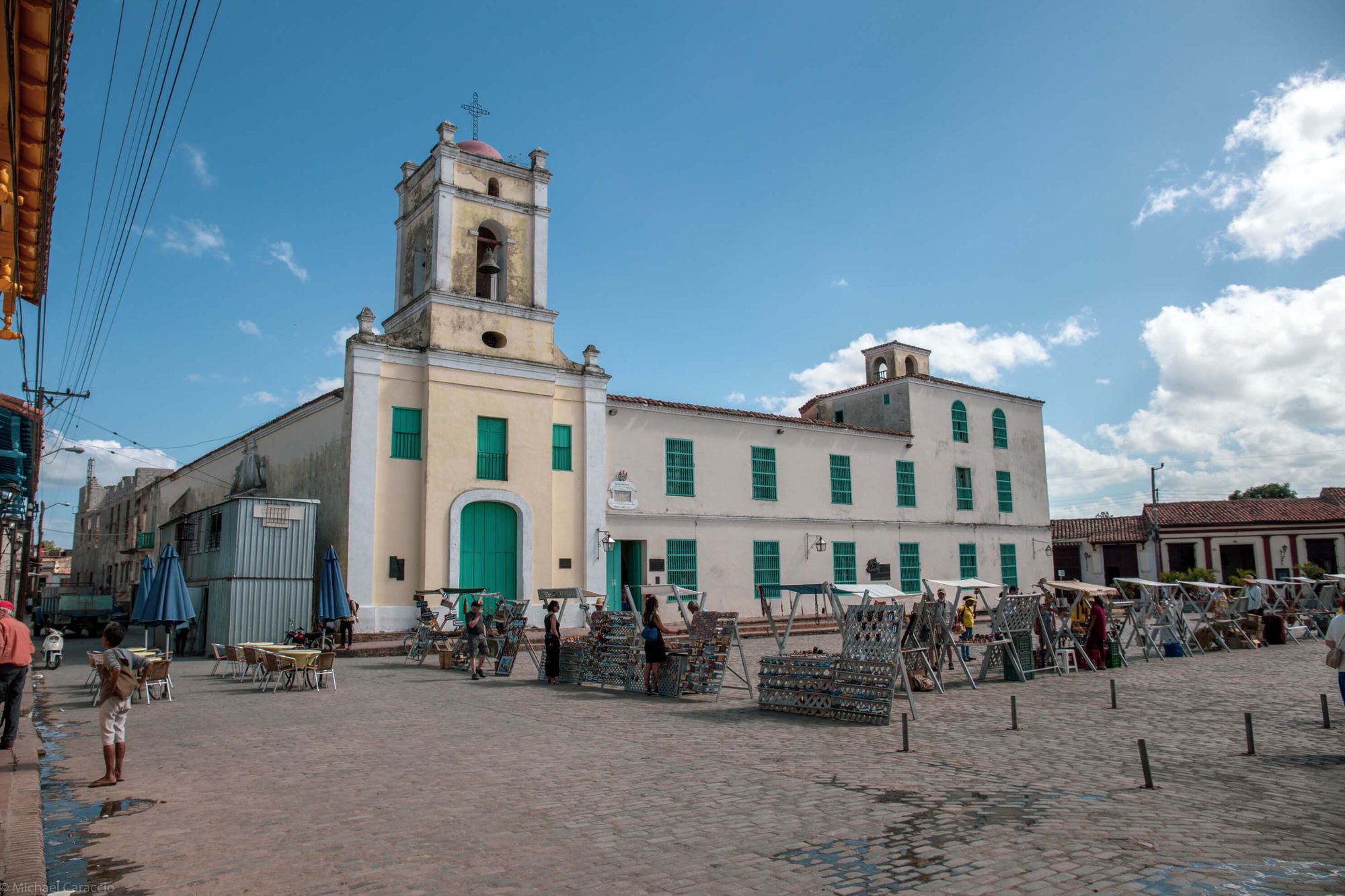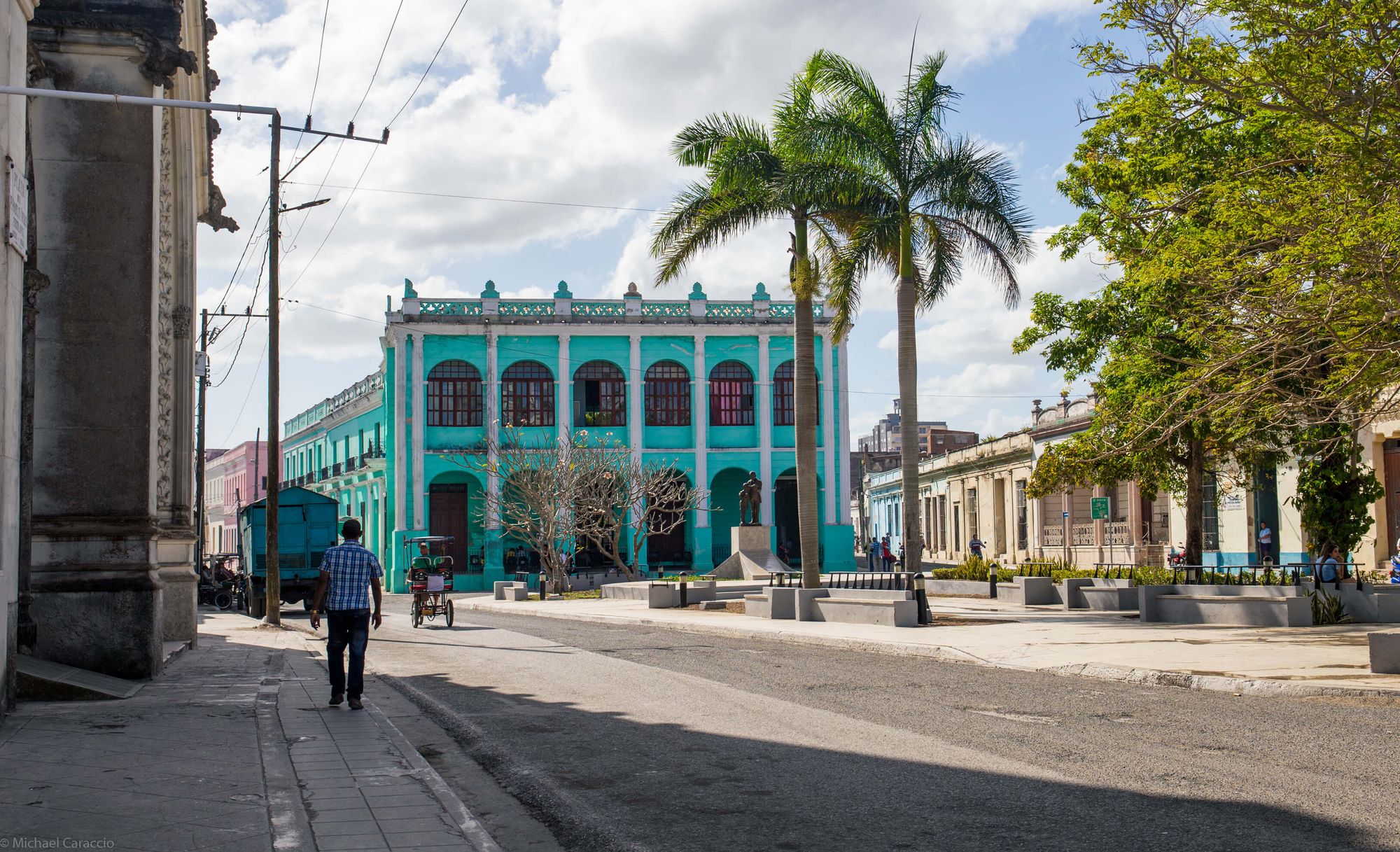 ---
Santa Clara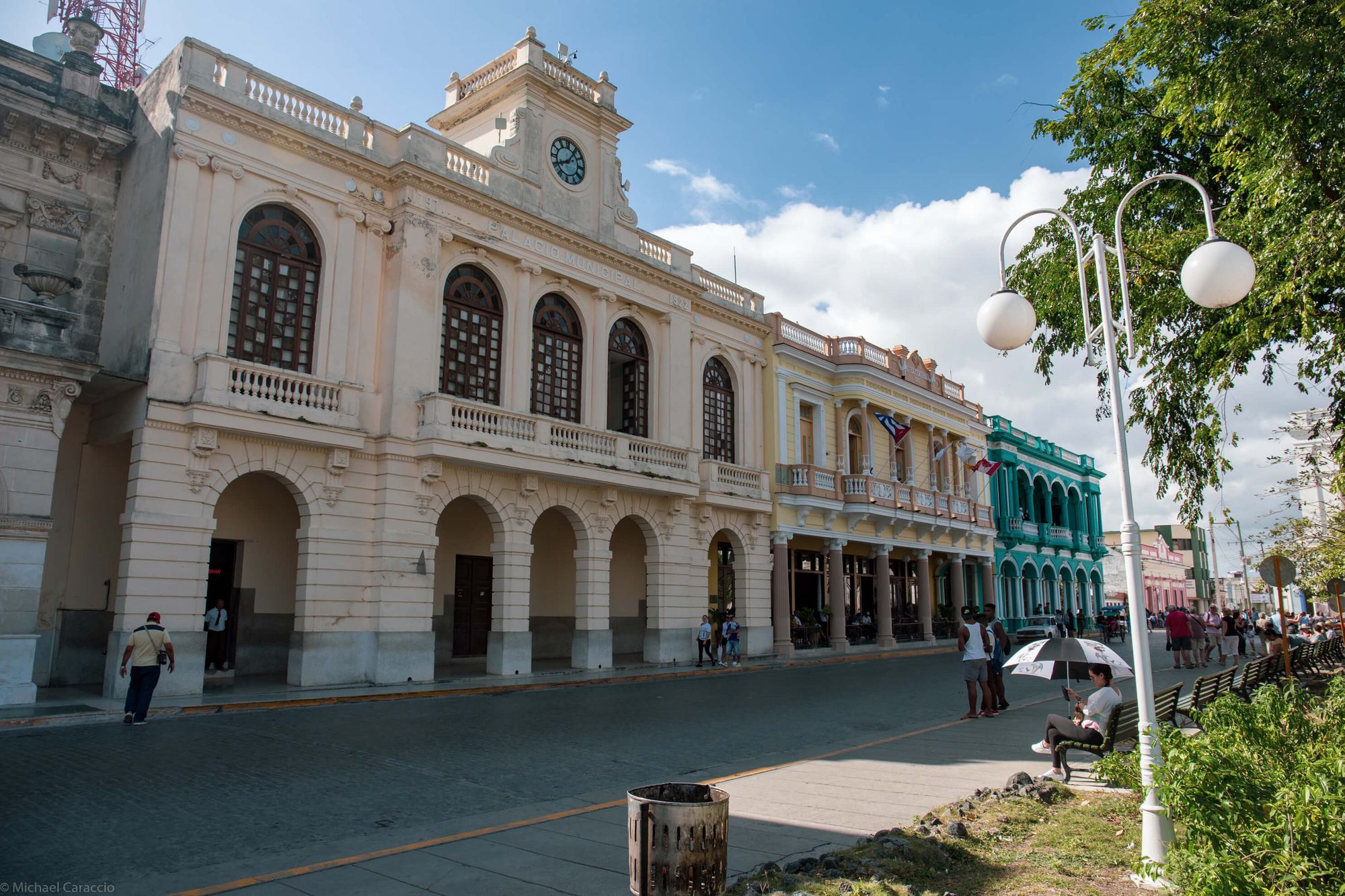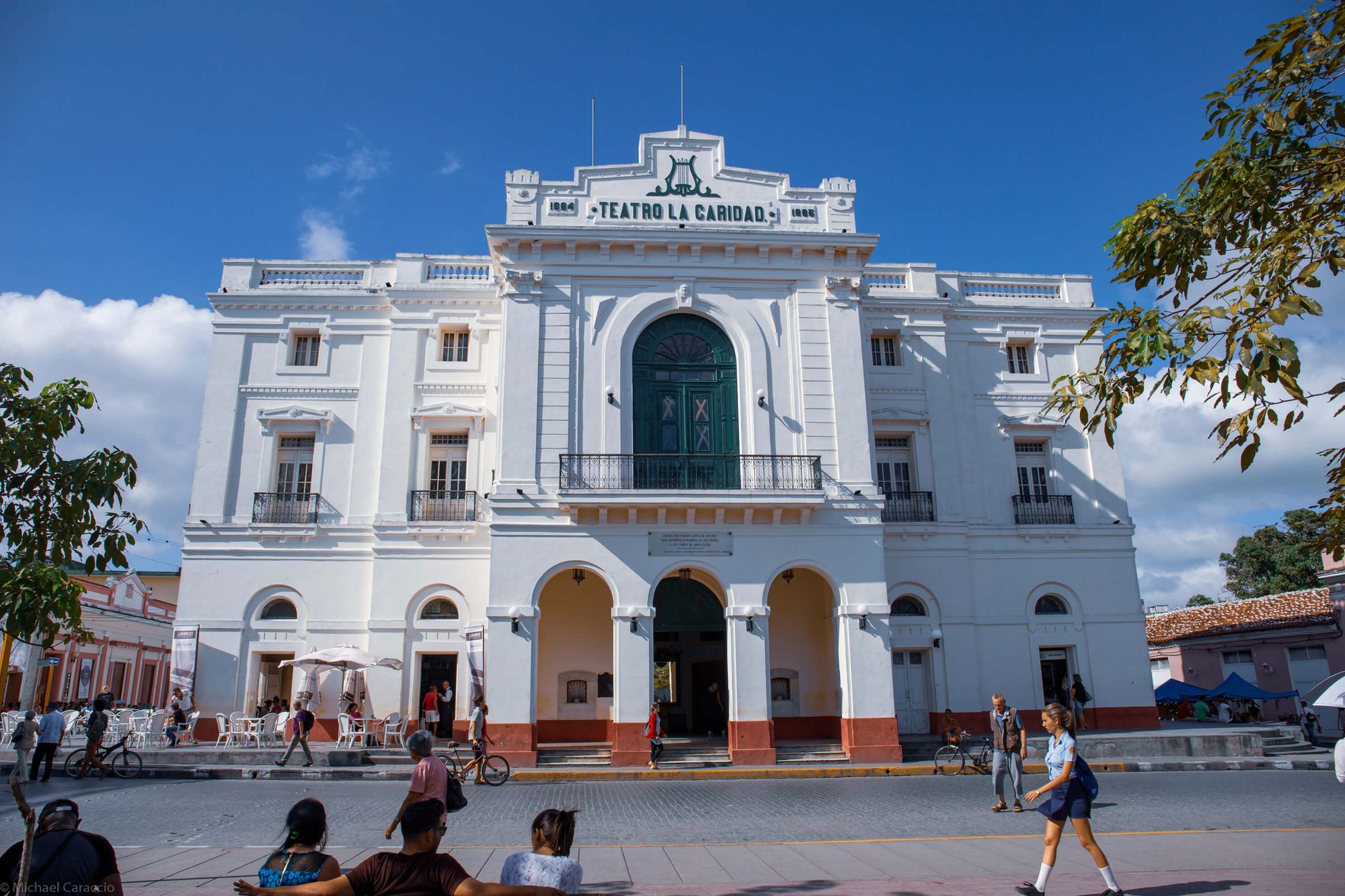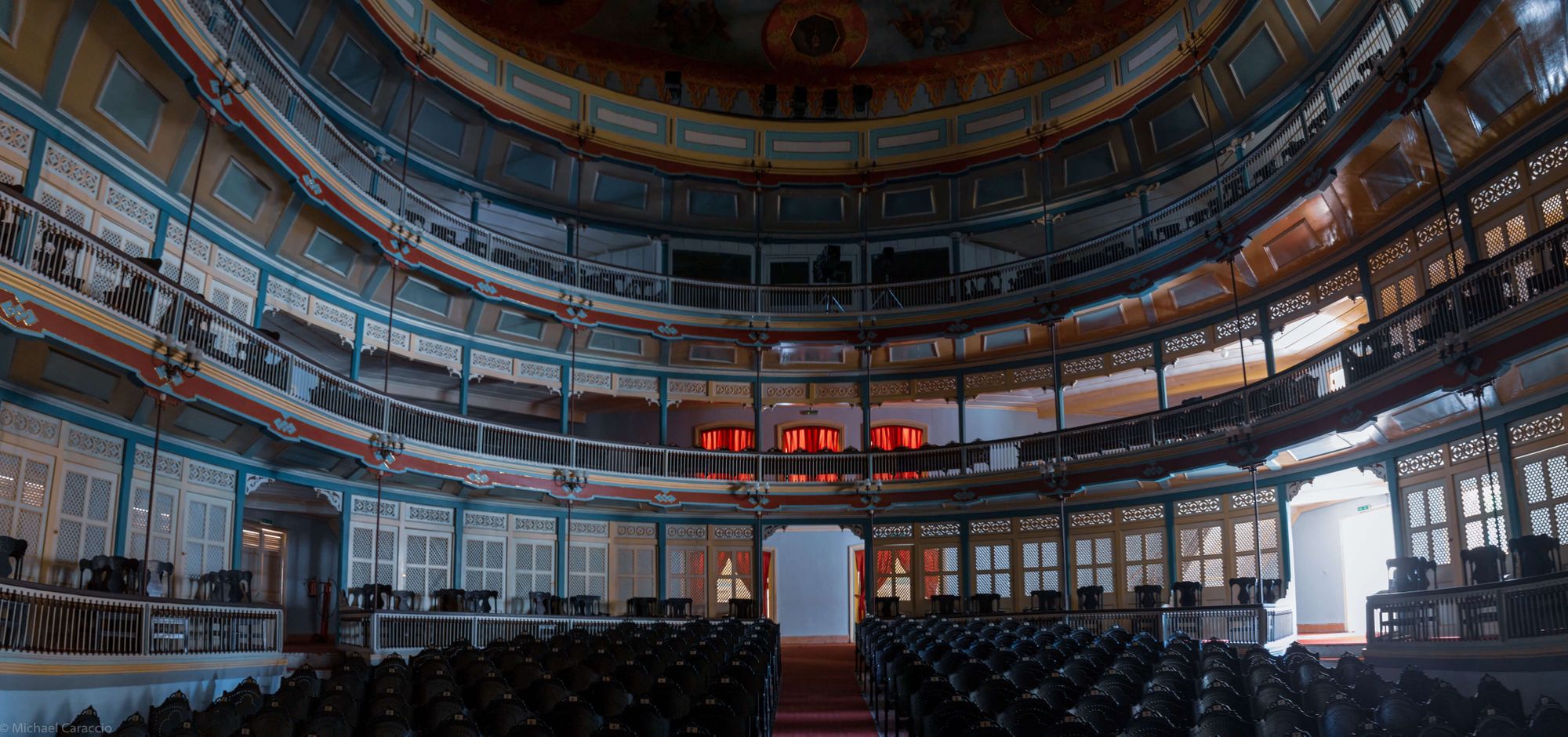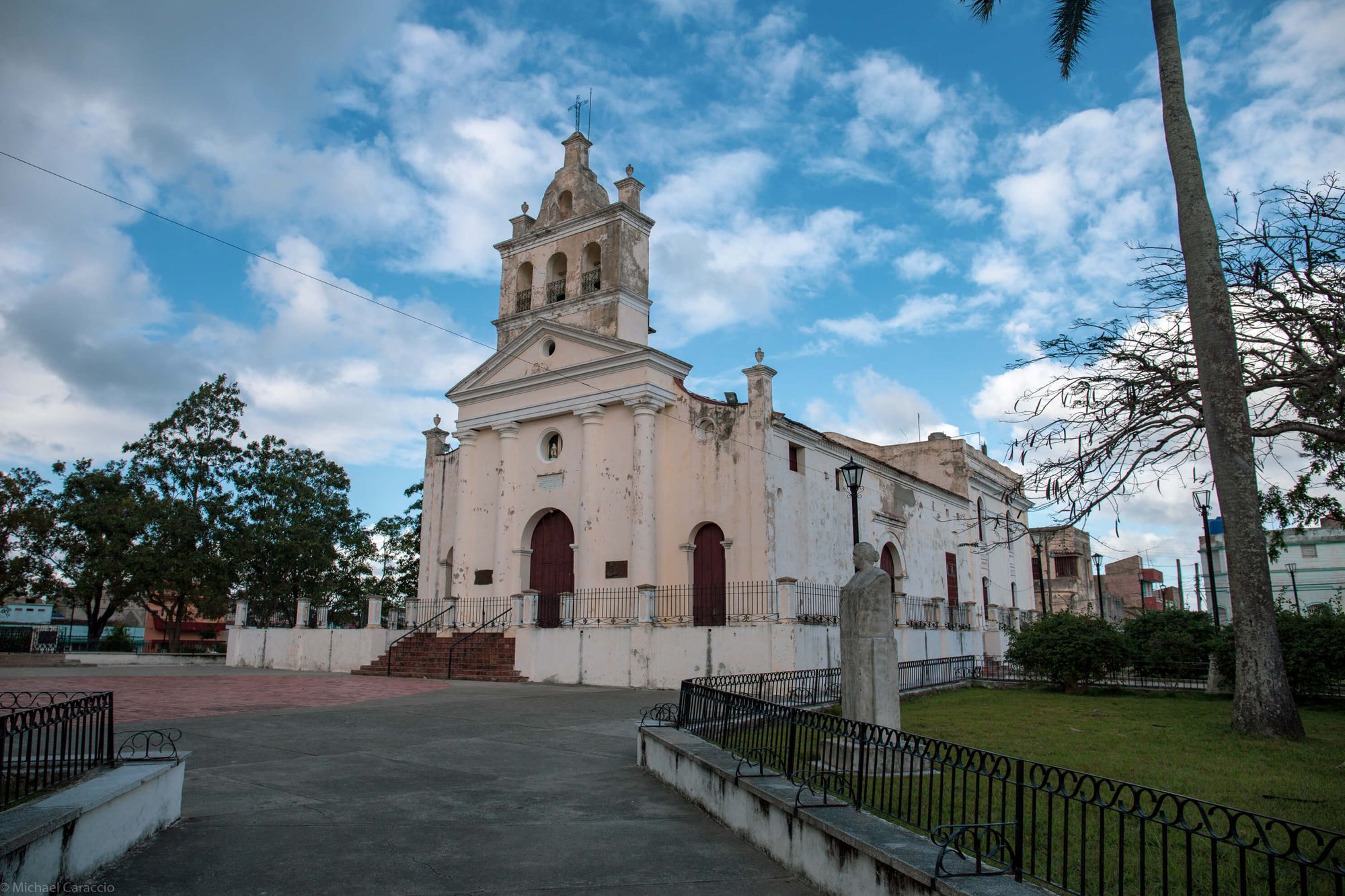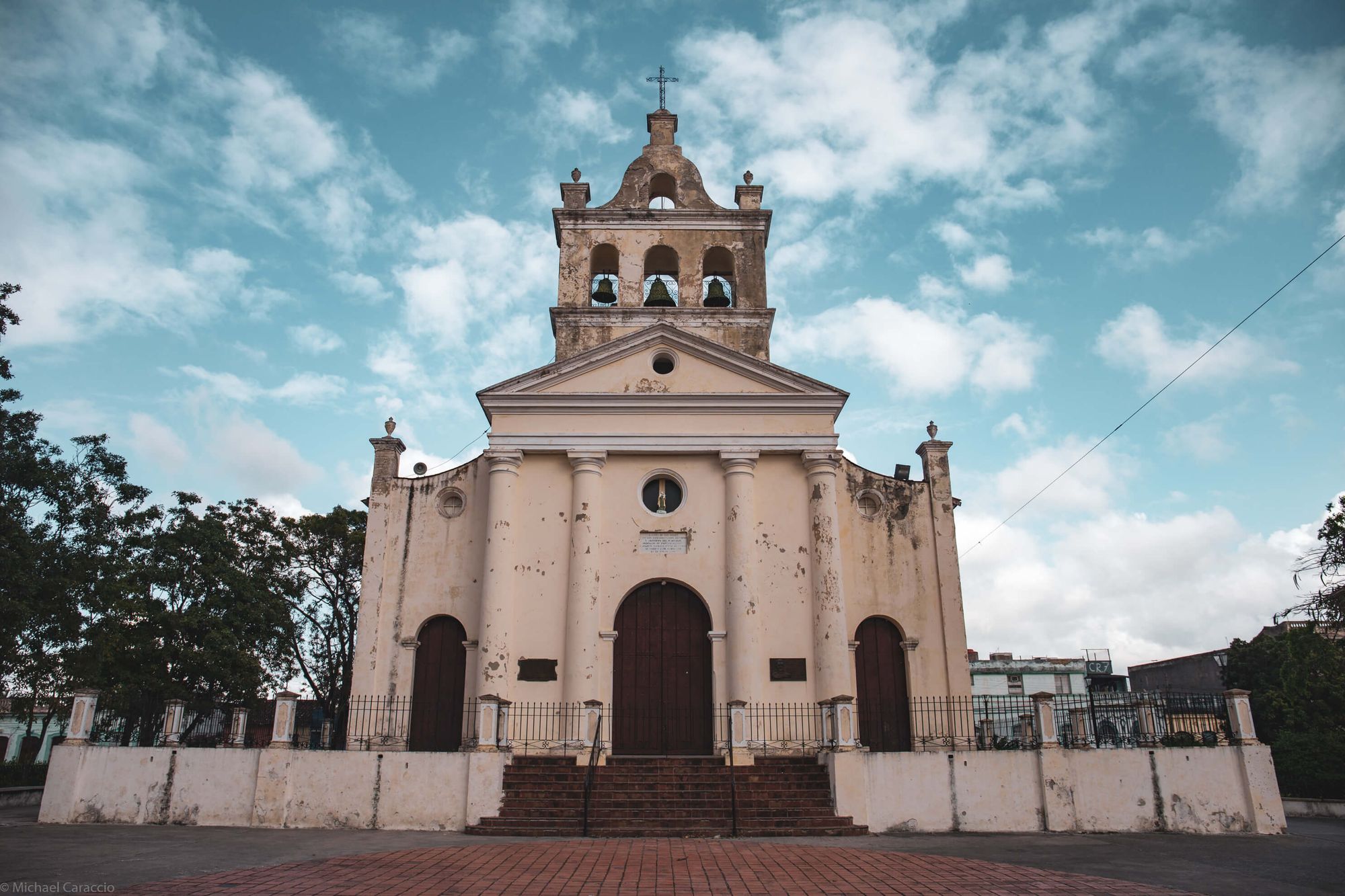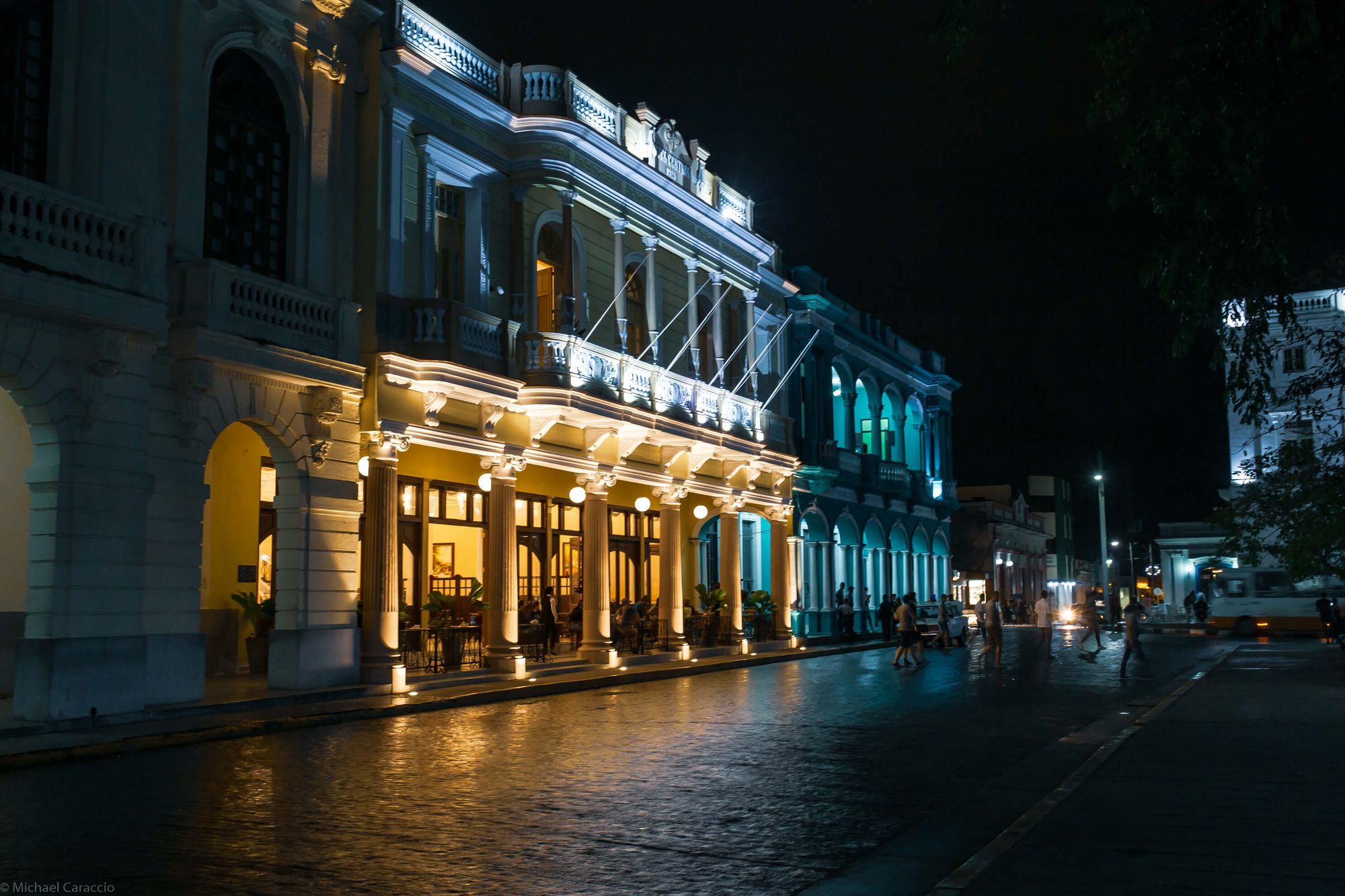 ---
Trinidad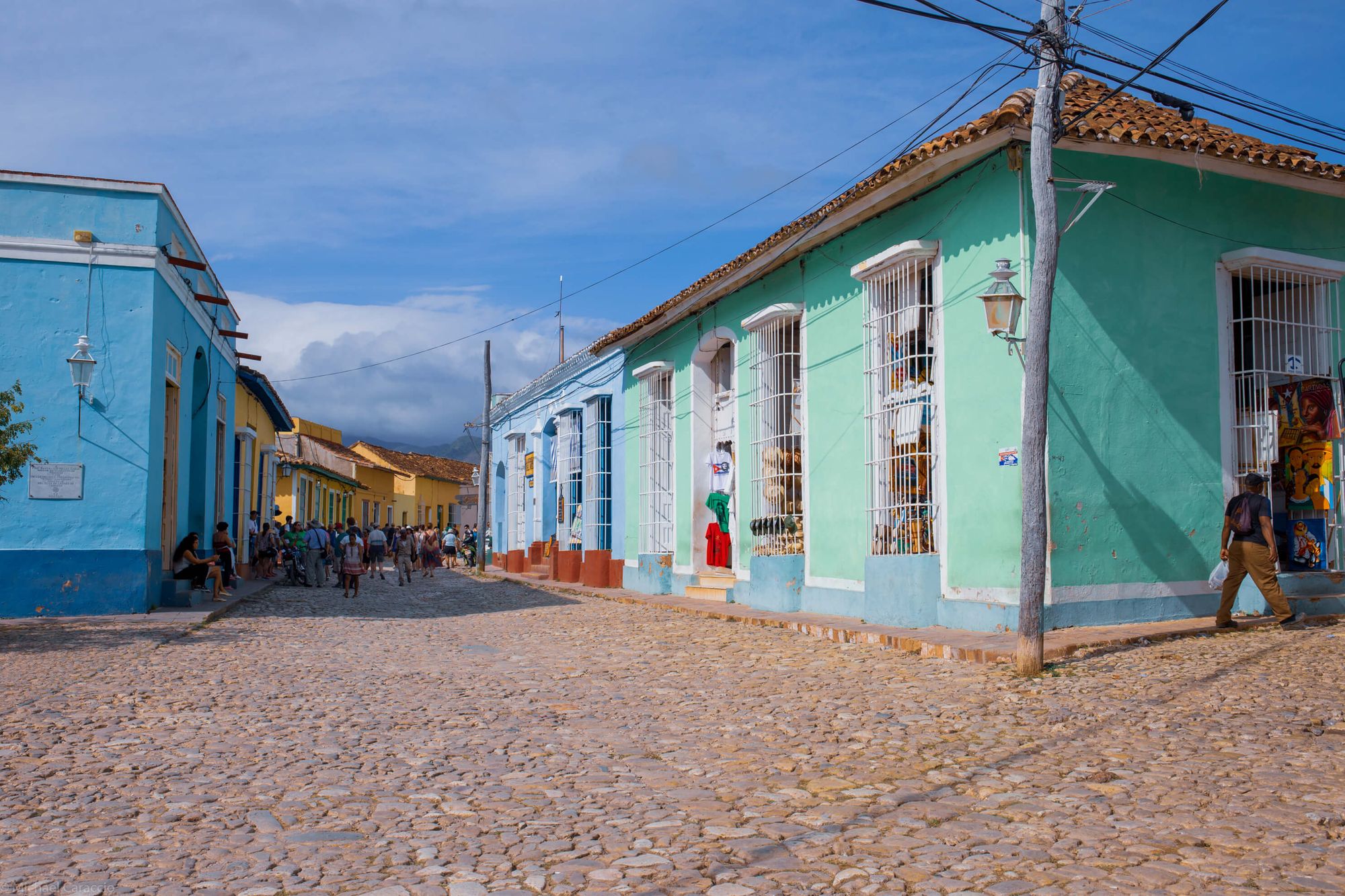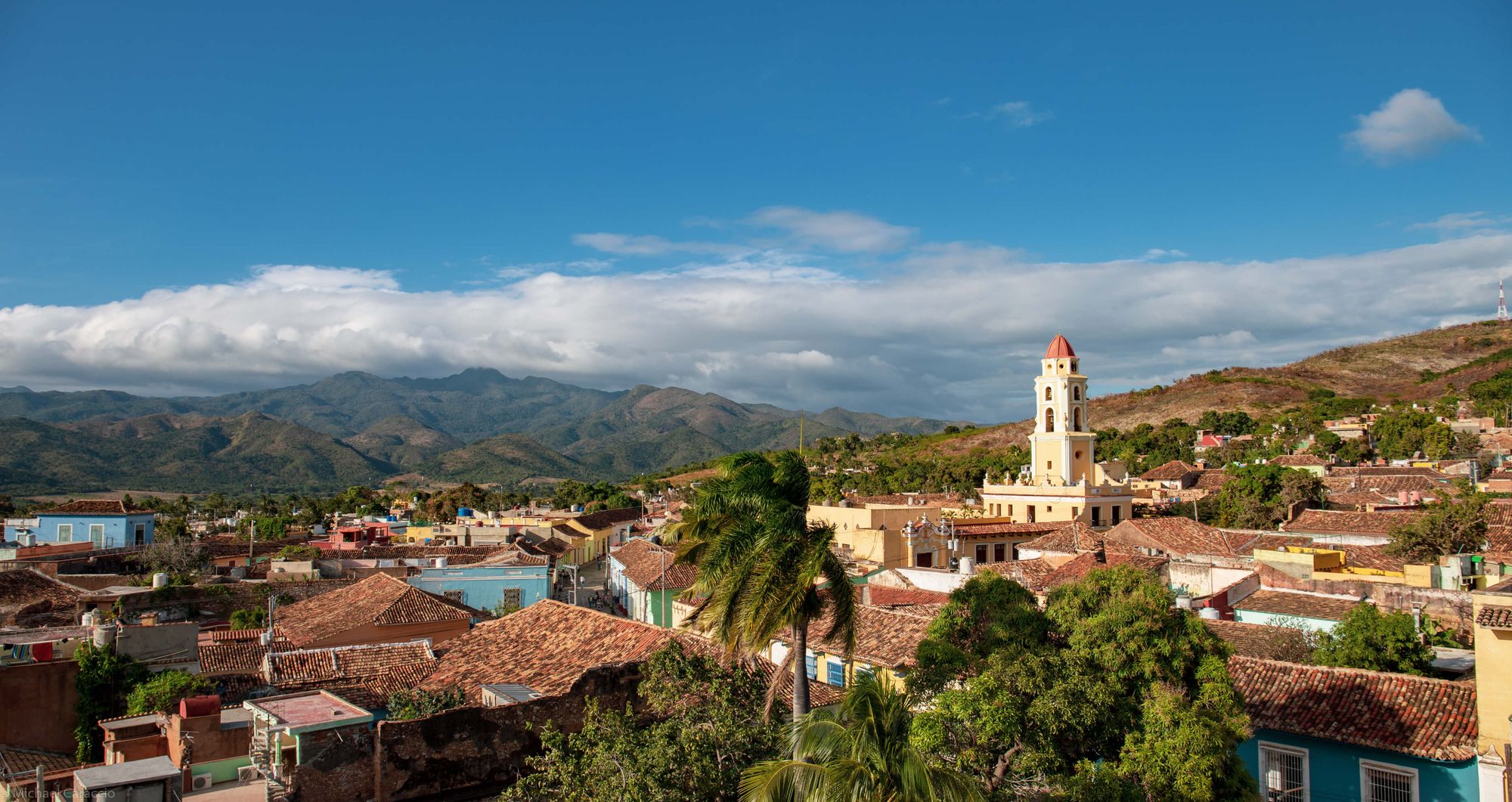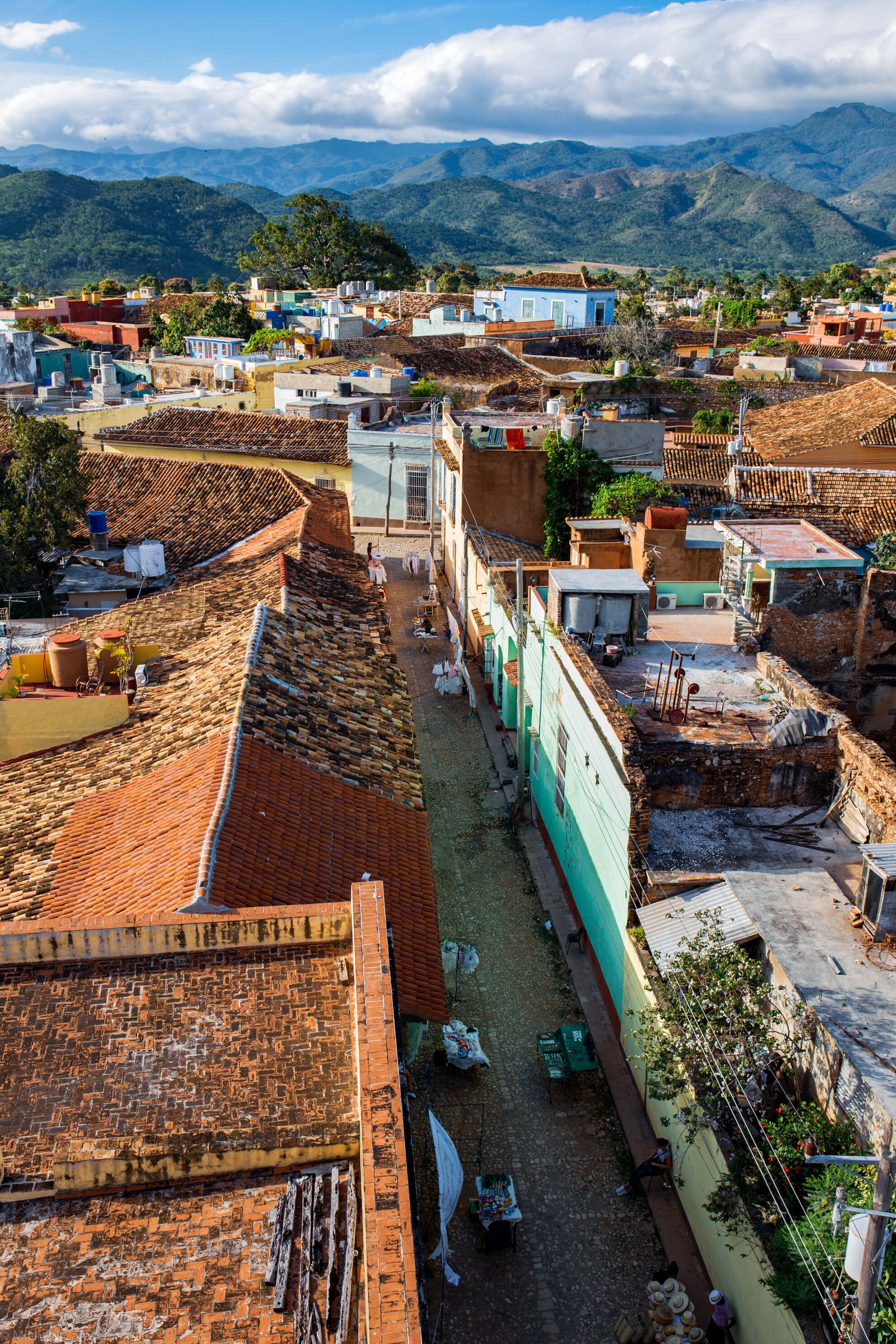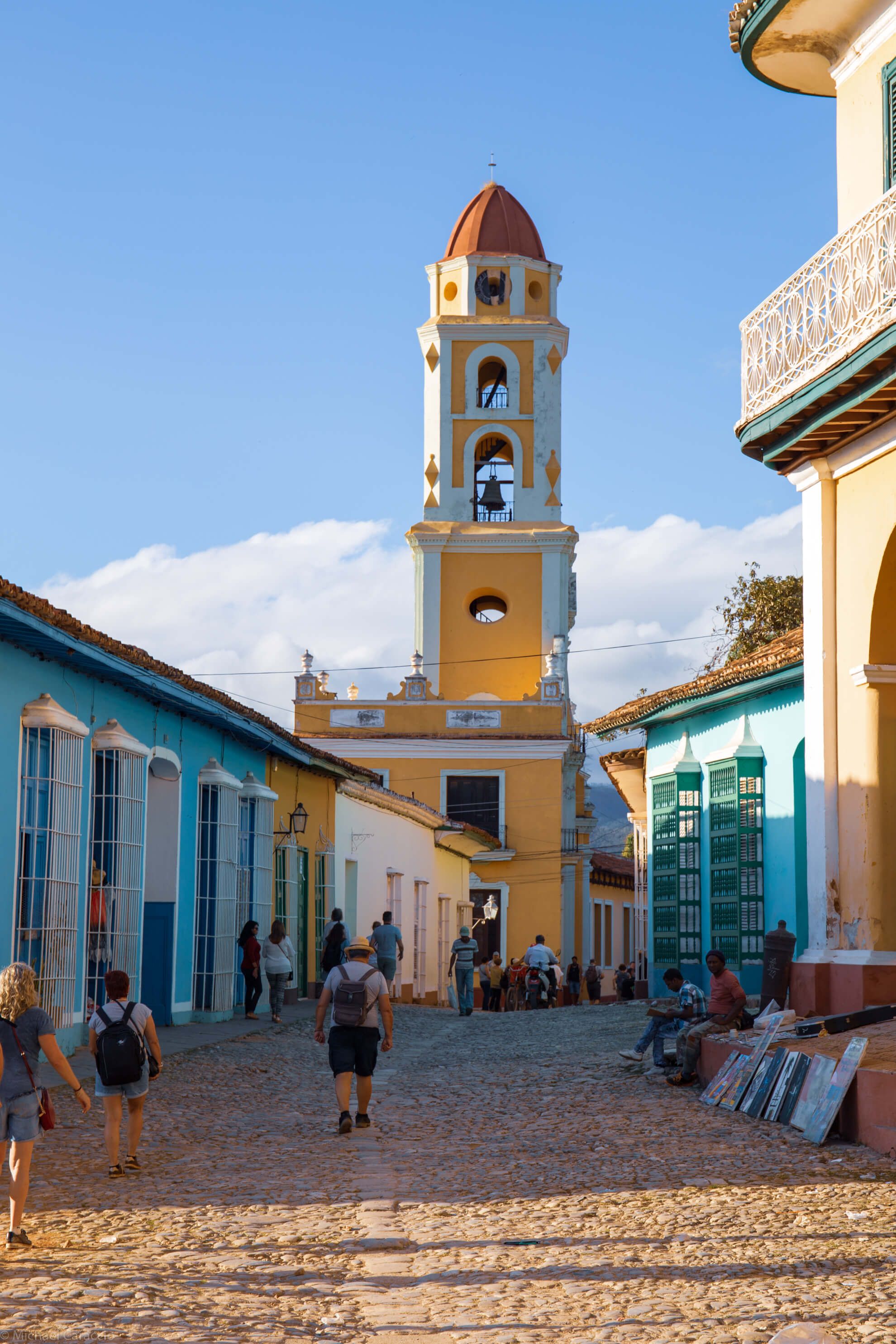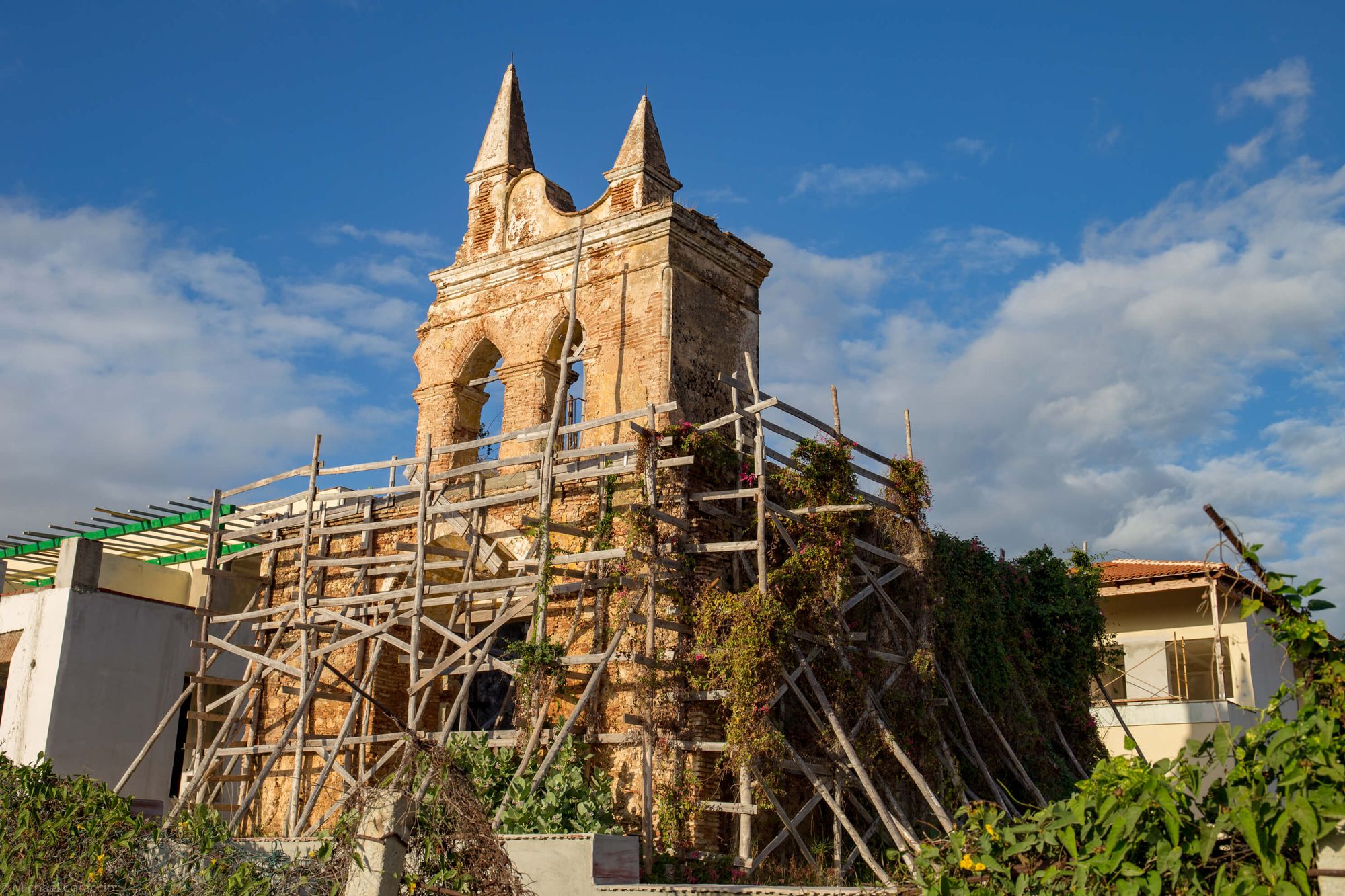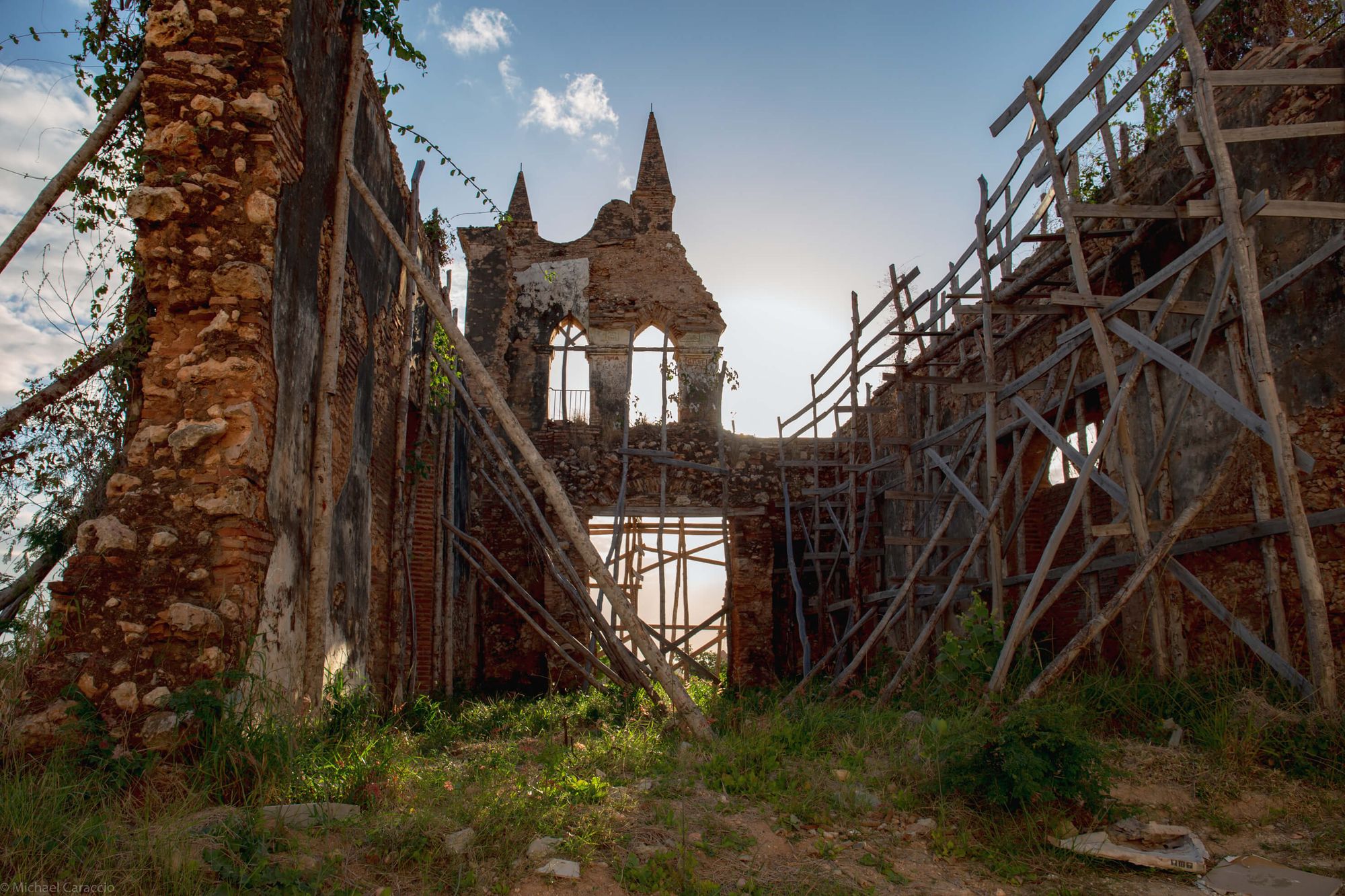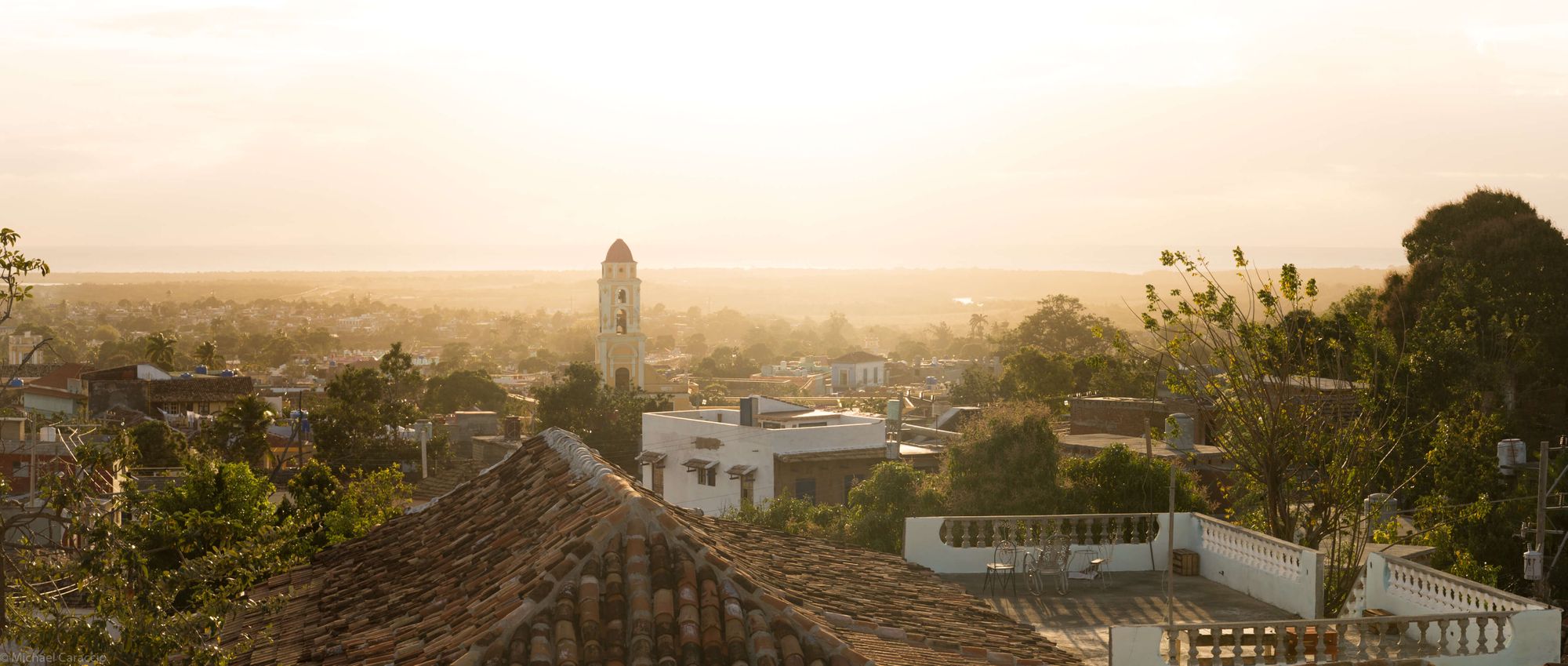 ---
Viñales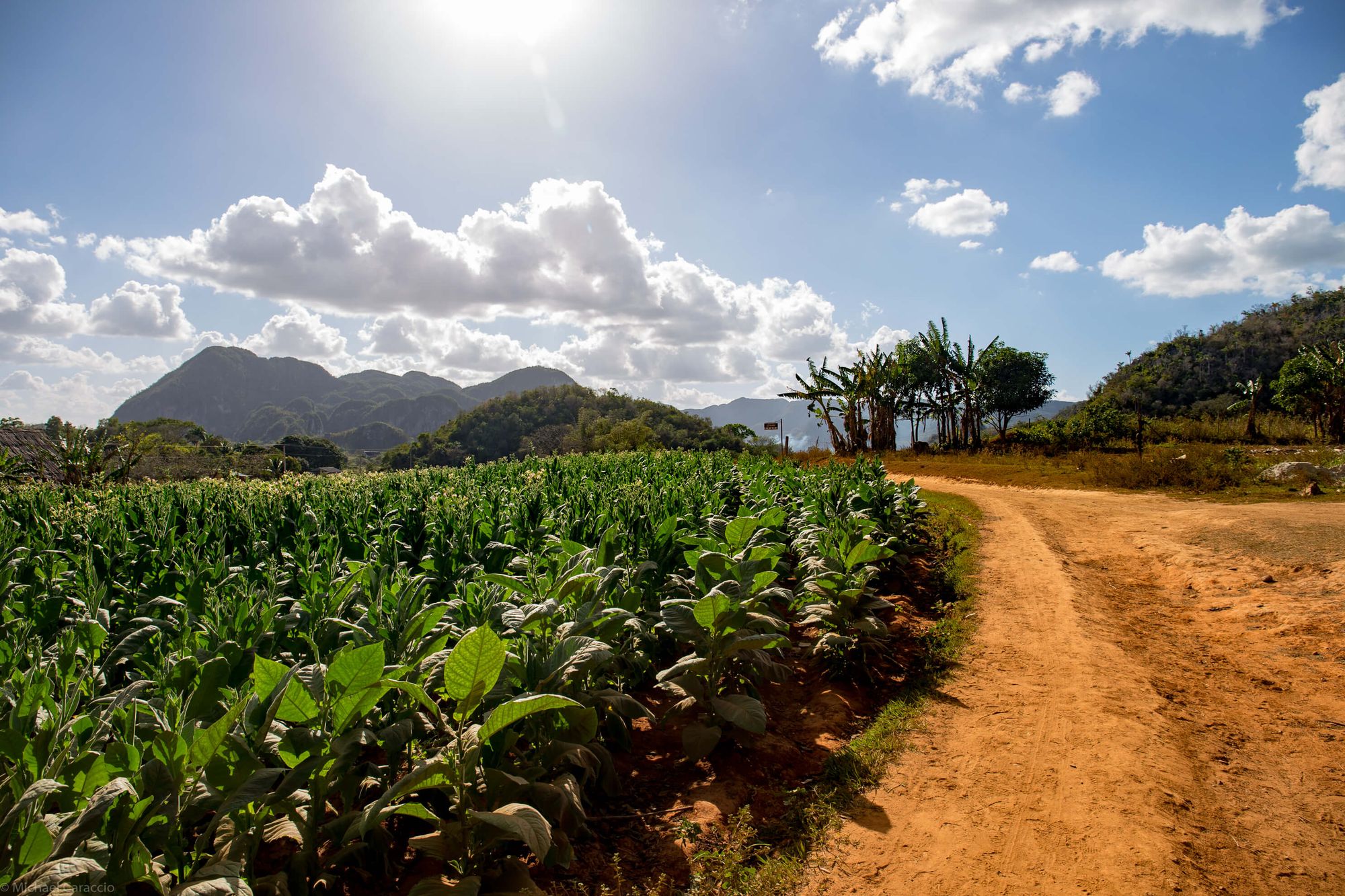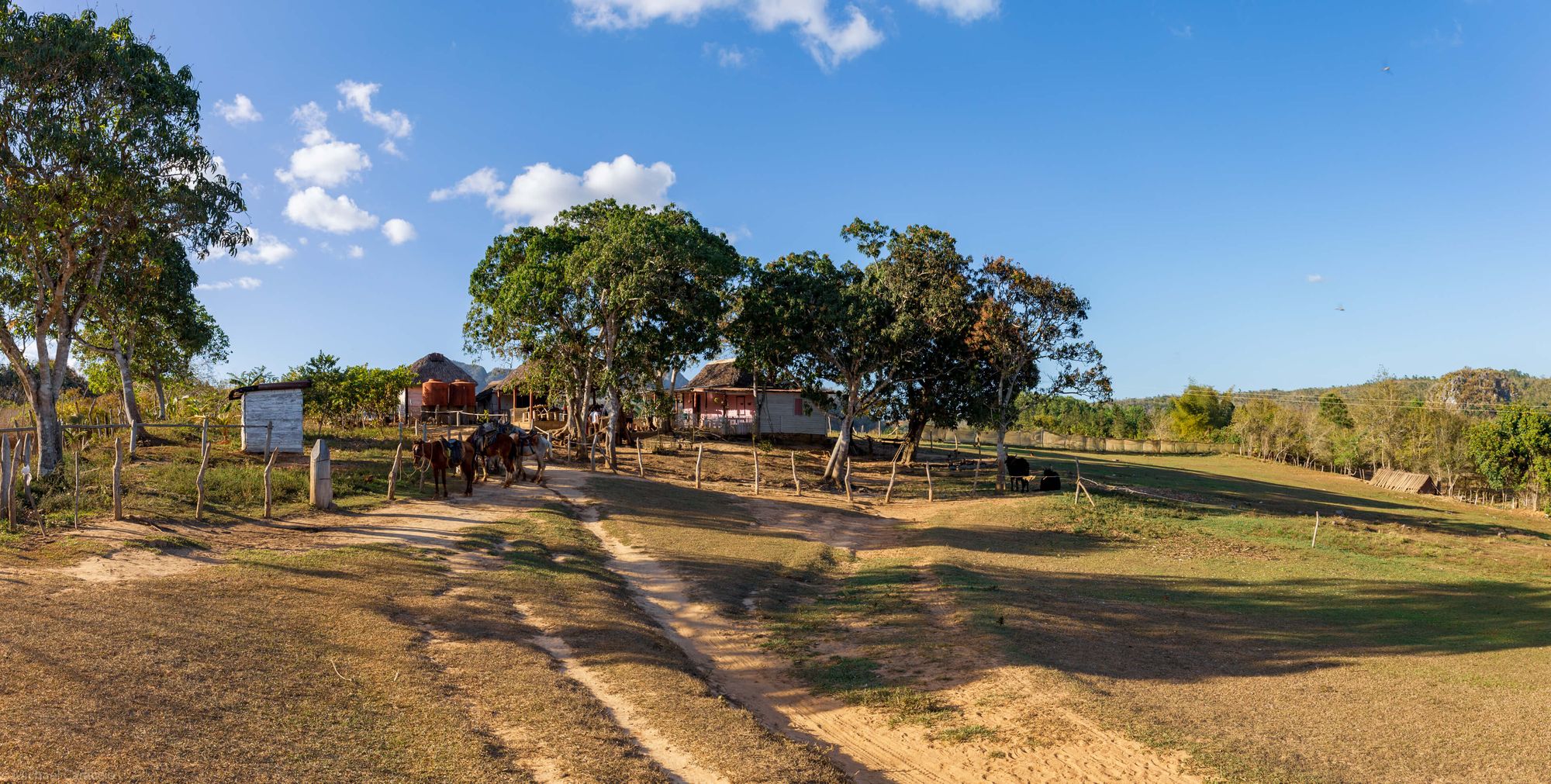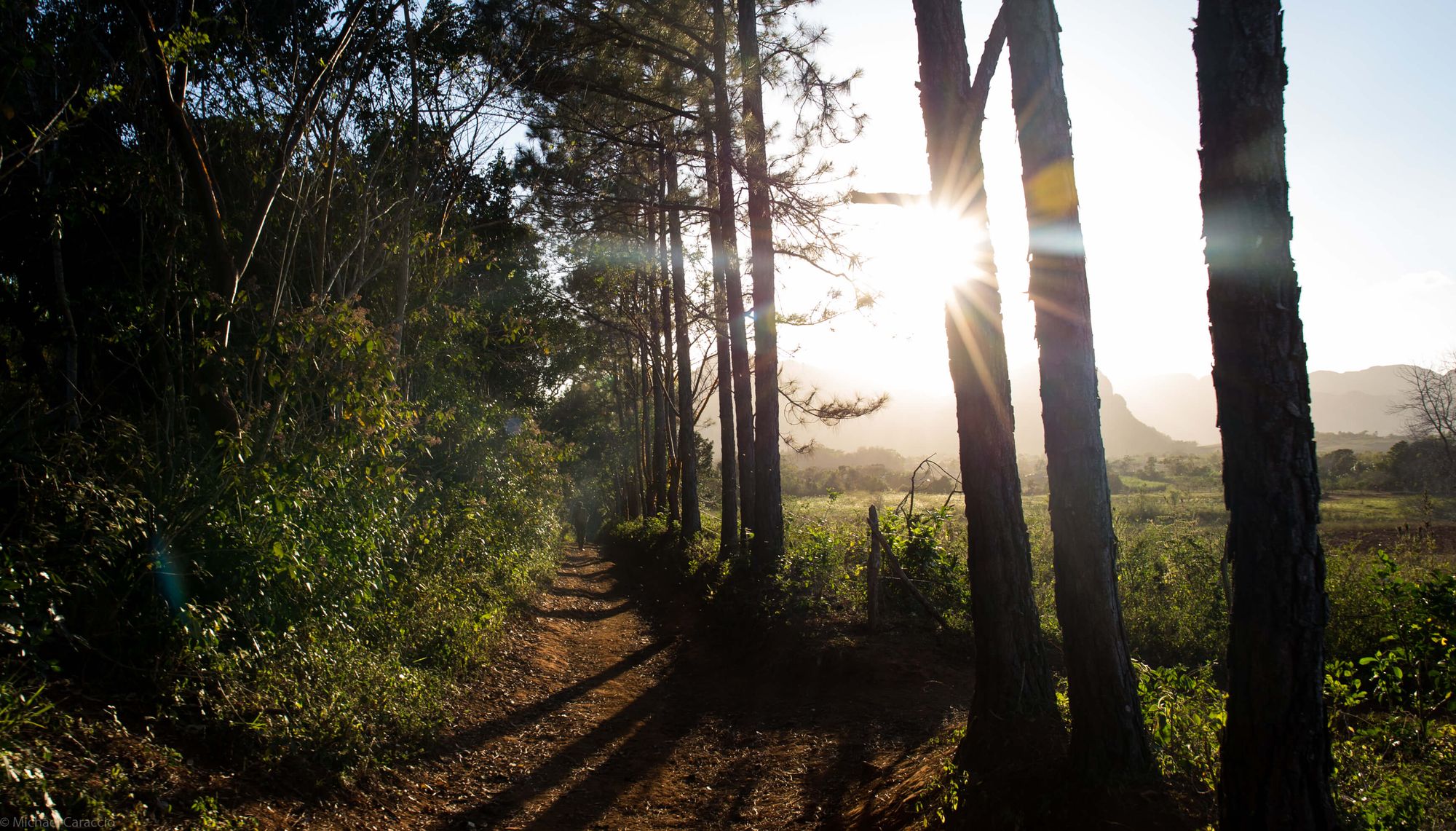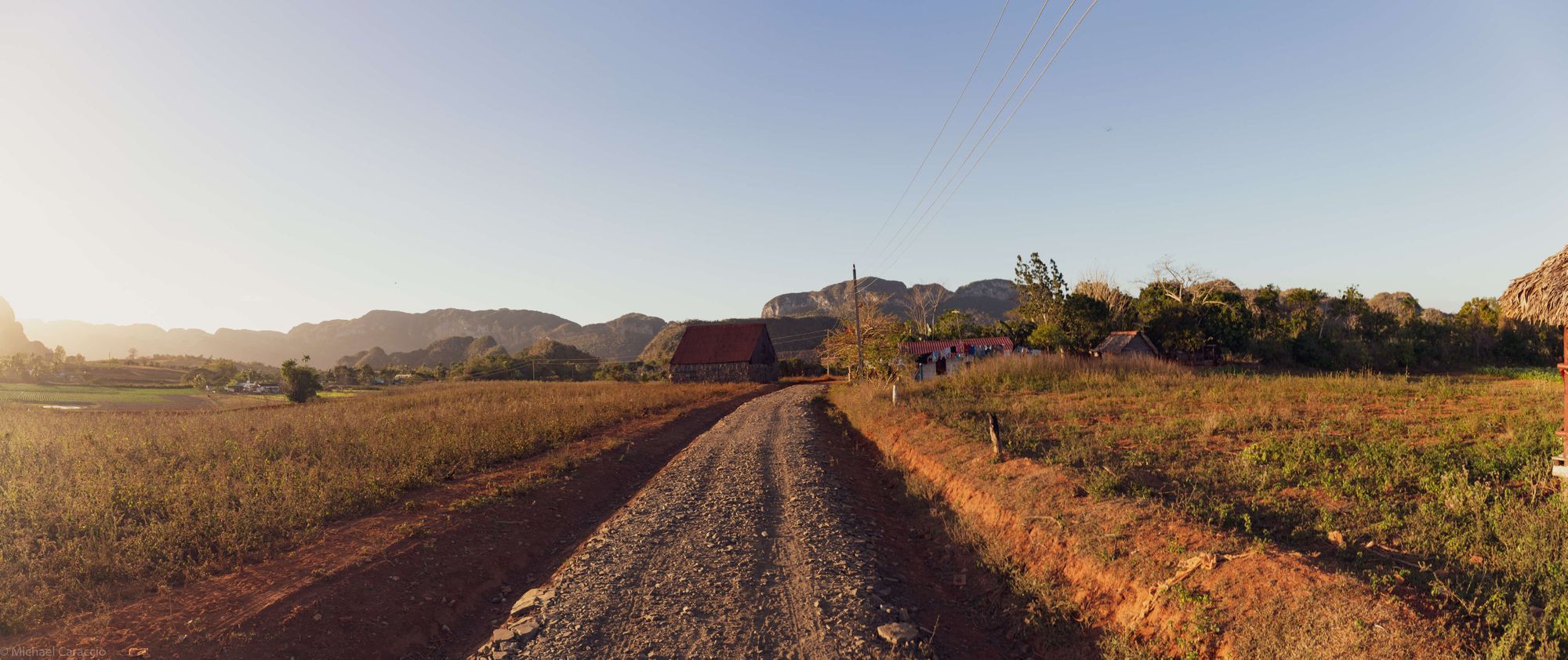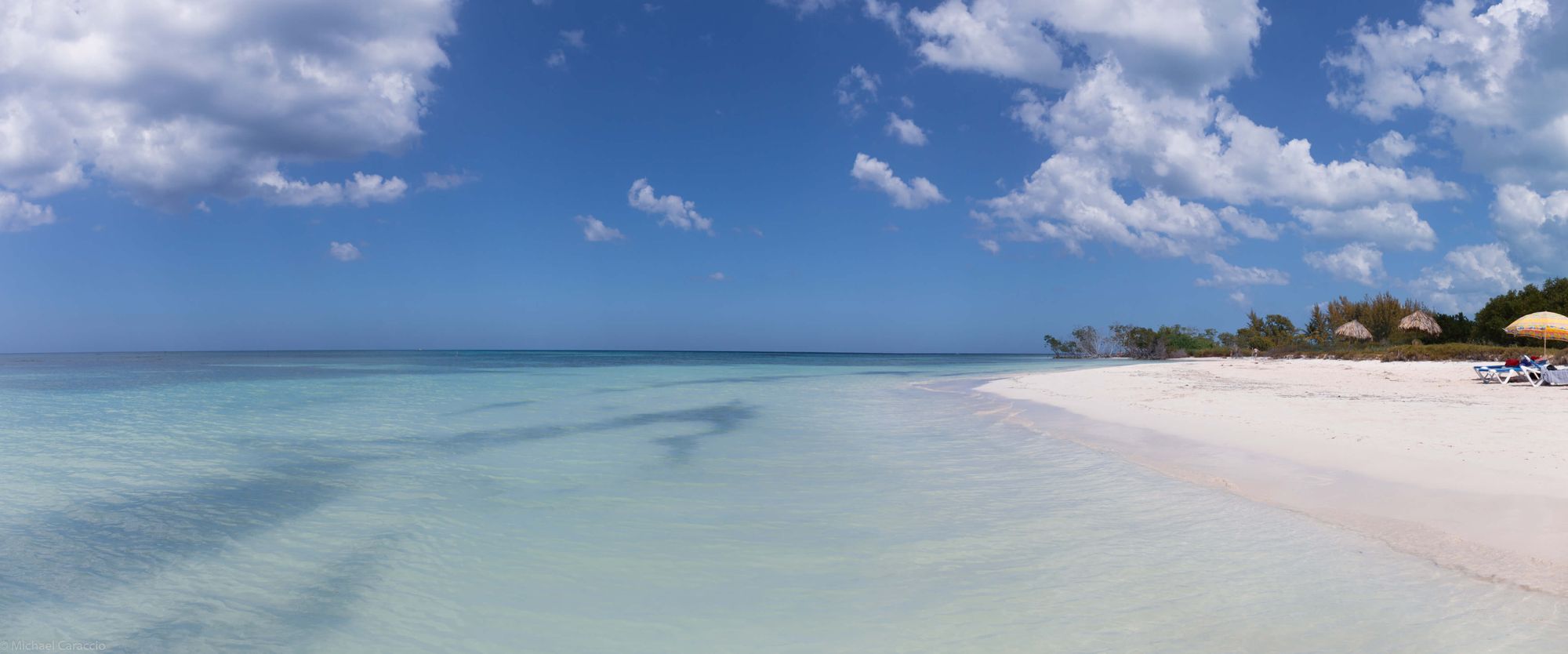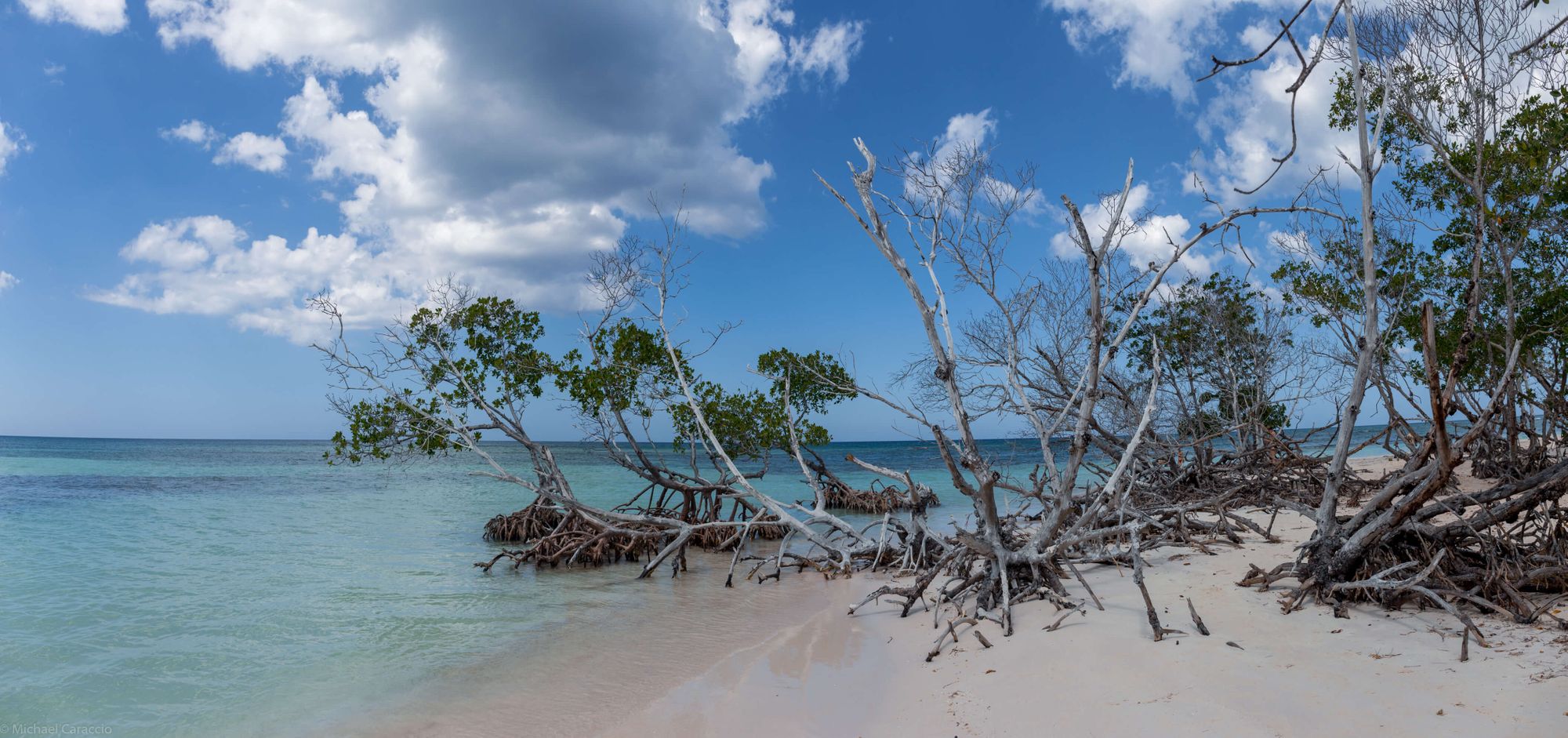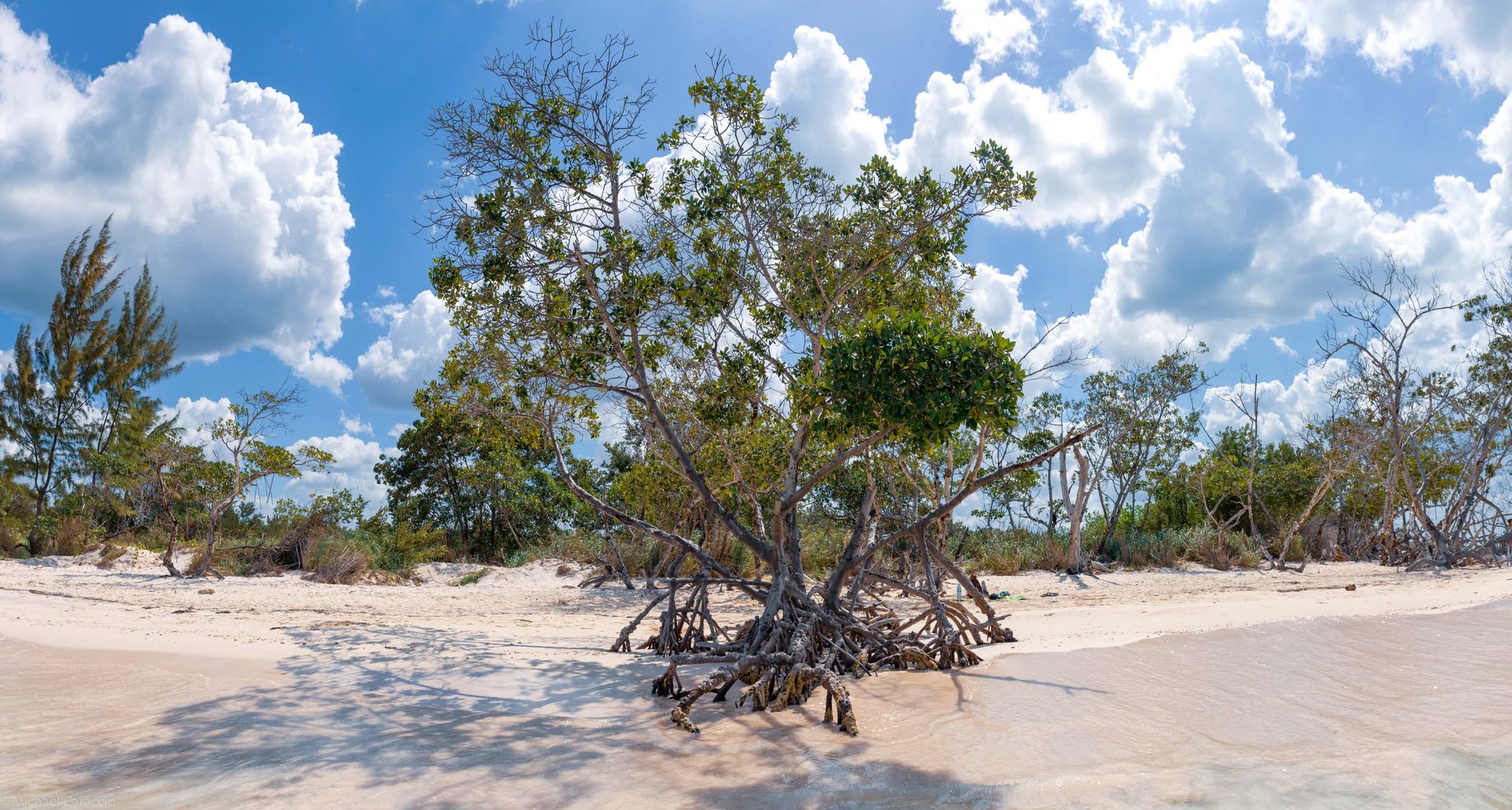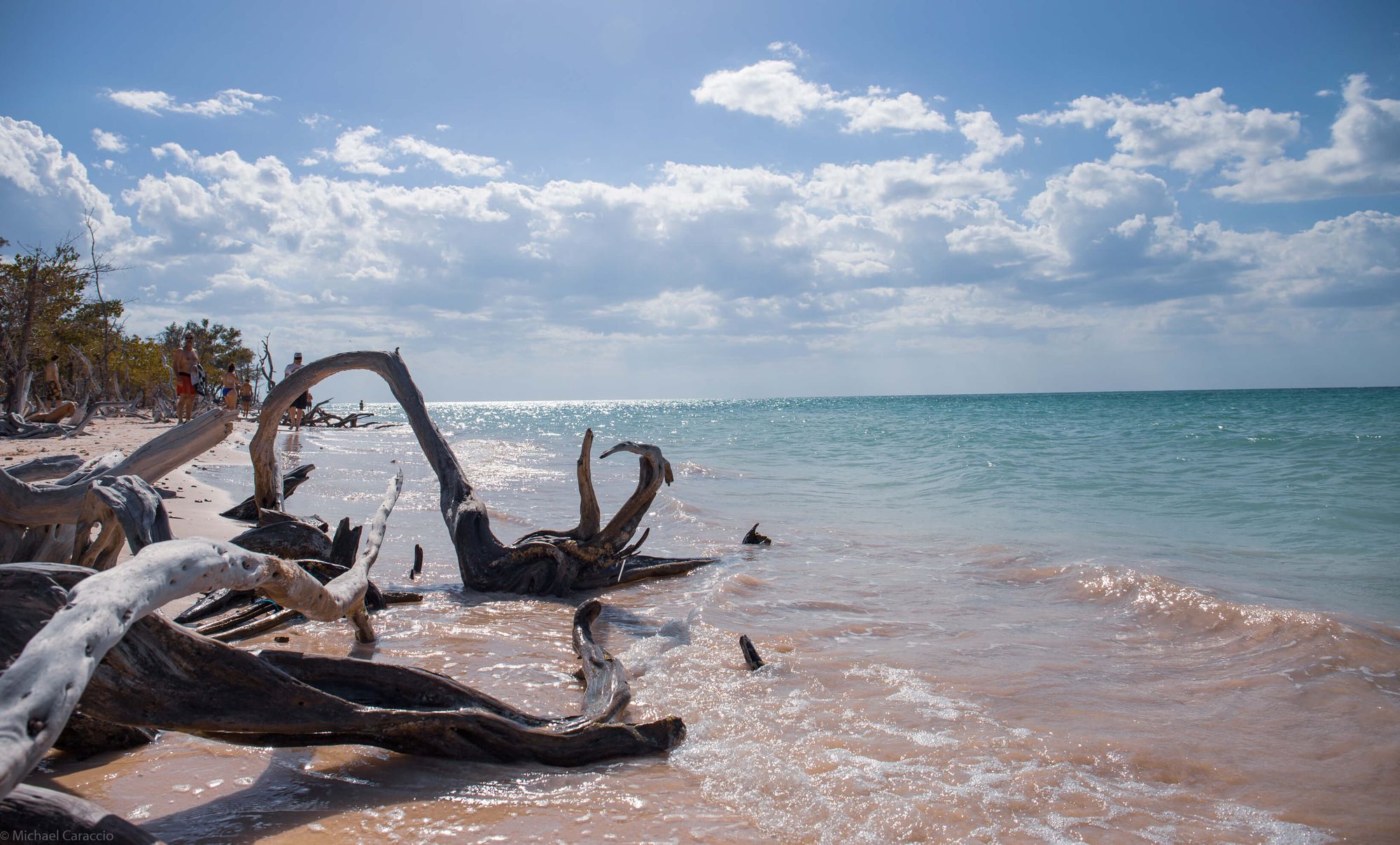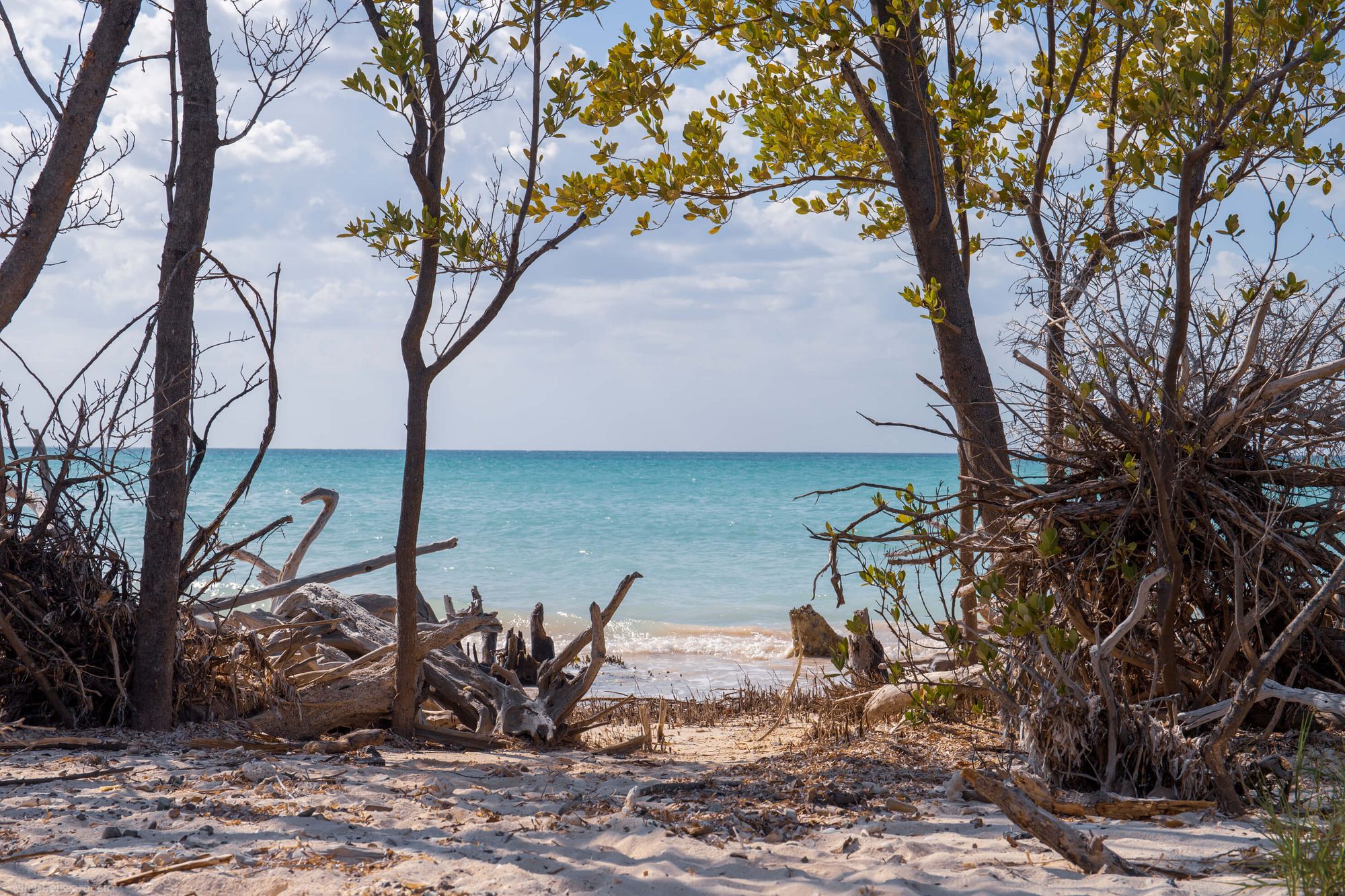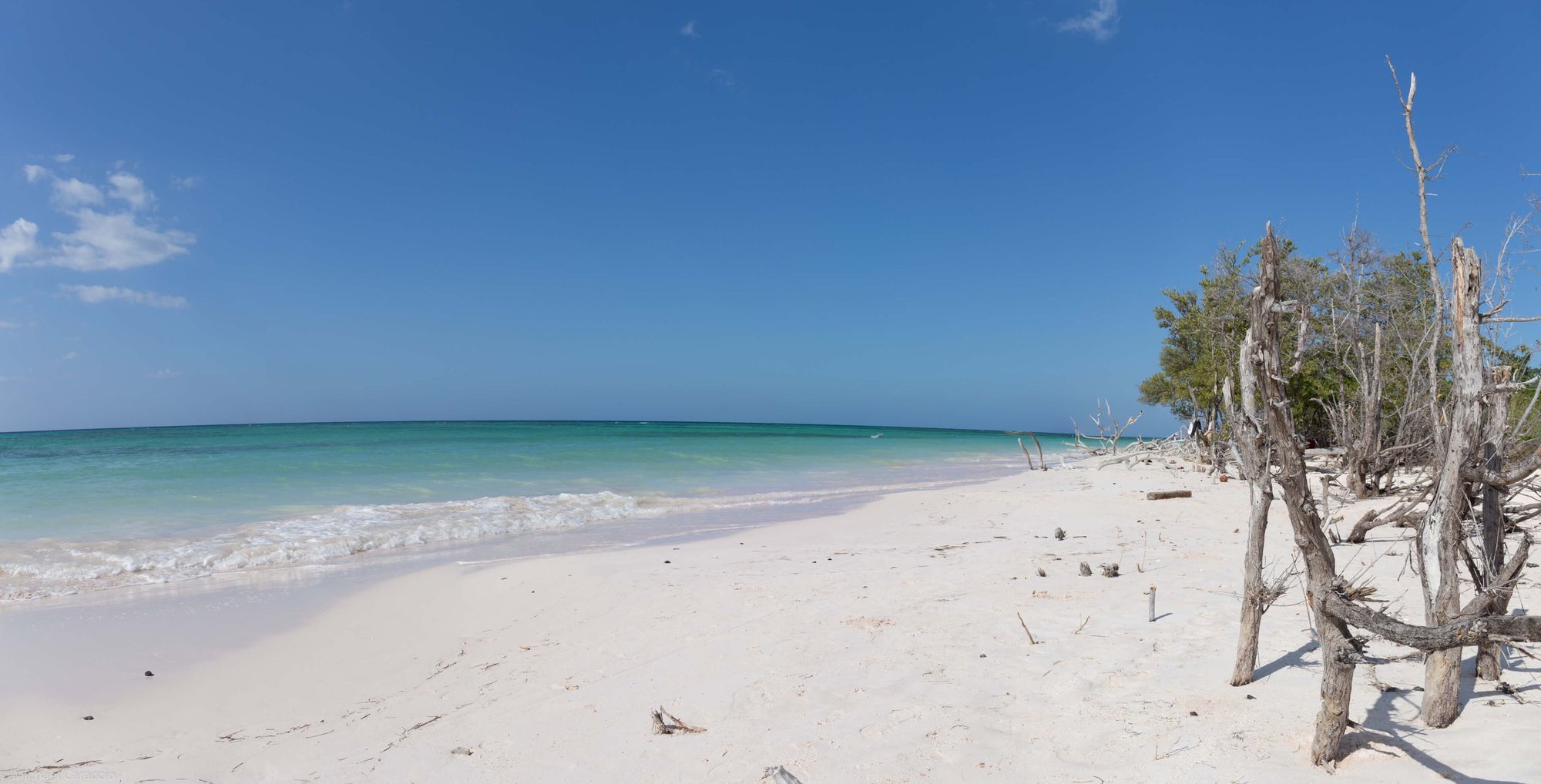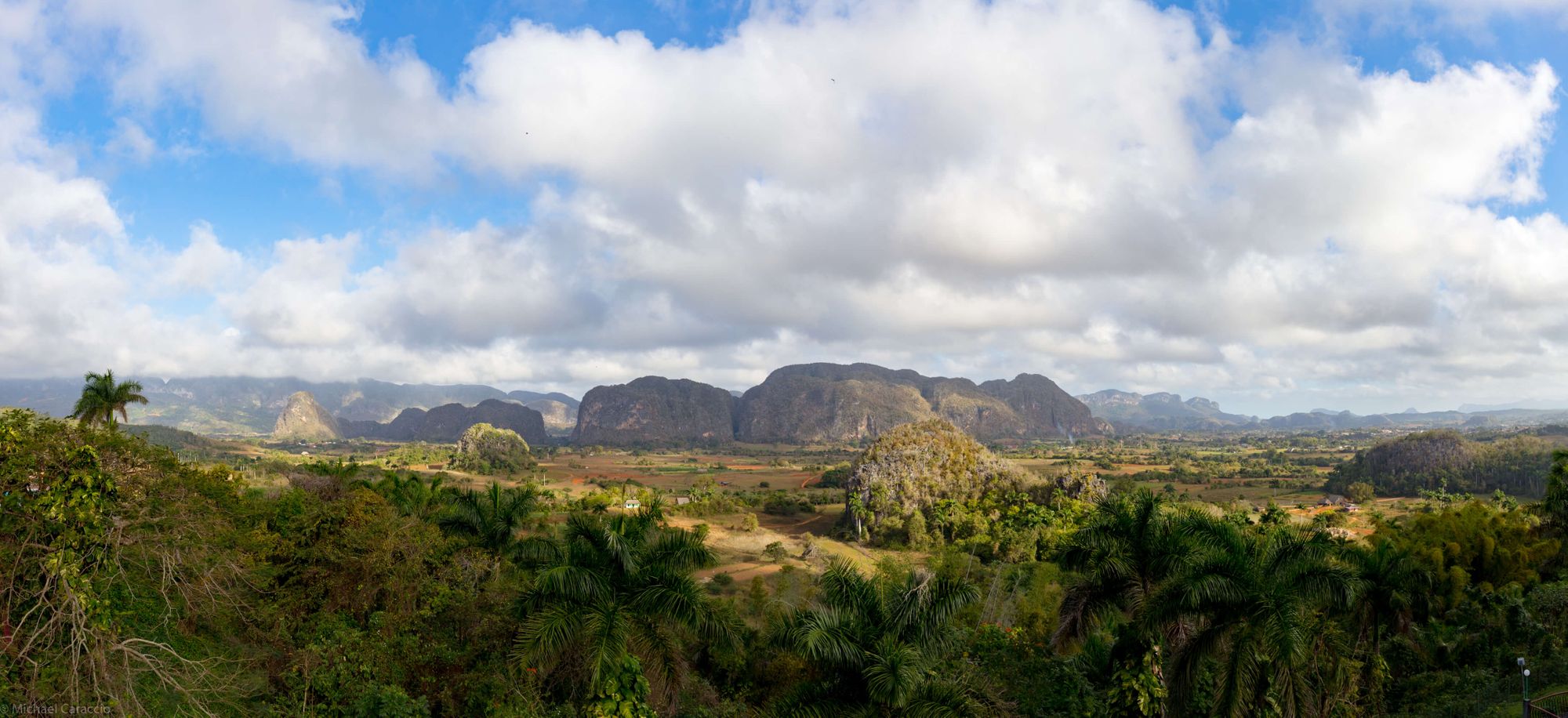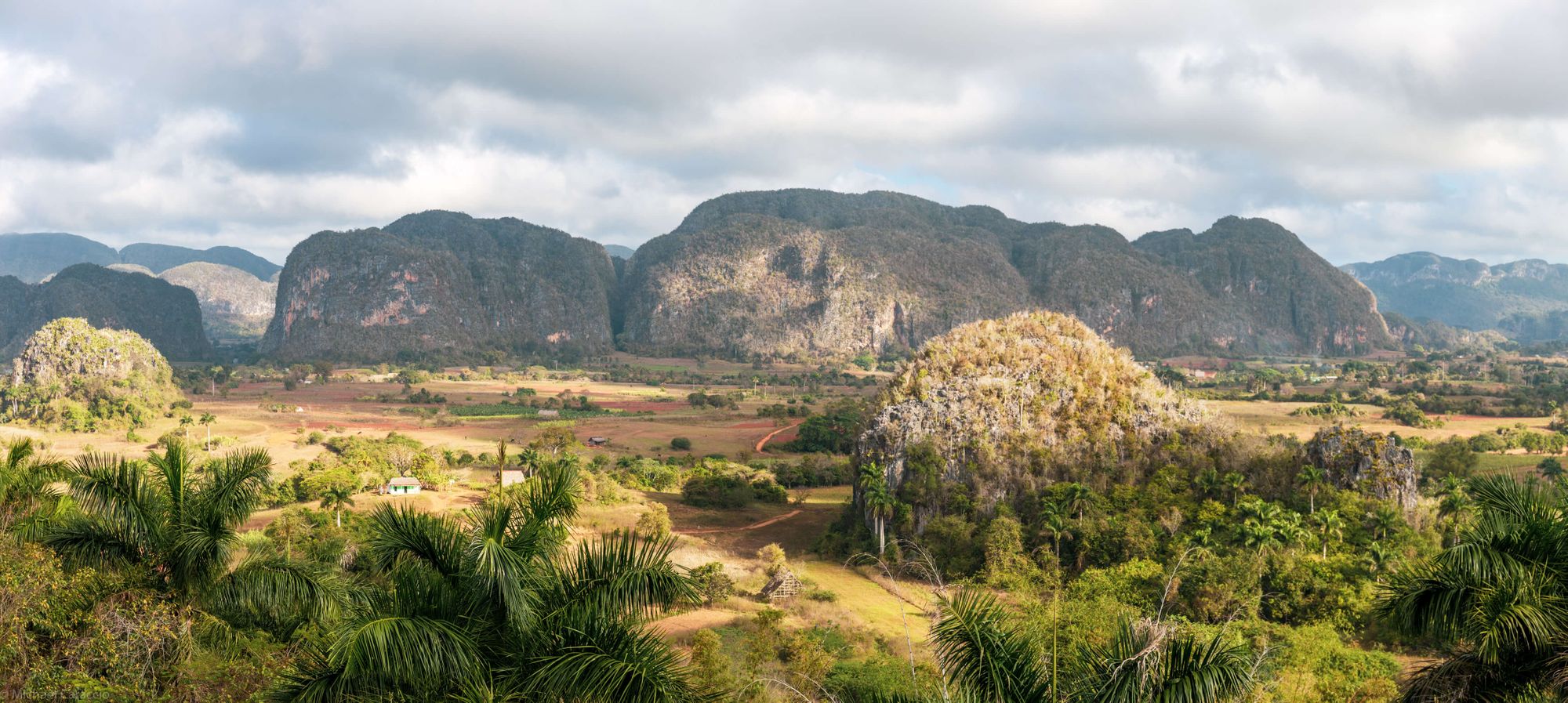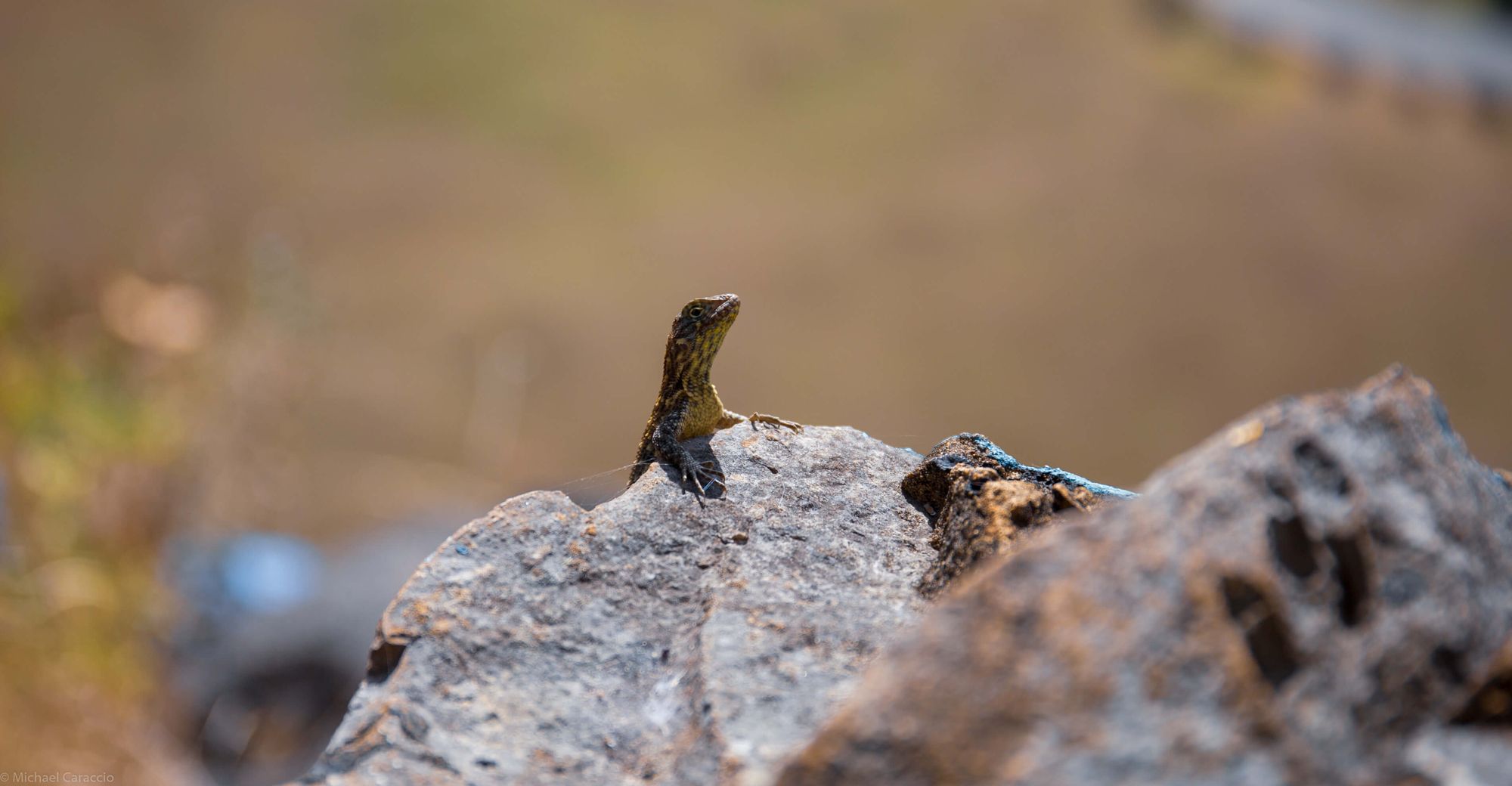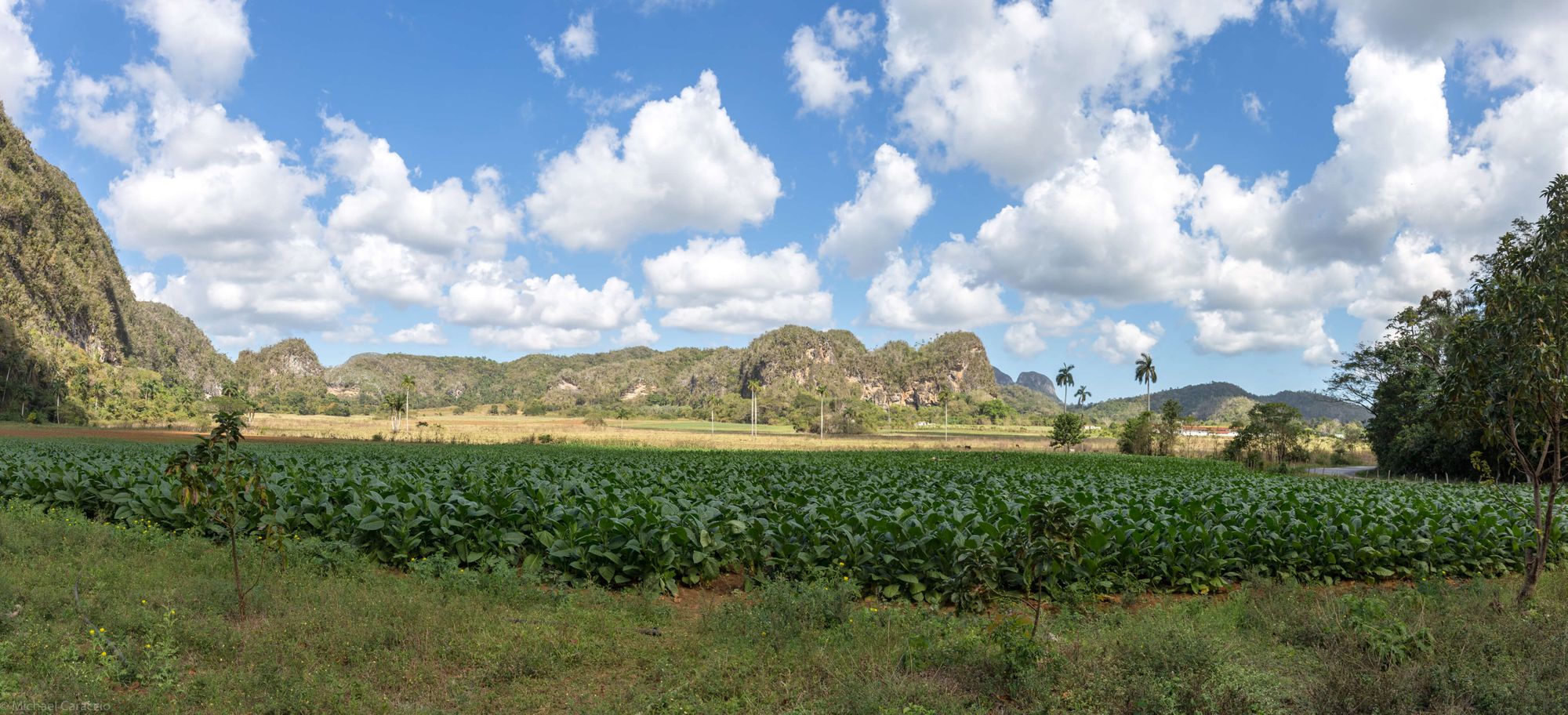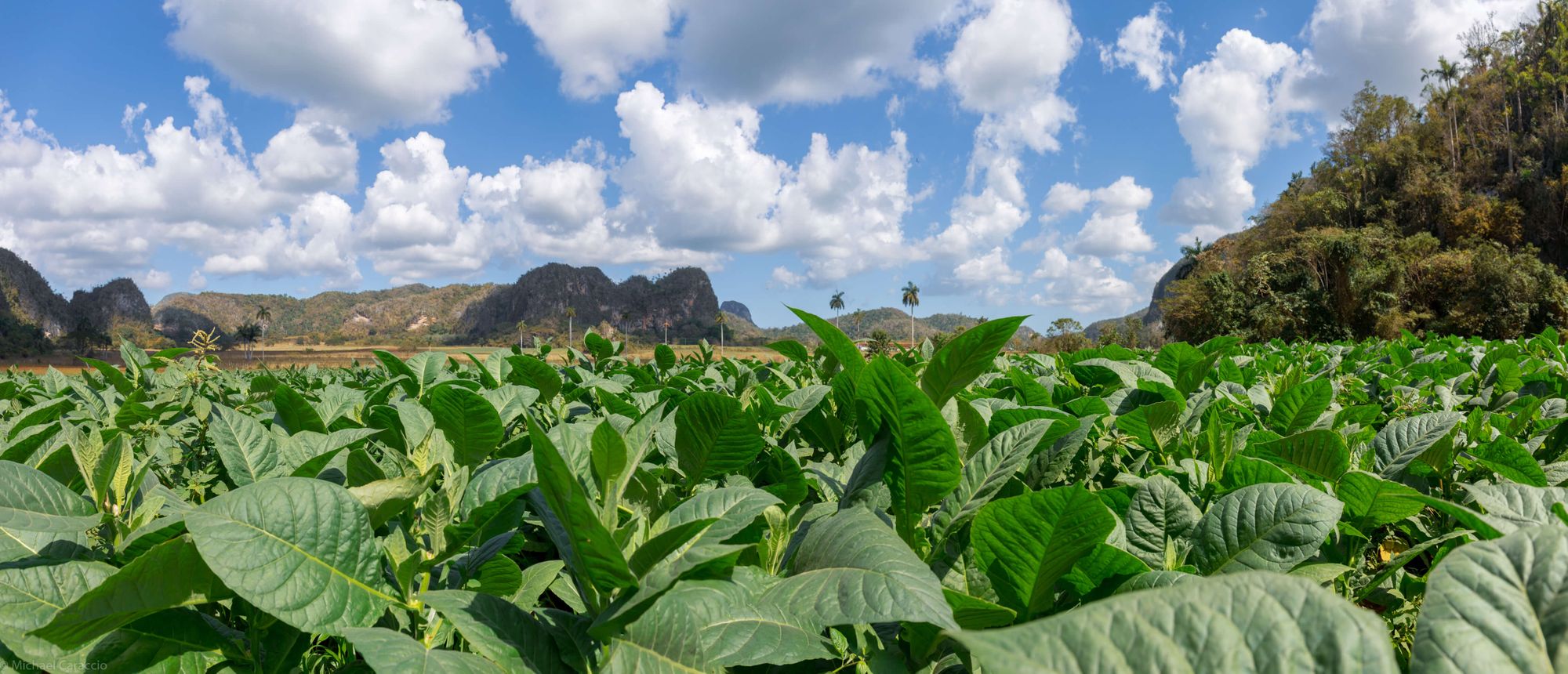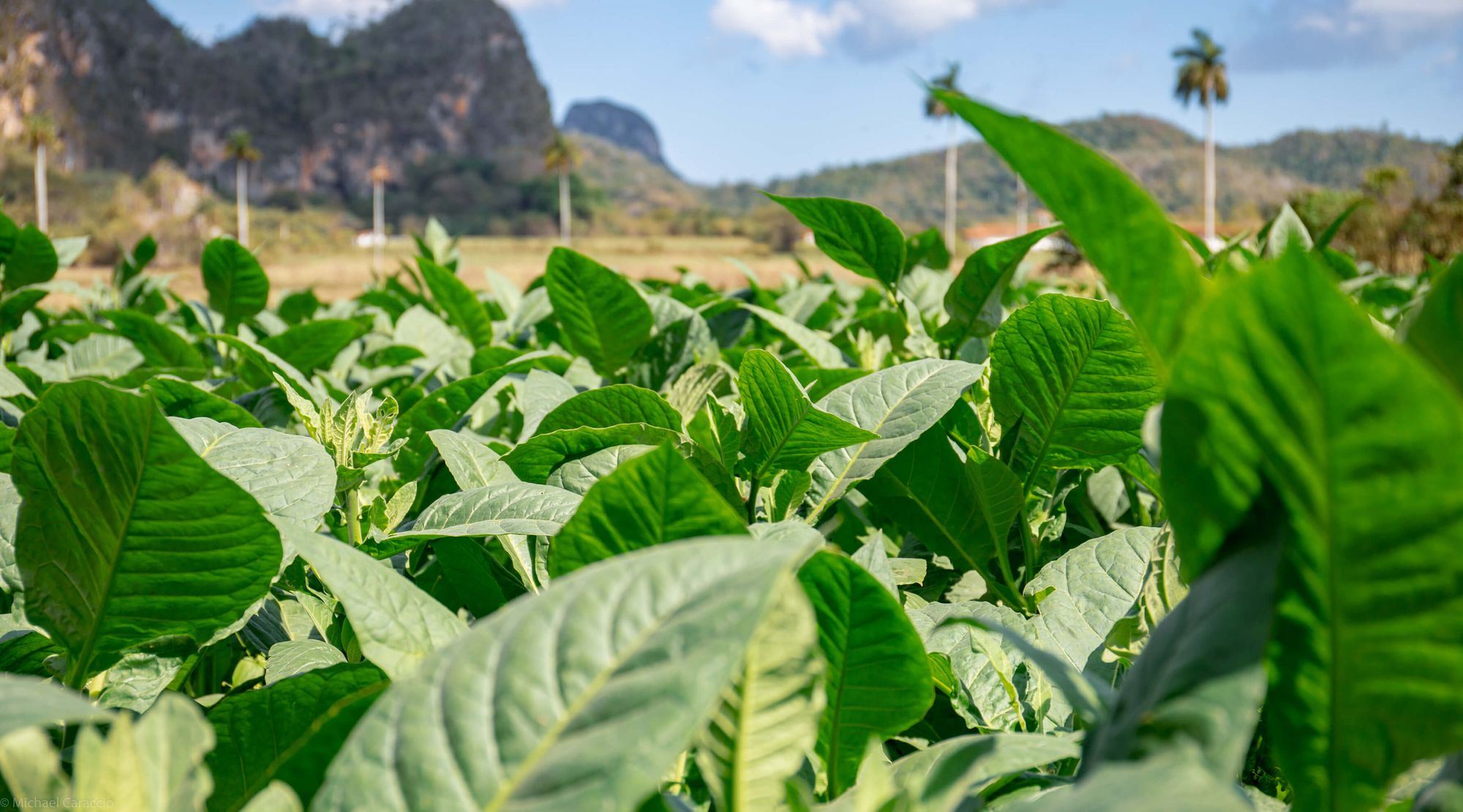 If you need more information about my trip, write something in the comment section below :)